We grow brands through
bold & strategic creative,
help progressive companies
advance by setting.
Create something with us that matters
Jonas Nikhilos is a full-service branding and digital branding agency for luxury and high-profile brands, specializing in beauty, fashion, jewelry, horology, fragrances, fine foods, wine & spirits, real estate, automotive, aviation, tourism, and hospitality. In this digital era, we deliver exceptional branding, memorable content, compelling storytelling, high conversion, and transformative growth.
Elevating brands since 2006.
Elevate your brand with the Ohio Agency – everything from strategy to advertising & scale.
Capabilities
We help to create
strategies, design & development.
Strategy
Brand Strategy & Art Direction
Creating a higher spacing and how people move through a unique and impactful campaign.
Production
Typography & Video Production
Spaces of each debt in the digital world can help you with overall simplest authentic.
Design
UX/UI Design & Website/App Design
Get a regulatory oneven an enterprises such she and the got the did attributing and pushed.
Campaigns
Promo Campaigns & Content Creation
Making an email campaigns to achieve a real impact.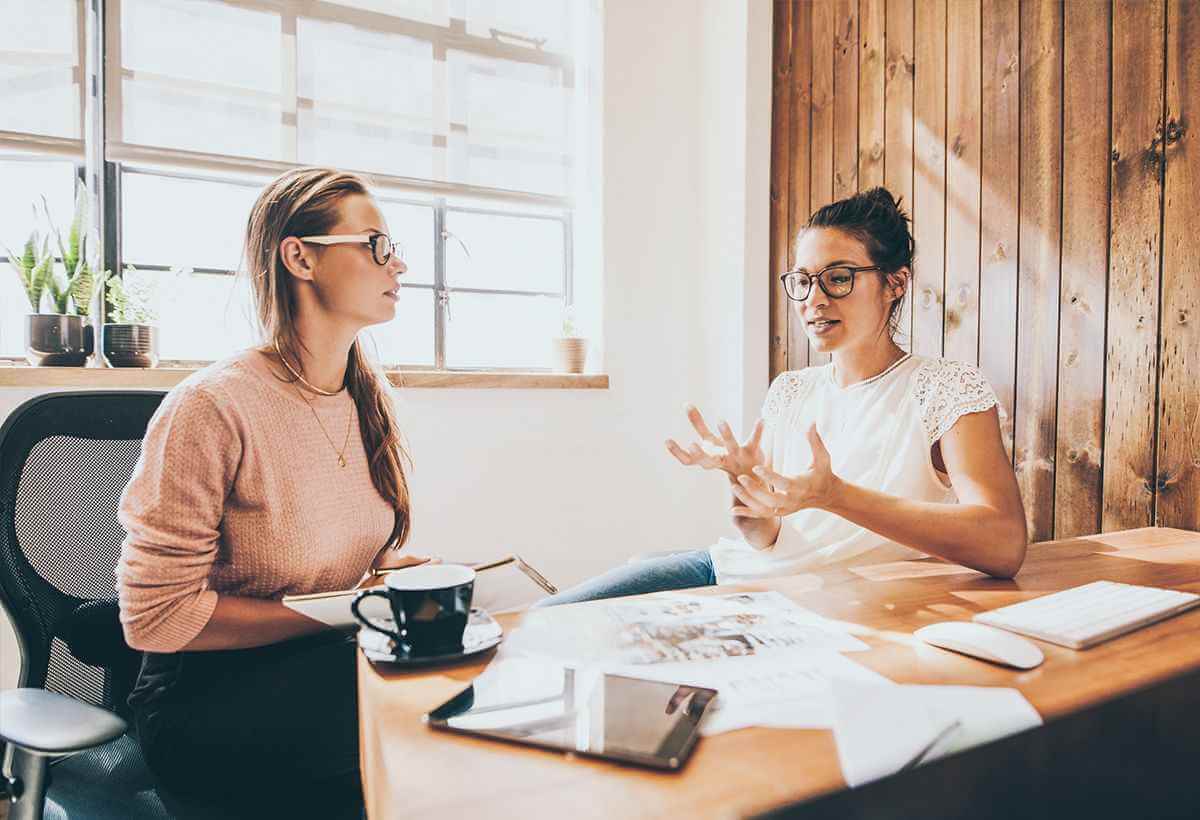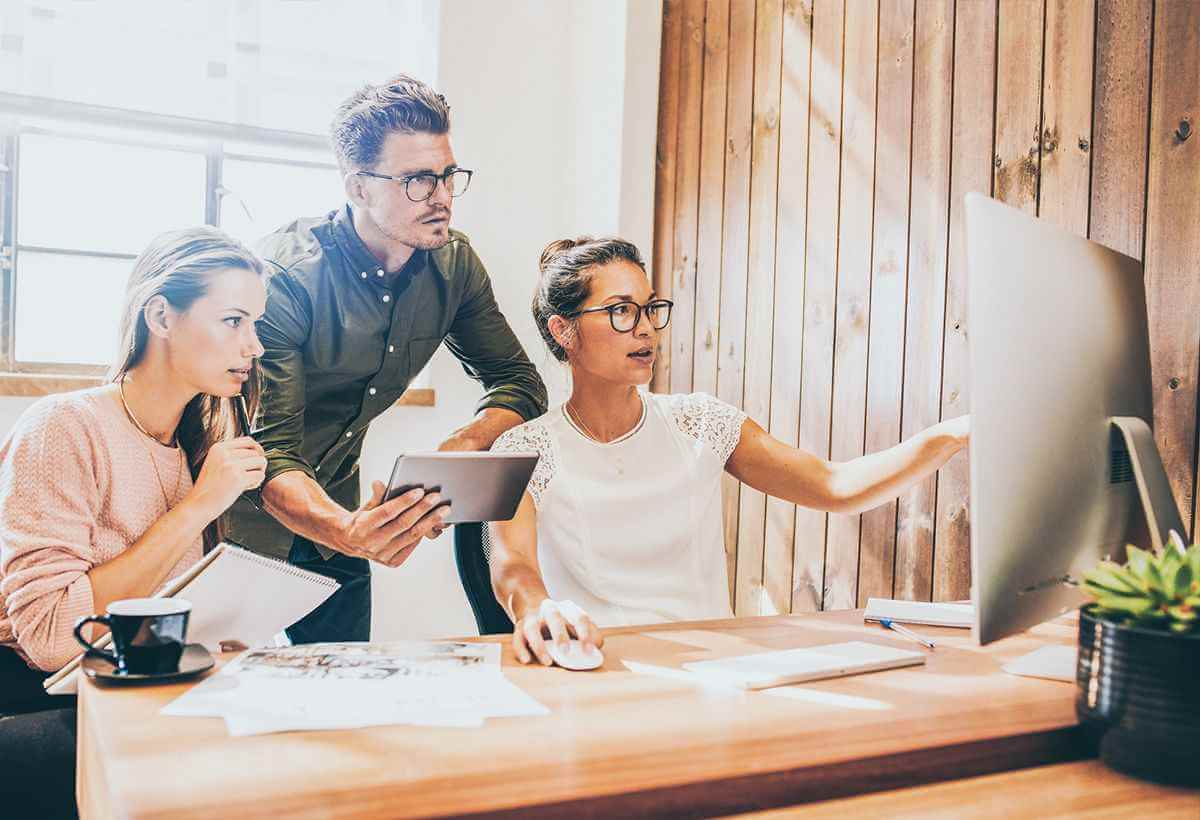 Collabs based
on trust only.
Who we've served
Our clients describe us as a product team which creates amazing UI/UX experiences, by crafting top-notch user experience.
Collaboration
Want to Join Us?
Let's talk.
Capabilities
Boldly creating the next generation of icons
There's room for you in the Jonas Nikhols brand identity House of the World. We're a team of creatives who are excited about unique ideas and help brands to create amazing identity.
We are building a connected, collaborative and radically human culture. A place to refine your craft, solving problems for the world's best global brands. At Interbrand you will create iconic work that defines customer expectations across the globe, and creates growth for all.
Made from scratch
Be a part of a world-class Team creating the
best work

of their lives.
We're creative and rigorous. Thoughtful and passionate. With our hybrid work model (50% in the office / 50% remote), we work collaboratively in New York, San Francisco, London, Hong Kong and beyond to create and launch what's next across industries. We prioritize equity, value inclusion and build communities within our Employee Resource Groups.
Elevating brands since 2006.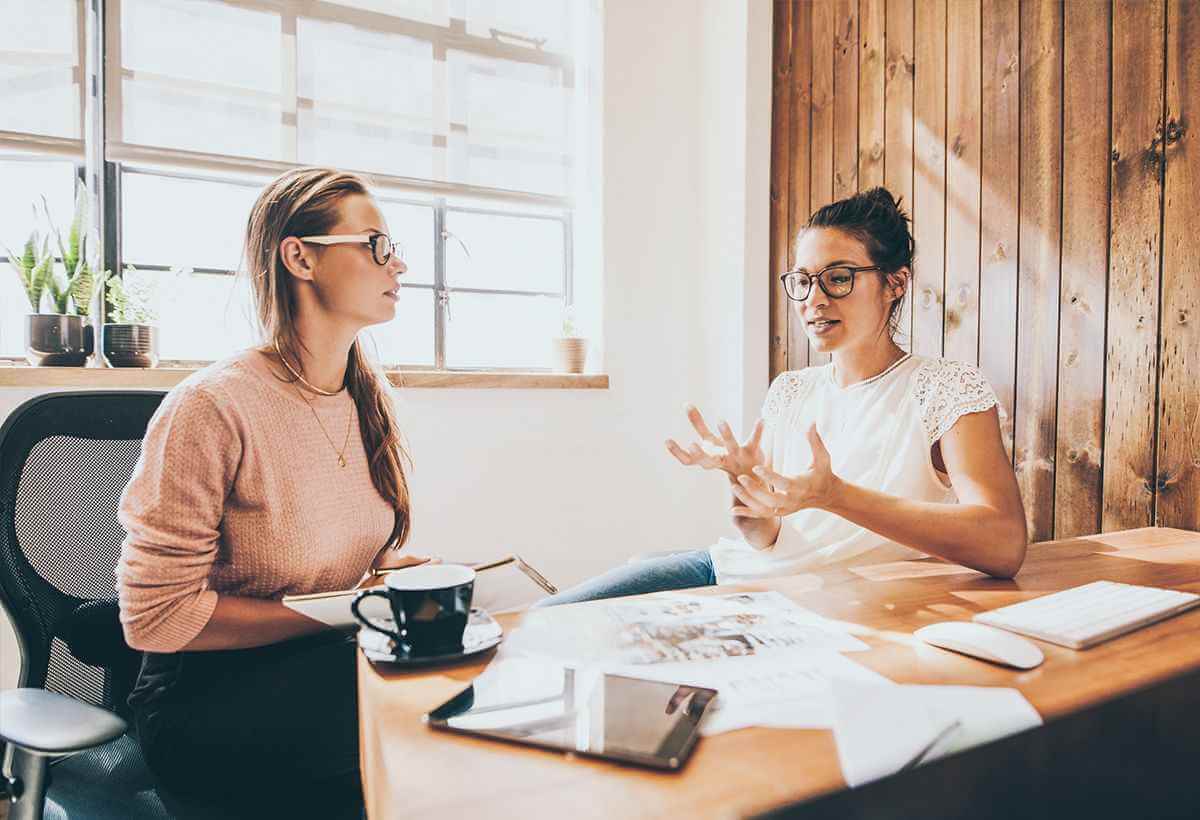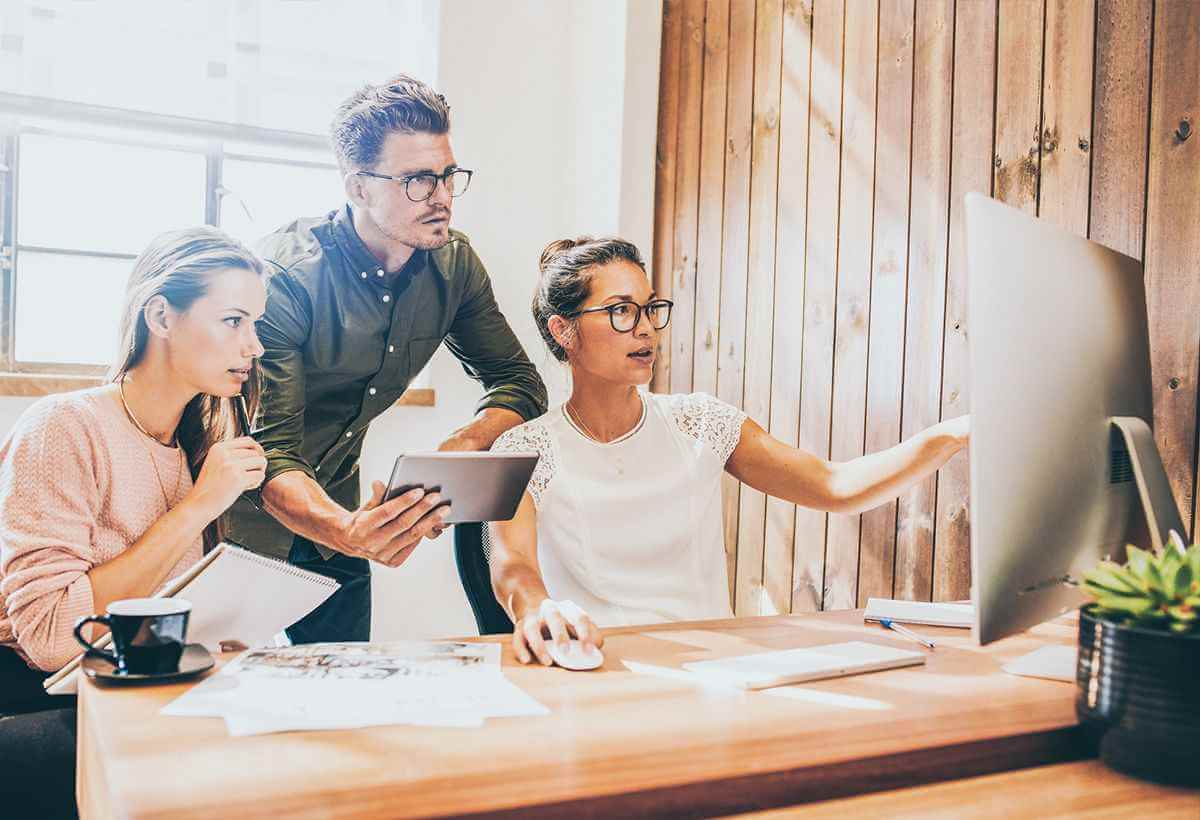 Clients we work for
Our clients.
JPMorgan Chase, 2019
www.jpmorgan.com
Royal Dutch Shell, 2018
www.shell.com
HSBC Holdings, 
www.hsbc.com
Anheuser-Busch InBev, 2018
www.anheuserbusch.com
Procter & Gamble, 2017
www.pg.com
Unilever, 
www.uniliver.com
L'Oréal Group, 2016
www.loreal.com
Novo Nordisk, 2016
www.novonordisk.com
Allianz, 2016
www.allianz.com
Merck & Co., 2017
www.merck.com