Made from scratch
A Global Team
of creators

creating positive footprints.
The concept of 'Change the Brand, Change the Outcome' serves as a unifying and inspiring principle that resonates with our global community of talented individuals.
We create supportive and inspiring workplaces that publicly emphasize conscious inclusion to empower and support everyone to succeed. We believe that different abilities, perspectives, and ideas lead to great things by harmonizing the ancient and the new, merging art and science, and navigating between factual knowledge, data, and creative thinking.
We recognize our responsibility to use our skills, expertise, and enthusiasm to promote positive change and benefit the global society. We build great relationships with our communities by prioritizing mutual growth and supporting professional development. We aim for progress through open and constructive communication and urge ourselves and our clients to adopt new and forward-thinking techniques. This lets us define the story and create purpose-driven brand strategies for global brands.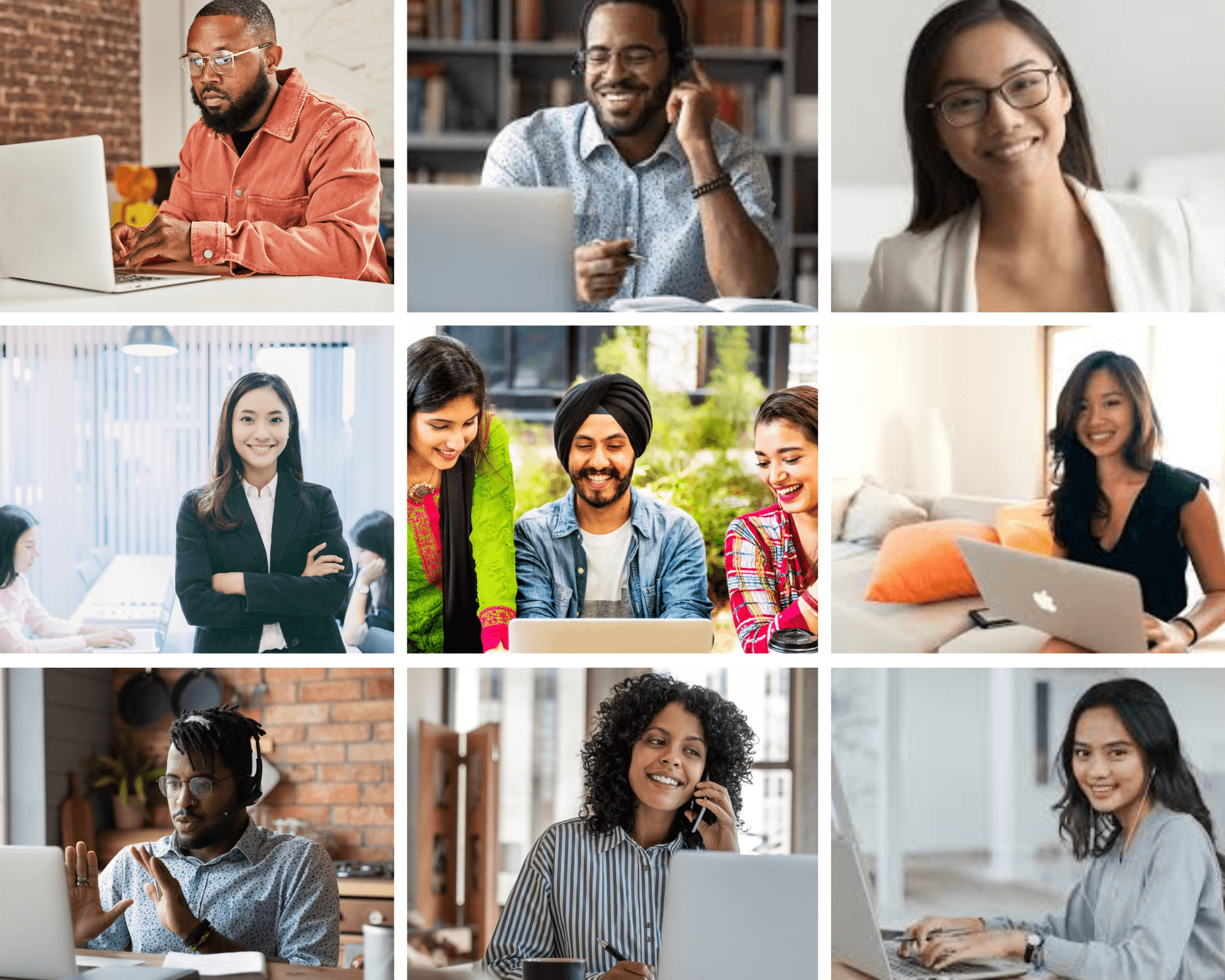 PARENTS OF SHIFT
Together from anywhere
Jonas Nikhilos has consistently operated from Barbados, however, our team now spans across both local and global locations. Participation in Jonas Nikhilos is primarily focused on purpose rather than location. No matter our location, we consistently bring forth our ideas, creativity, and determination to inspire and create positive impact within the world.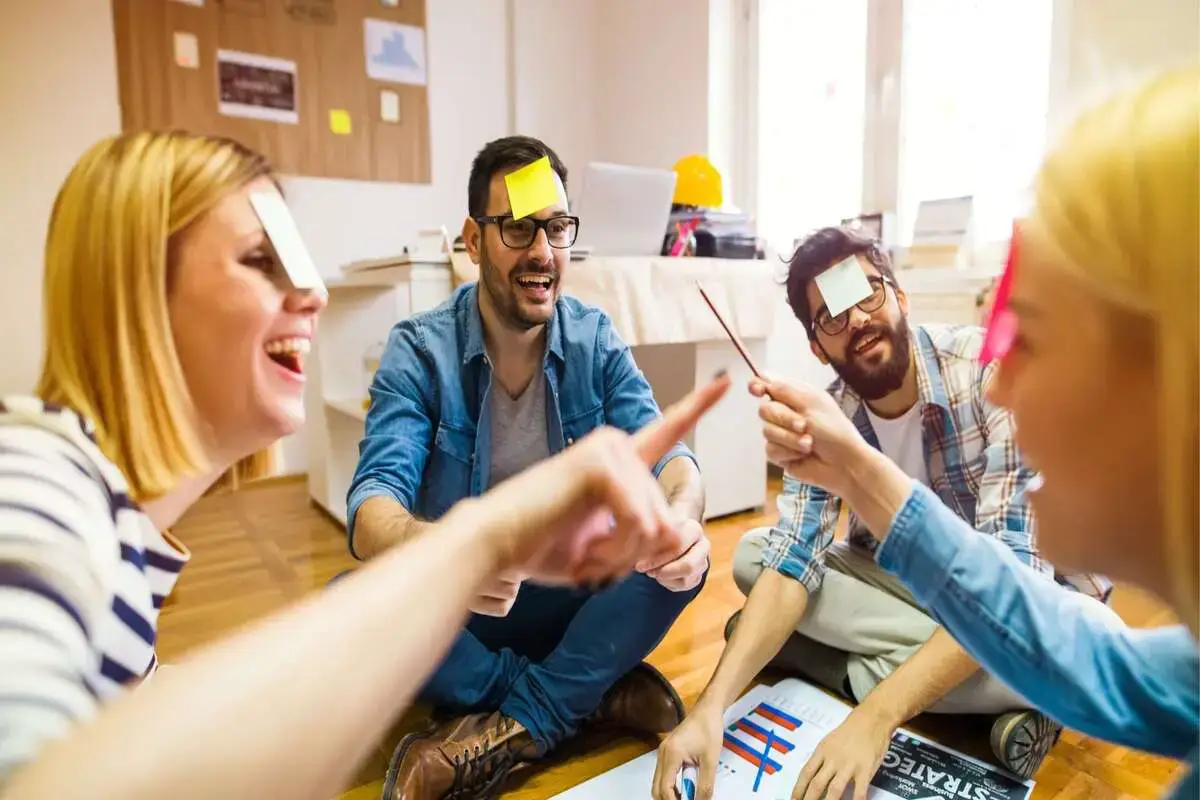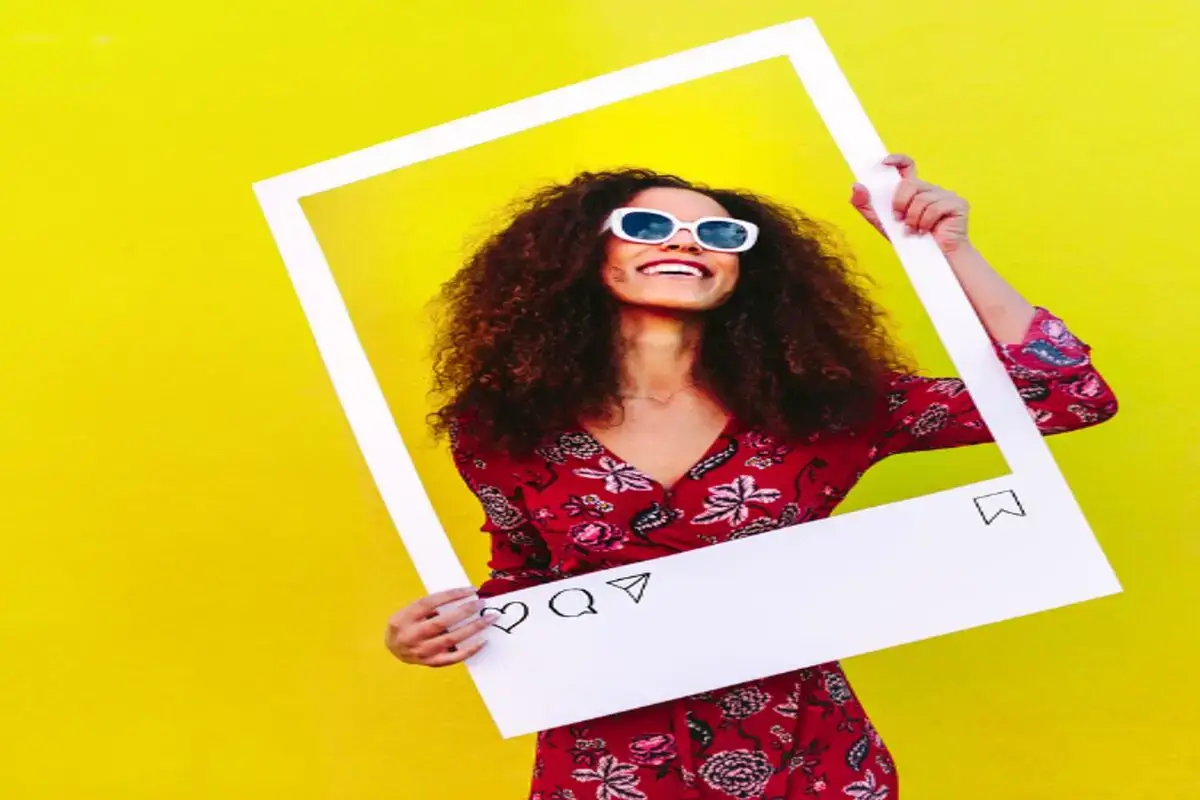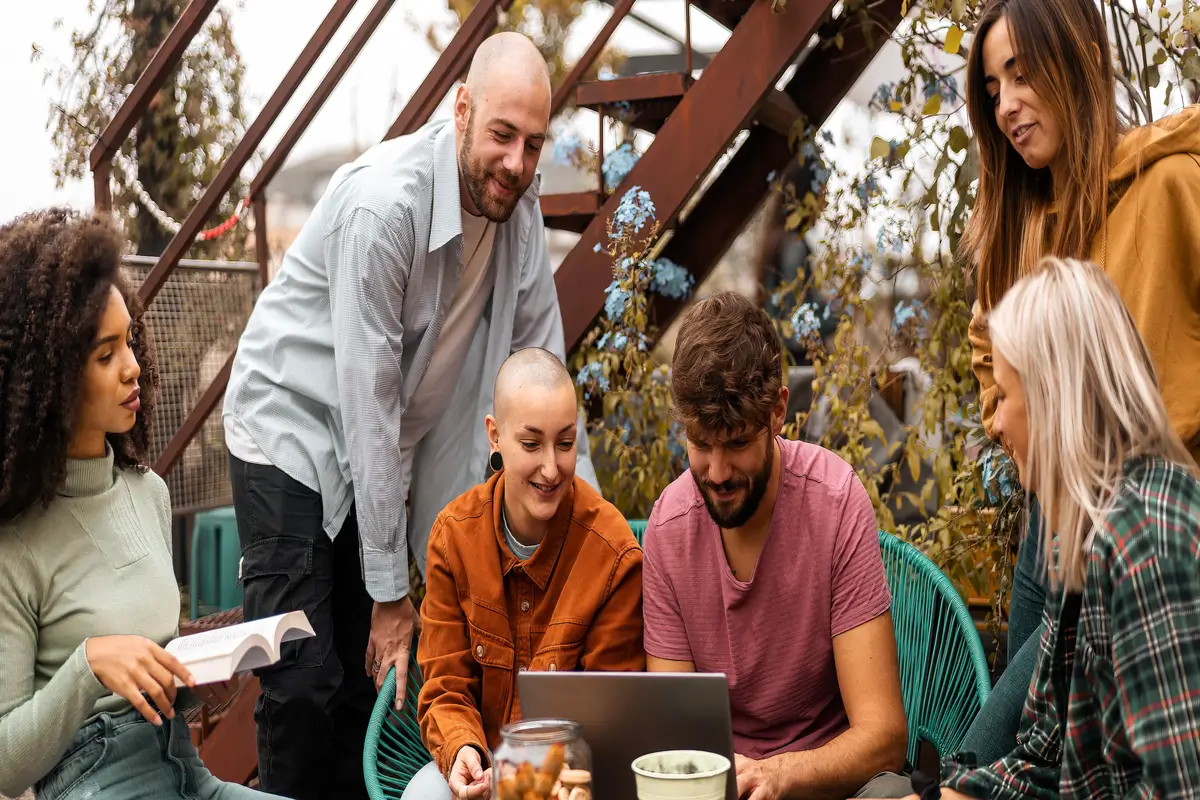 Made from scratch
Our
Values
Our collective values guide how we work together, who we seek to partner with, and the impact we strive to make through our creativity.