Our creative experiences set brands apart!
Our team of brand strategists, designers, and marketers are passionate about helping businesses succeed.
We produce innovative experiences

that make brands stand out!
For the purpose of captivating audiences, evoking emotions, and fostering brand loyalty, we design captivating brand experiences that extend across all touchpoints. With an eye on making an emotional impact, we combine grand ideas with meticulous craftsmanship.
In order to make it more engaging and interactive for everyone, we can use gamification, touchscreens, and real-time data visualization. If you want more people to know about and love your brand, we can help you do that by putting on an exciting and unforgettable event.
Your Brand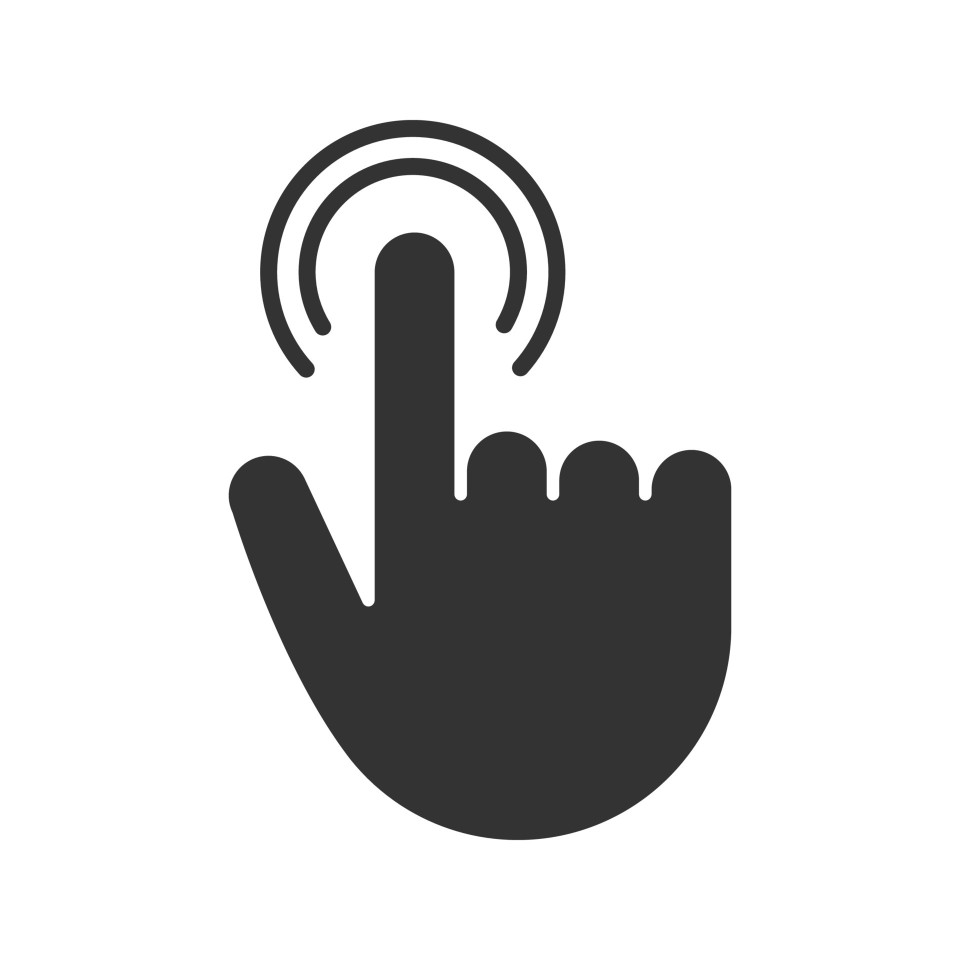 01.
Creating Commercial Success

Brand activations can boost sales and commercial success by engaging consumers through the creation of one-of-a-kind and unforgettable experiences.
Brand activations can expand the brand's reach and attract new customers by making an unforgettable experience.
Brand activations boost engagement and memory by interacting directly with consumers, who develop a stronger emotional connection to the brand as a result.
04.
Creating Brand Loyalty
Brand activations may build loyal customers for the long haul by appealing to their emotions.