Unleash Your Brand's Full Potential
Quick and easy getting started
with carefully crafted ready-to-go templates.
Trust our


branding process.
By employing authority-based branding strategies, your organization can establish itself as the preeminent choice within the local community. Never again will there be a concern over the source of future clients.
Carefully crafted


demo sites.
Choose and mix up demos and components with no coding skills.
Only real business demo websites.
What advantages


does a unique brand strategy offer your business?
Given that every company is special in its own way, they all want to be acknowledged for the special value they contribute to the market. Our design firm's brand strategists understand what consumers value most in a company and will incorporate those characteristics into your brand's identity and core values.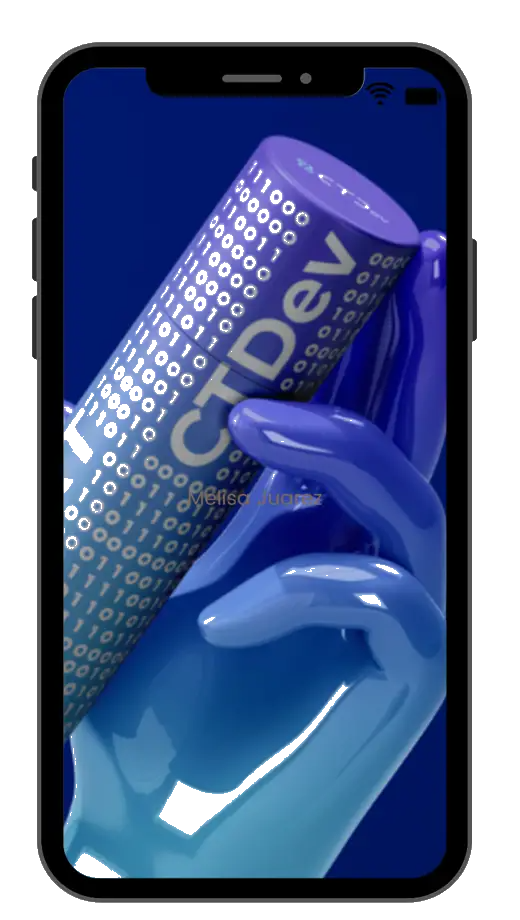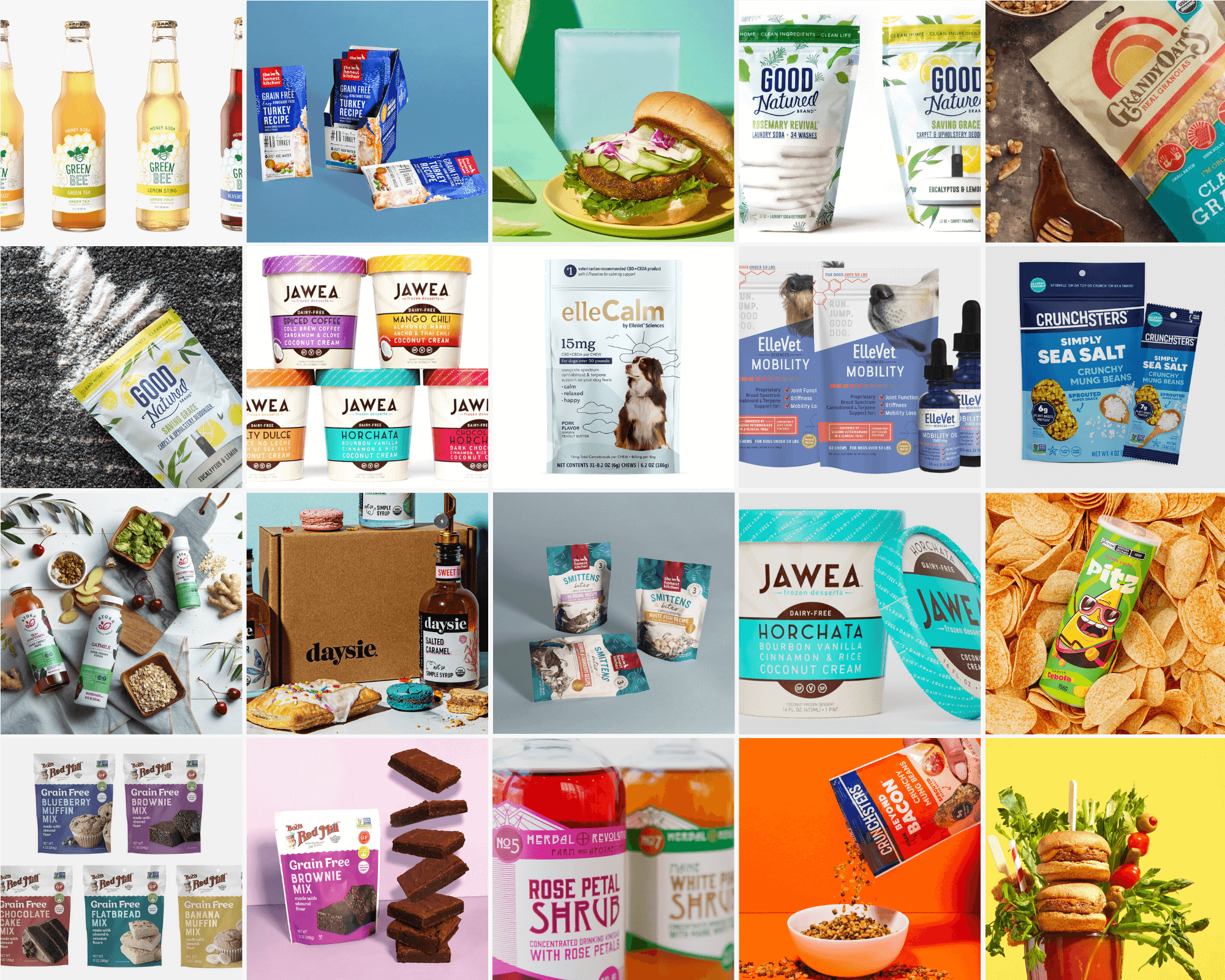 Shape the future of your organization and harness the power of your brand.


Brands
Identity
You can reach your intended consumers with the help of the visual elements detailed in your brand guidelines.


An edge
over rivals
Increasing your investment in our one-of-a-kind branding agency will lead to a rise in the popularity of your brand.


Customer
Appreciation
Effective self-promotion and brand recognition boost clients' likelihood of choosing your brand over unfamiliar ones.


Maintaining
trust
Businesses can build long-term loyalty and confidence in their target audiences with strong corporate branding.

Facilitating the Launch
of New Products
Once a brand has a loyal audience, releasing new products is easier. Customers' high aspirations for these new products may explain this.


Enhanced Credibility
and Reliability
Credibility branding design services increase brand exposure, trustworthiness, and consumer loyalty. Brand reliability influences target market buying ease.
Single project


templates.
Collection of single project templates available both for
WPBakery and Elementor page builders.
Carefully crafted


demo sites.
Choose and mix up demos and components with no coding skills.
Only real business demo websites.
A branding firm specializing in startups recognizes that the articulation of a company's identity serves as its primary means of communication, fostering connections with its target audience and ultimately facilitating the acquisition of additional branding services to support its growth.
The company in question would initially function as a typical corporation, lacking any specific requirements or a dedicated client base. However, its status would change upon acquiring a distinctive name that might serve as its brand identity, so enhancing its recognition and market presence.
A logo serves as a distinguishing element that sets apart the visual identity of a brand from that of others. Simultaneously, branding encompasses a systematic approach or organizational ethos with the objective of cultivating a network of devoted clientele.