Challenge
Make a web presence for the leader fin-tech company.
Fruita Blanch has been in operation for decades. Generation after generation, Fruita Blanch has grown fruit and produced their own jam, preserved products and organic juices.
Required to produce a label design that not only expresses Fruita Blanch Family 's values, but also solved their product outgoing informational of its product line, with emphasizes about their low-sugar, chemical-free preserved products. Produced from 100% organic, self-harvested fruit.
The team
Meet our
professional team.
Single click import
Easy-to-manage website UI samples.
Fruita Blanch has made a set of labels with different sizes to fit any jar. These labels were made to show as much of the jar's product as possible and to emphasize that it was made by hand.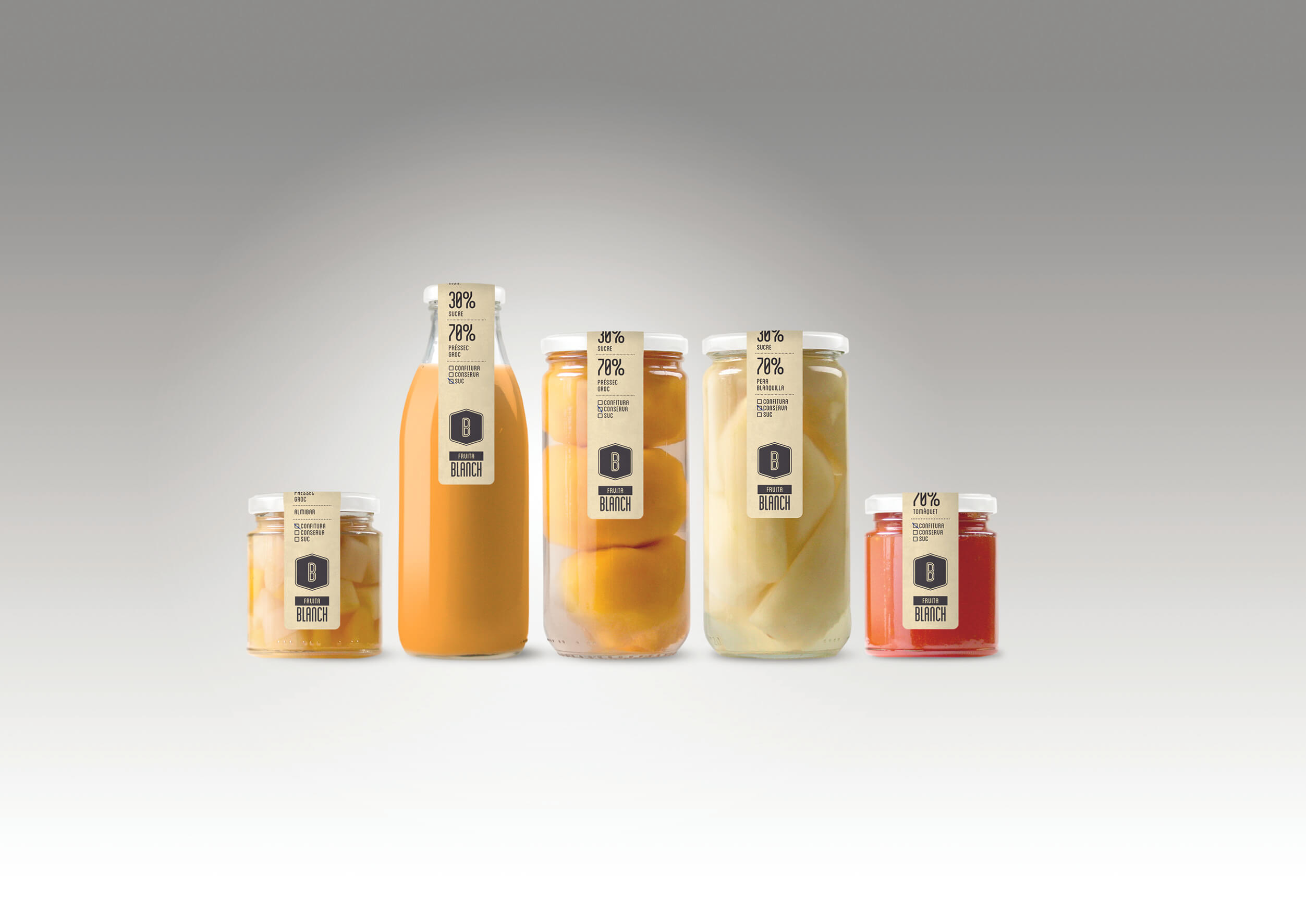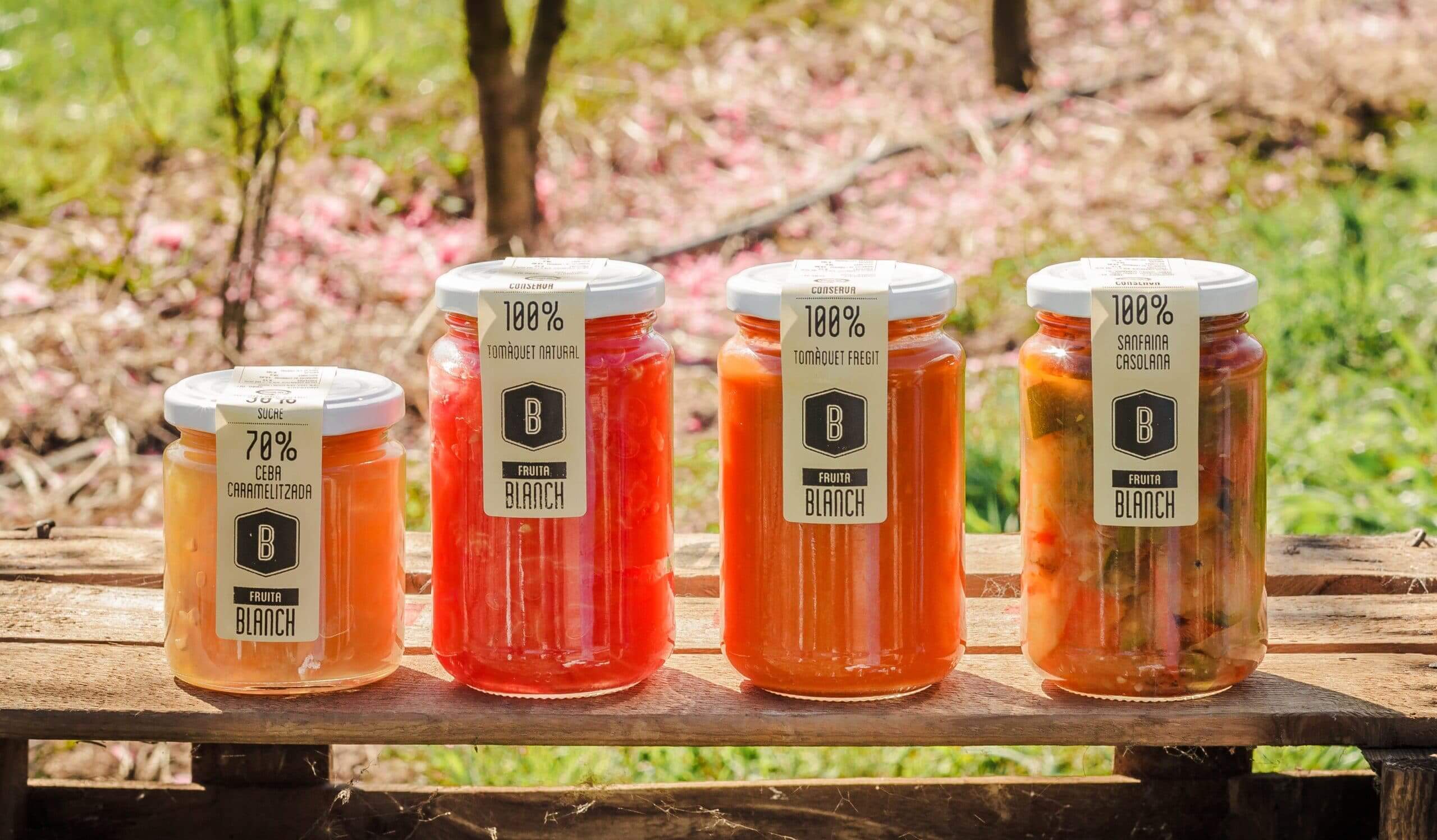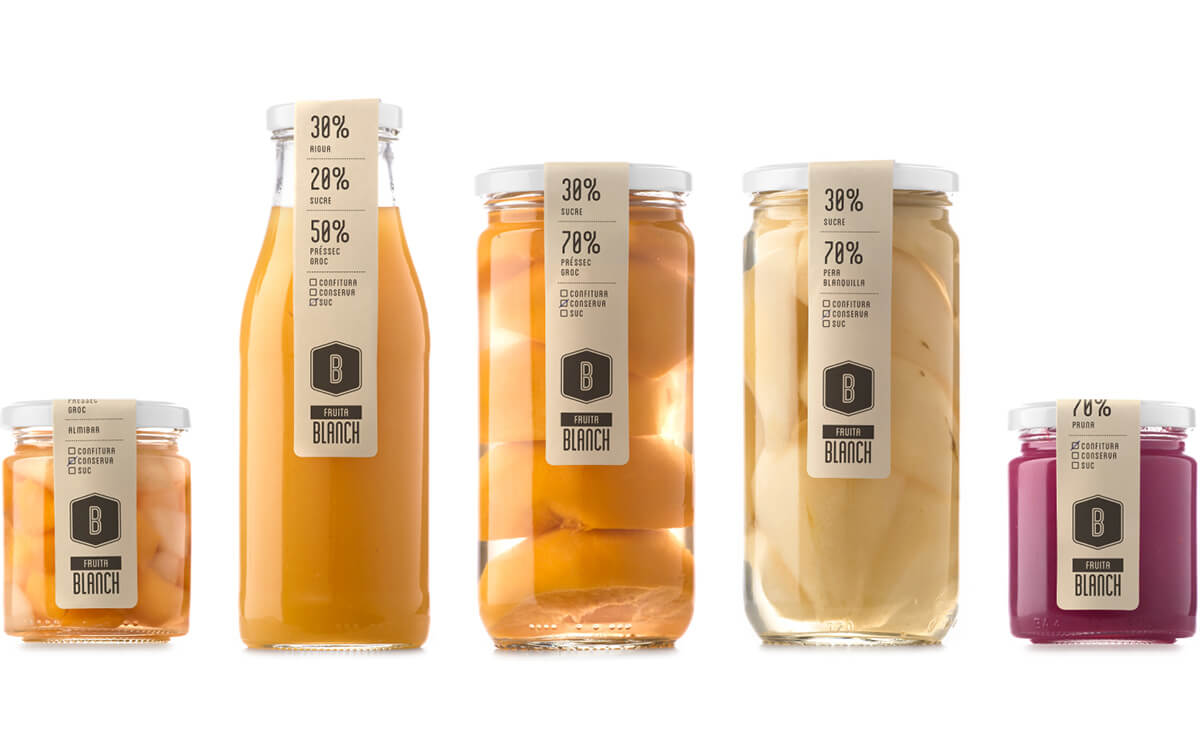 Let's collaborate
Send us an email,
to discuss a new project.
We're a team of creatives who are excited about unique ideas and help fin-tech companies to create amazing identity by crafting top-notch UI/UX.