Strategy

Brand Strategy, Packaging

Design

Illustration

Client

Daysie Syrup

Tags
Challenge - What it is and creating what's next
Unlocking potential and maximize growth through strategy, branding and design.
Agency was asked to help create the next "CPG darling" of simple syrups that communicated a social mission for modern tastes and values through striking, counter-top worthy creative.
Through bold, highlighter colors that are not overly gendered, custom ingredient illustrations, and callouts that highlight the transparency of organic ingredients, Agency helped craft a brand identity that was unlike any other syrup competitors – for coffee and occasions.
The team
Meet the
Global Expert Team.
— Pulp+Wire
Project & Account Team
— Pulp+Wire
Portfolio photography Art Director
— Pulp+Wire
Commercial photographer
Transformation
New product, services & experience from an outside-in perspective
Agency created a playful brand that matched the fun, effervescent personality of the owner, coupled with the easy-going desired tonality of the brand. We balanced the look with unexpected illustrations, off-set objects, and tactile labeling finishes that go beyond just the creative. Beyond packaging and brand, we also had the pleasure of doing the foundational brand strategy, messaging, and a website that pulls the full vision together and brings the brand to life for this delightfully sweet client.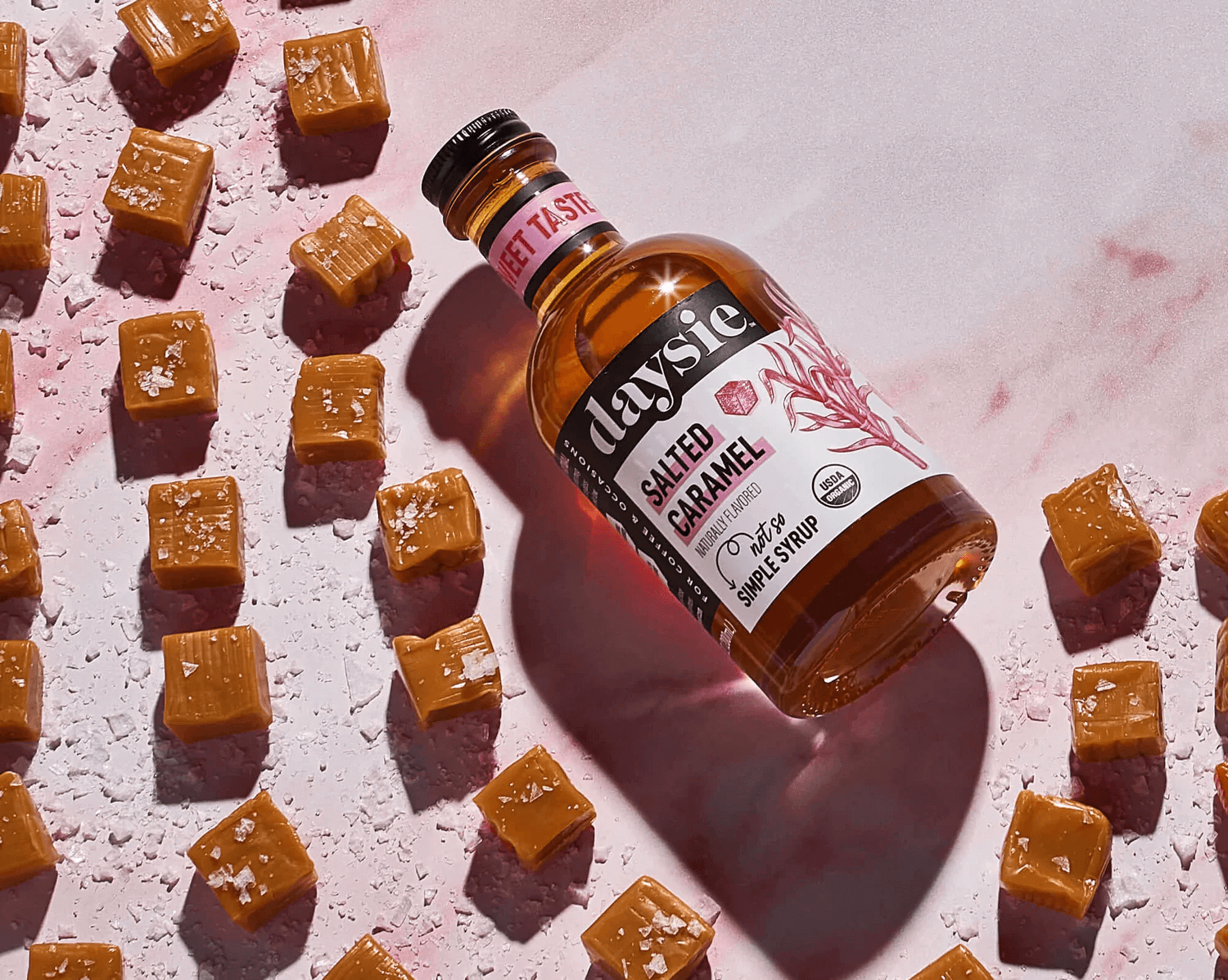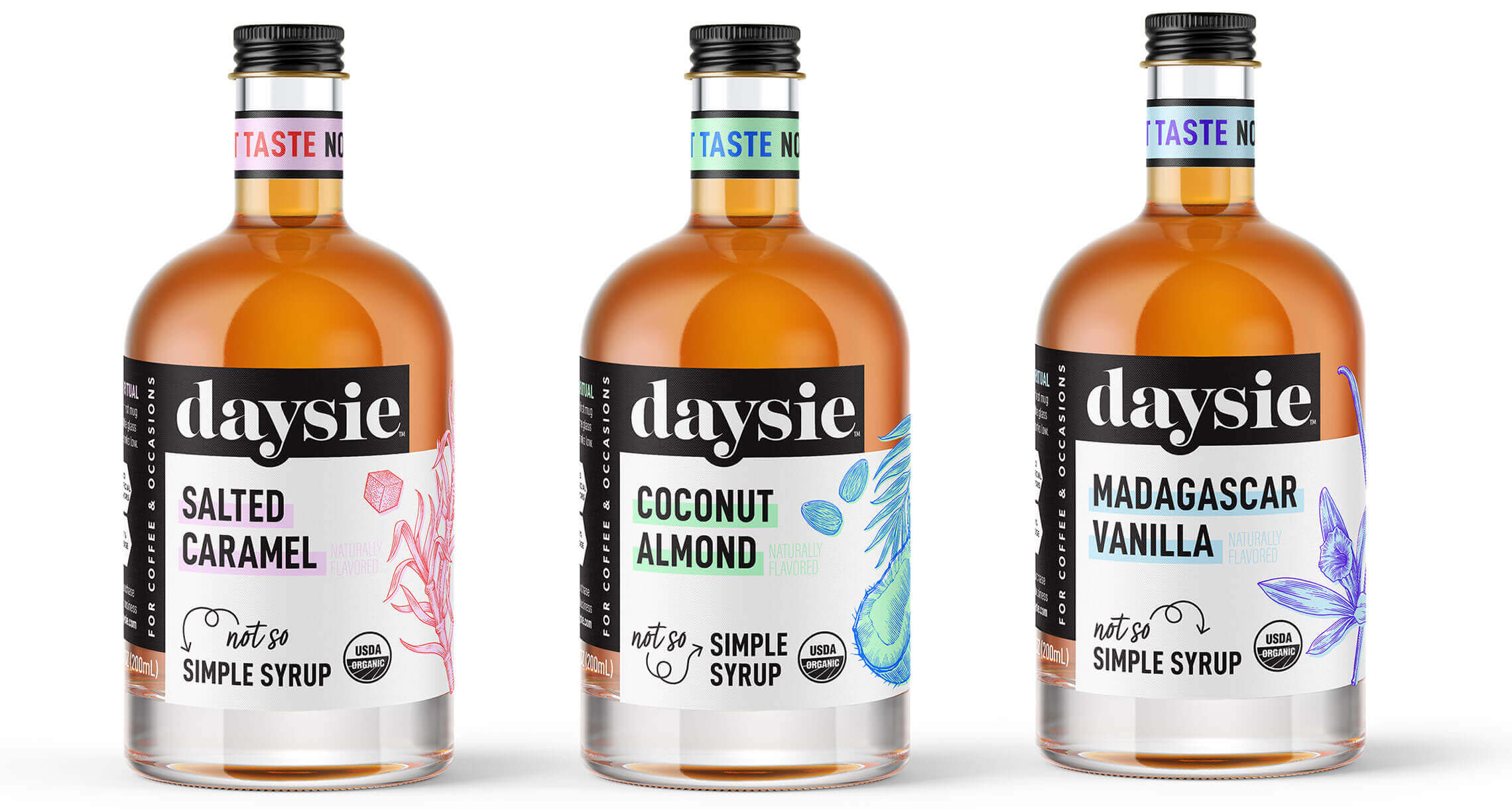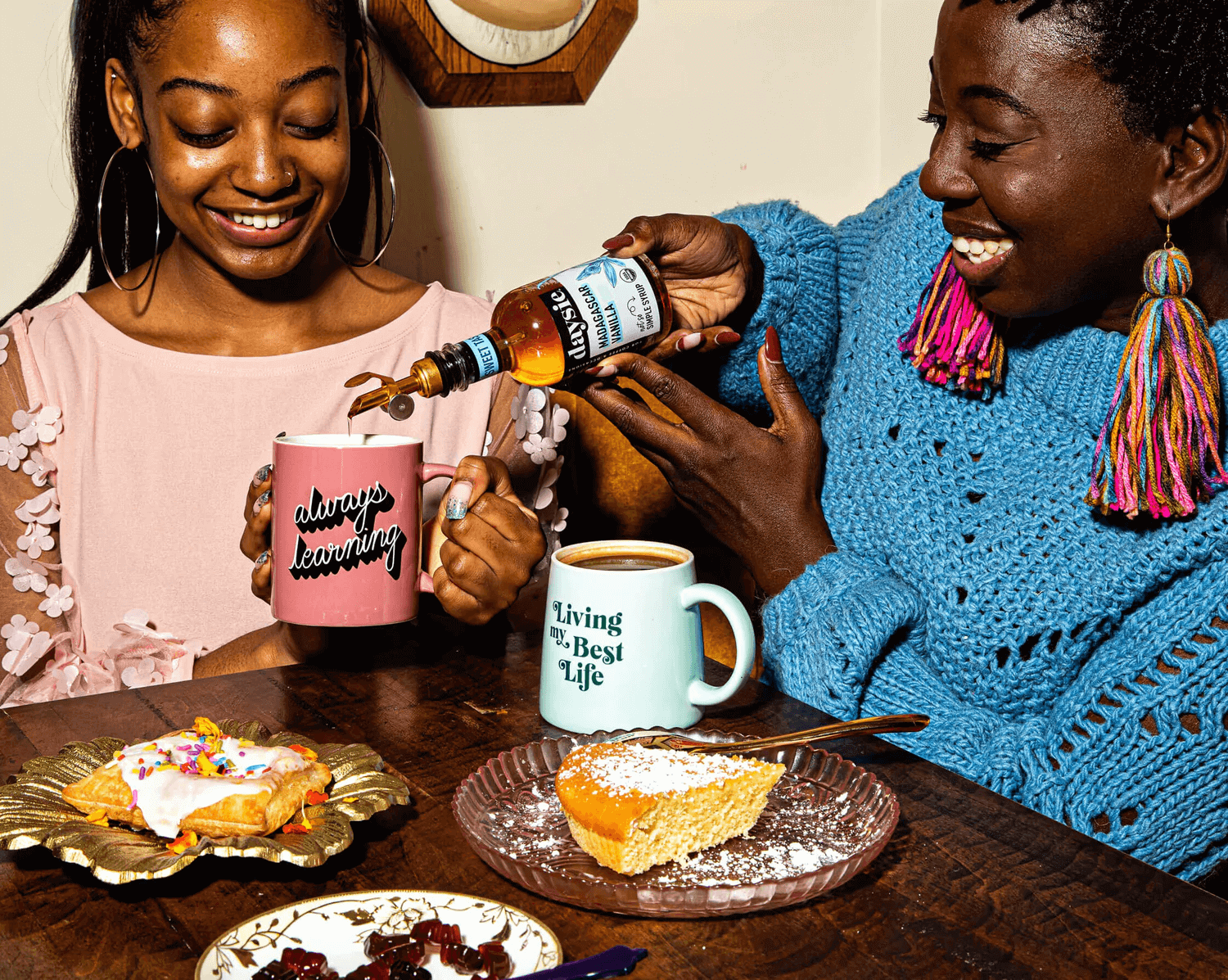 Let's collaborate
Send us an email,
to discuss a new project.
We're a team of creatives who are excited about unique ideas and help fin-tech companies to create amazing identity by crafting top-notch UI/UX.