Strategy

Brand Strategy, Packaging

Design

Illustration

Client

Daysie Syrup

Tags
Challenge - What it is and creating what's next
Unlocking potential and maximize growth through strategy, branding and design.
The creative team was tasked with developing a line of simple syrups that would become the next "CPG darling" by effectively conveying a social mission for contemporary tastes and values through eye-catching, shelf-worthy artwork.
Team helped develop a brand identity that stands apart from other coffee and event syrups by using vibrant, highlighter hues that are not excessively gendered, custom ingredient graphics, and callouts that highlight the transparency of organic components.
WHAT IT'S LIKE TO PARTNER WITH US
Meet the
Global Expert Team.
— Pulp+Wire
Project & Account Team
— Pulp+Wire
Portfolio photography Art Director
— Pulp+Wire
Commercial photographer
Transformation
New product, services & experience from an outside-in perspective
Designed a lighthearted identity consistent with the owner's buoyant character and the brand's intended laid-back vibe. Avoided a too cartoonish feel by incorporating realistic images, asymmetrical objects, and tactile labeling finishes. In addition to the packaging and branding, The creative team had the pleasure of developing the brand's core strategy, messaging, and website to bring the client's vision to life.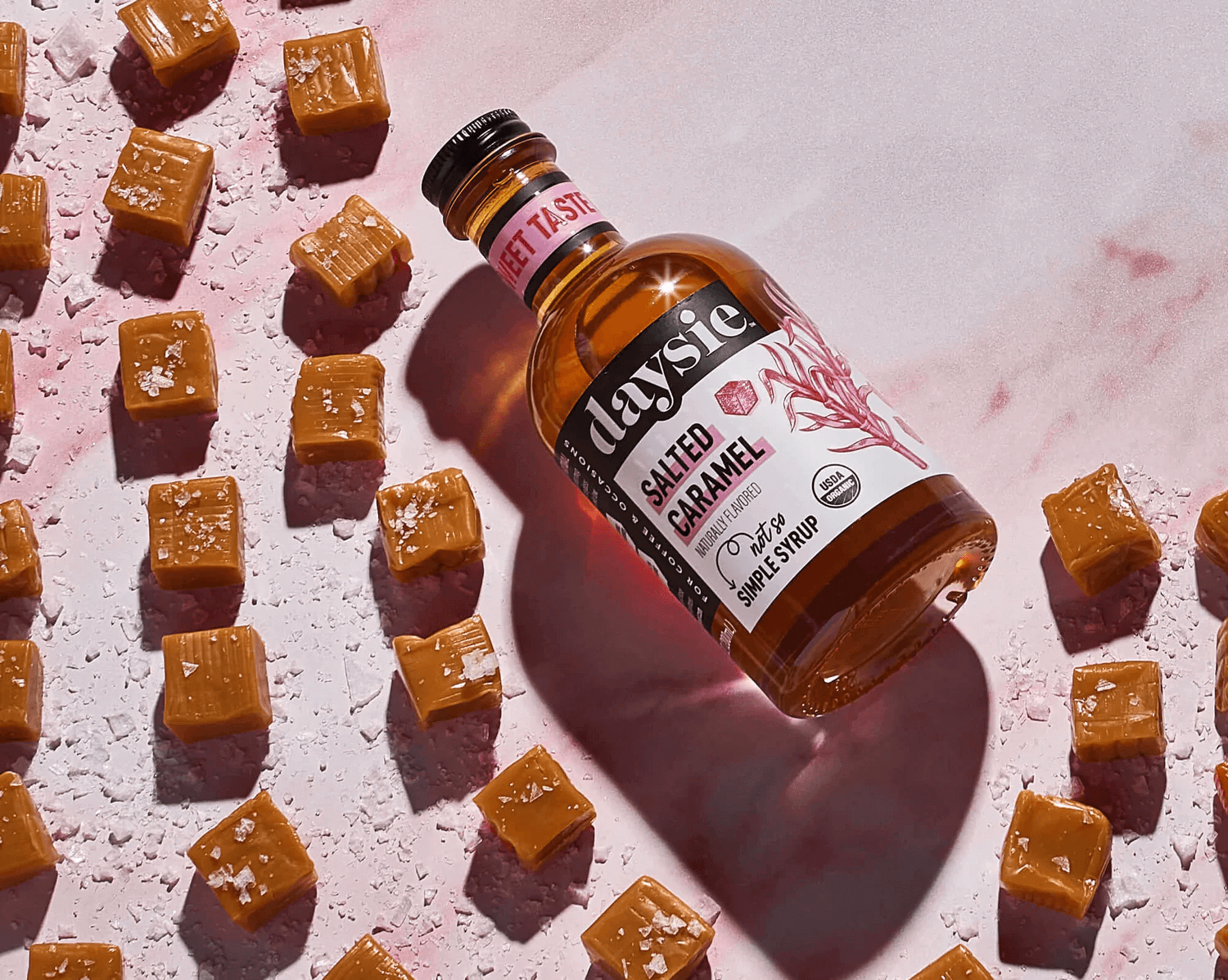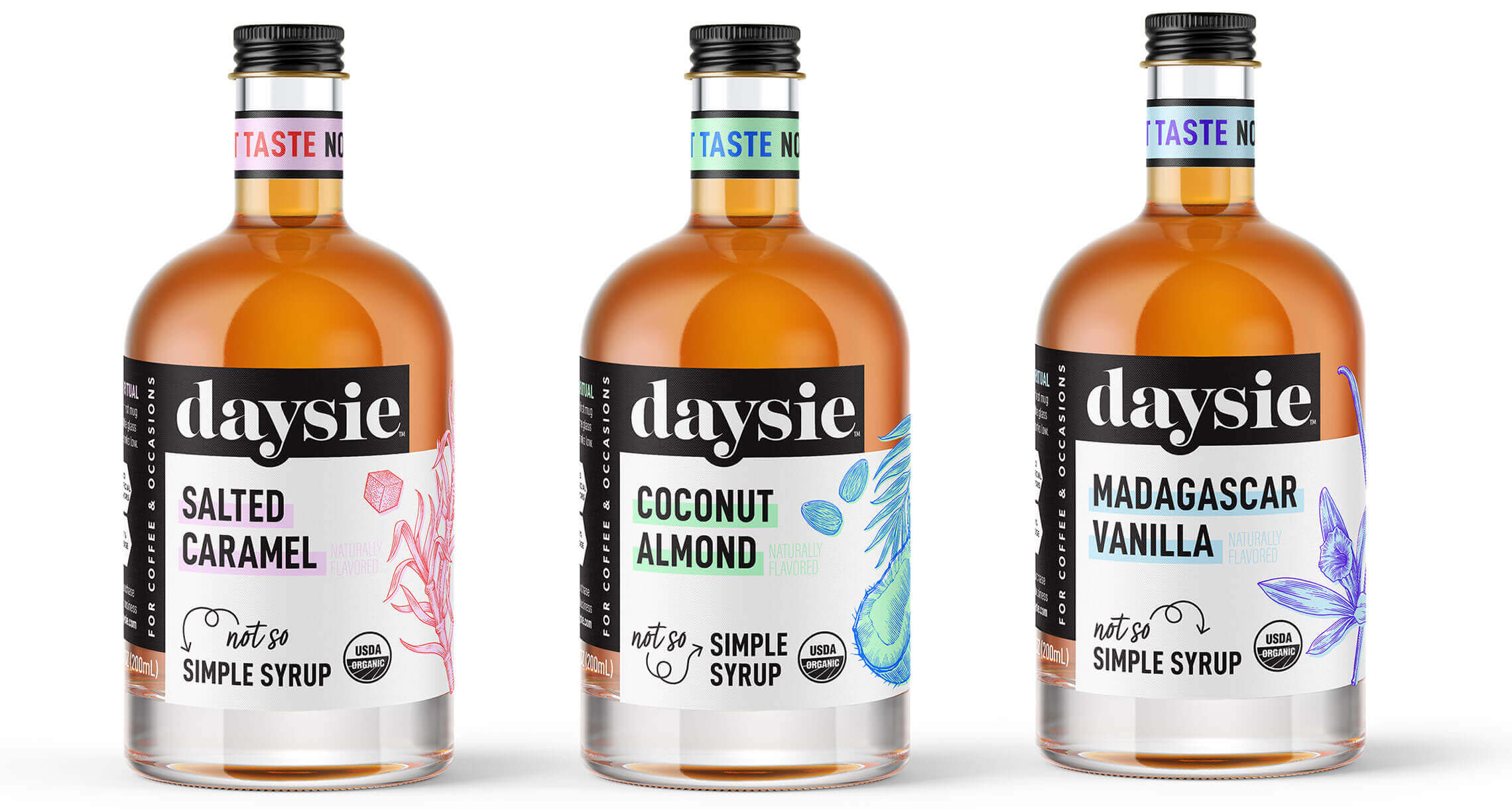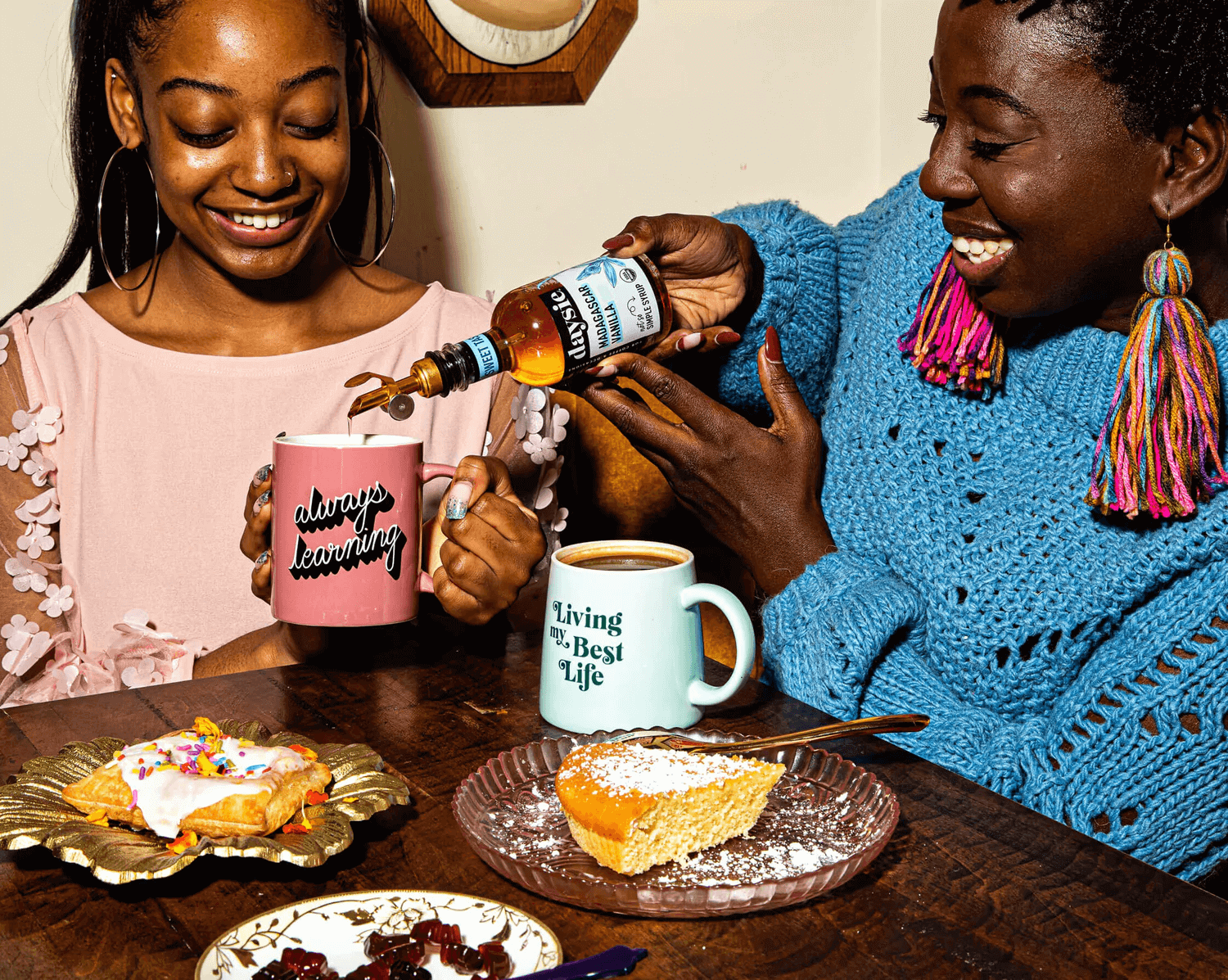 Let's collaborate
Send us an email,
to discuss a new project.
We're a team of creatives who are excited about unique ideas and help fin-tech companies to create amazing identity by crafting top-notch UI/UX.