Challenge
Ready for your grab-and-go lifestyle.
Vermont Creamery core focus was to innovate with new products and refreshing its visual positioning.
Balancing shelf impact while preserving what the brand is known for – small-batch artisanal specialty flavor – was a challenge with Vermont Creamery's new Sour Cream product line.
The new Cultured Sour Cream line is made with 22% milkfat, compared to 18% in regular sour cream, further directing creative strategy away from mainstream tubs. Through bright colorways, custom ingredient illustrations, and product call-outs, final creation was a hand-crafted, appetizing, and premium feel to the new Vermont Creamery Sour Cream line.
The team
Meet our
professional team.
— Maria José Hoyos
Project & Account Team
— Elisa Angel
Portfolio photography Art Director
— Aubrey Ndiweni
Commercial photographer
Single click import
Easy-to-manage website UI samples.
Creative strategy, packaging creative, and custom illustration helped bring this artisanal sour cream line to life.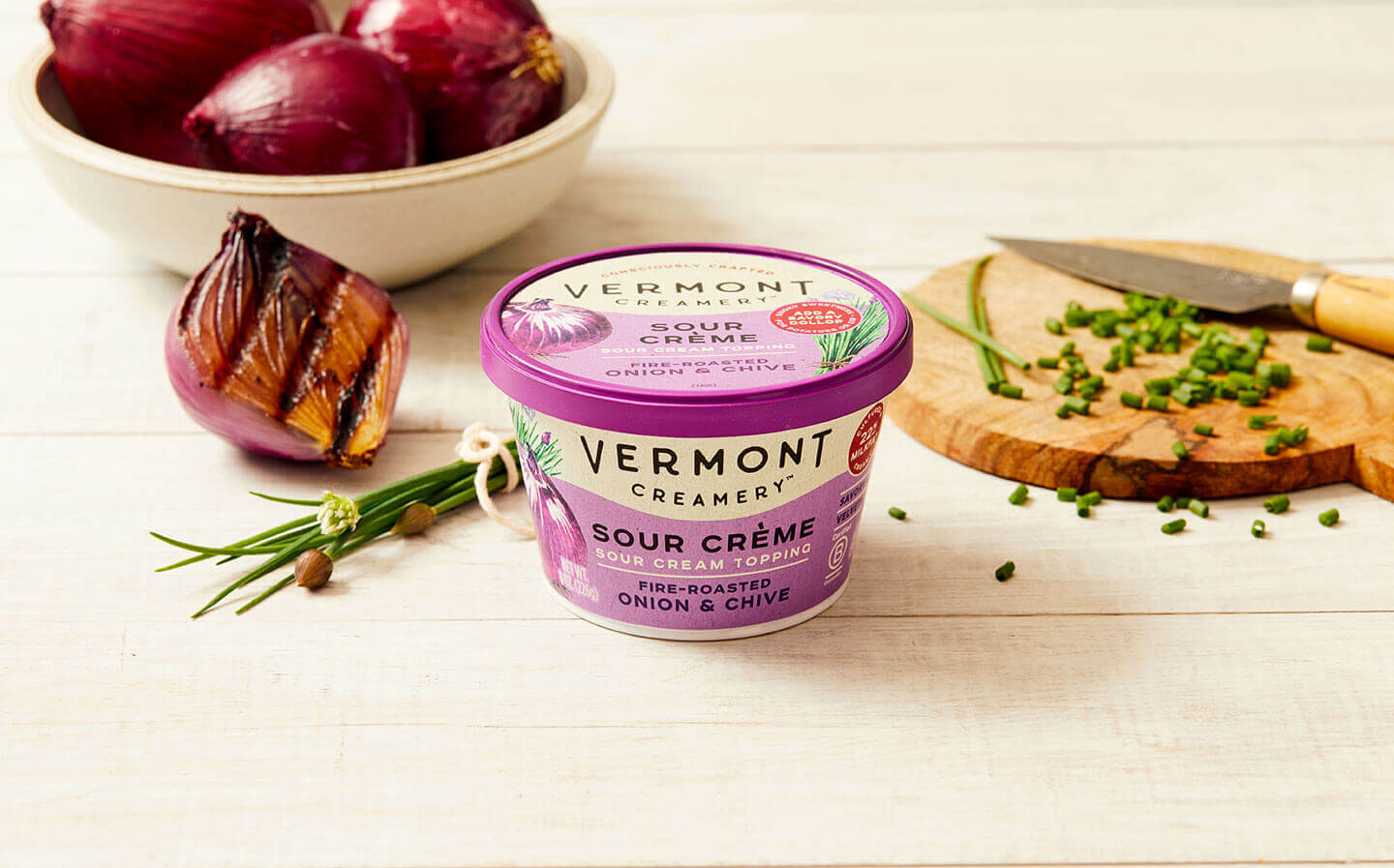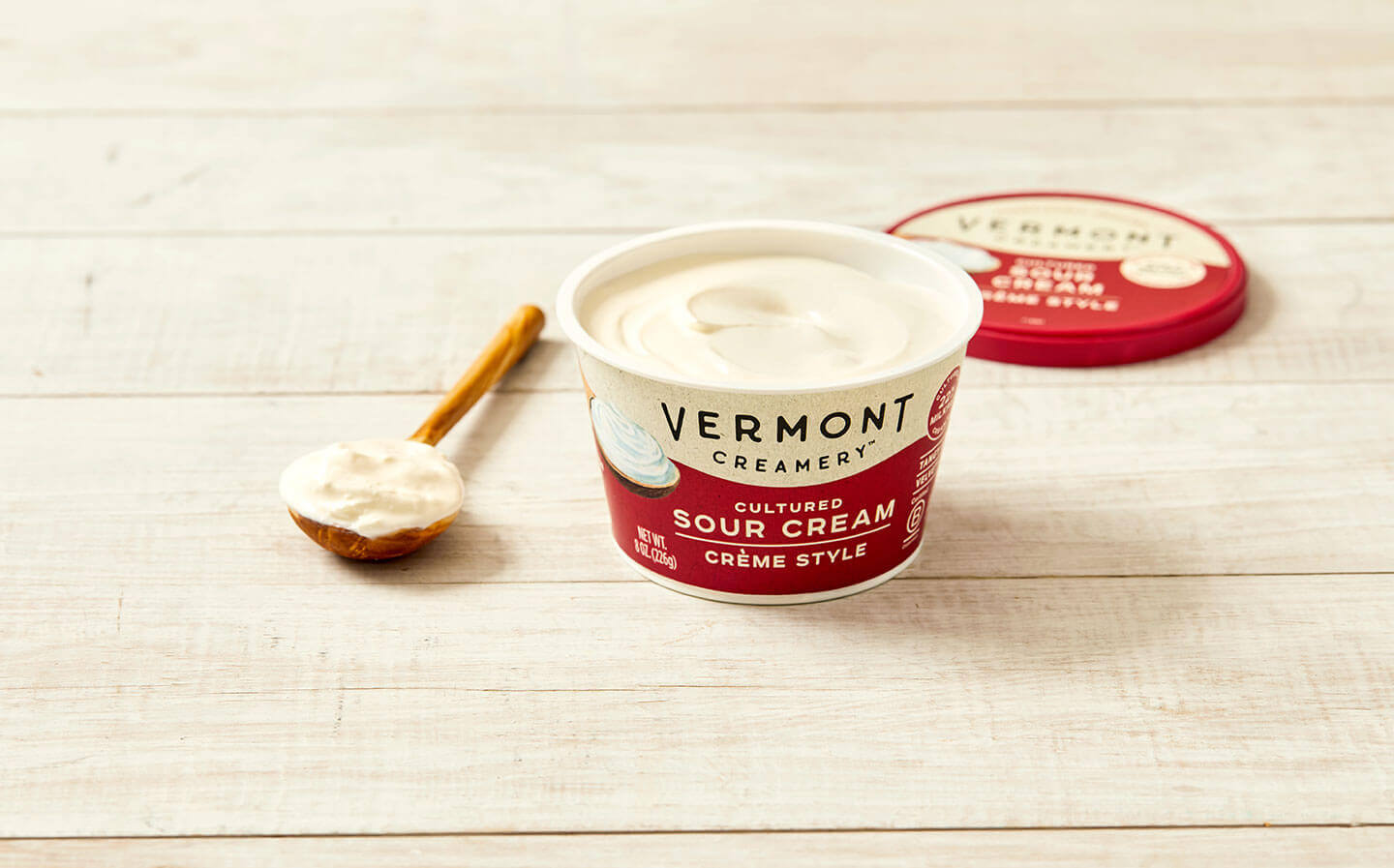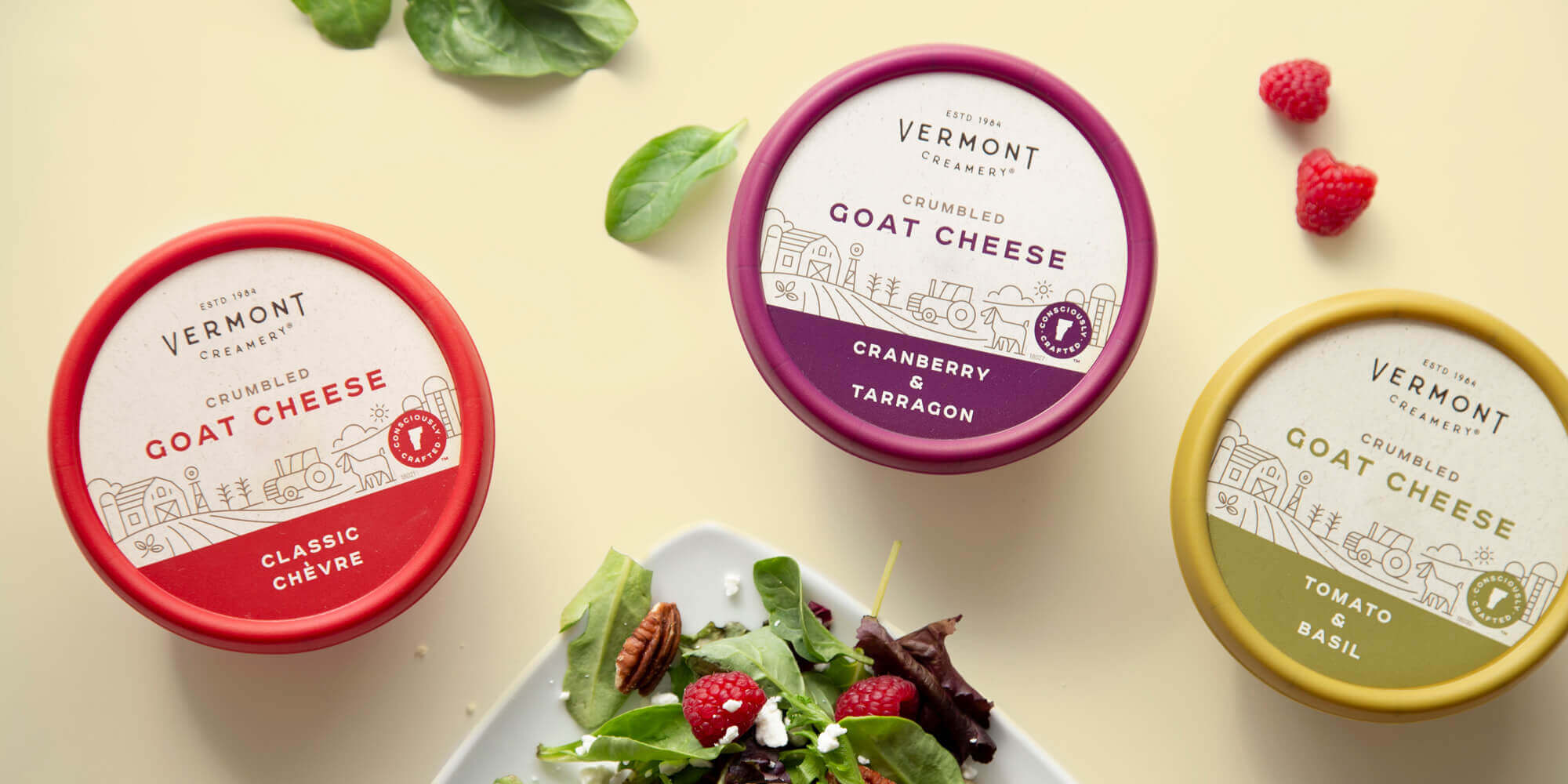 Let's collaborate
Send us an email,
to discuss a new project.
We're a team of creatives who are excited about unique ideas and help fin-tech companies to create amazing identity by crafting top-notch UI/UX.