Strategy

Strategy + Vision

Design

Art Direction

Client

Vermont Creamery

Tags
CHALLENGE - WHAT IT IS AND CREATING WHAT'S NEXT
Unlocking potential and maximize growth through strategy, branding and design
Vermont Creamery's main goal was to come up with new products and change how it looked.
With Vermont Creamery's new Sour Cream product line, it was hard to keep the brand's small-batch artisanal specialty flavor while also making the product stand out on the shelf.
Compared to regular sour cream, the new Cultured Sour Cream line is made with 22% milkfat, while regular sour cream only has 18%. This is another way that creative strategy is moving away from mainstream tubs. The new Vermont Creamery Sour Cream range was given a hand-made, appealing, and premium feel through the use of vibrant hues, original ingredient graphics, and product call-outs.
THE TEAM
Meet the Global Expert Team
— Pulp+Wire
Project & Account Team
— Pulp+Wire
Portfolio photography Art Director
— Pulp+Wire
Commercial photographer
TRANSFORMATION
New product, services & experience from an outside-in perspective
The artisanal sour cream line that is now a reality was brought to life with the help of creative strategy, creative packaging, and unique illustration.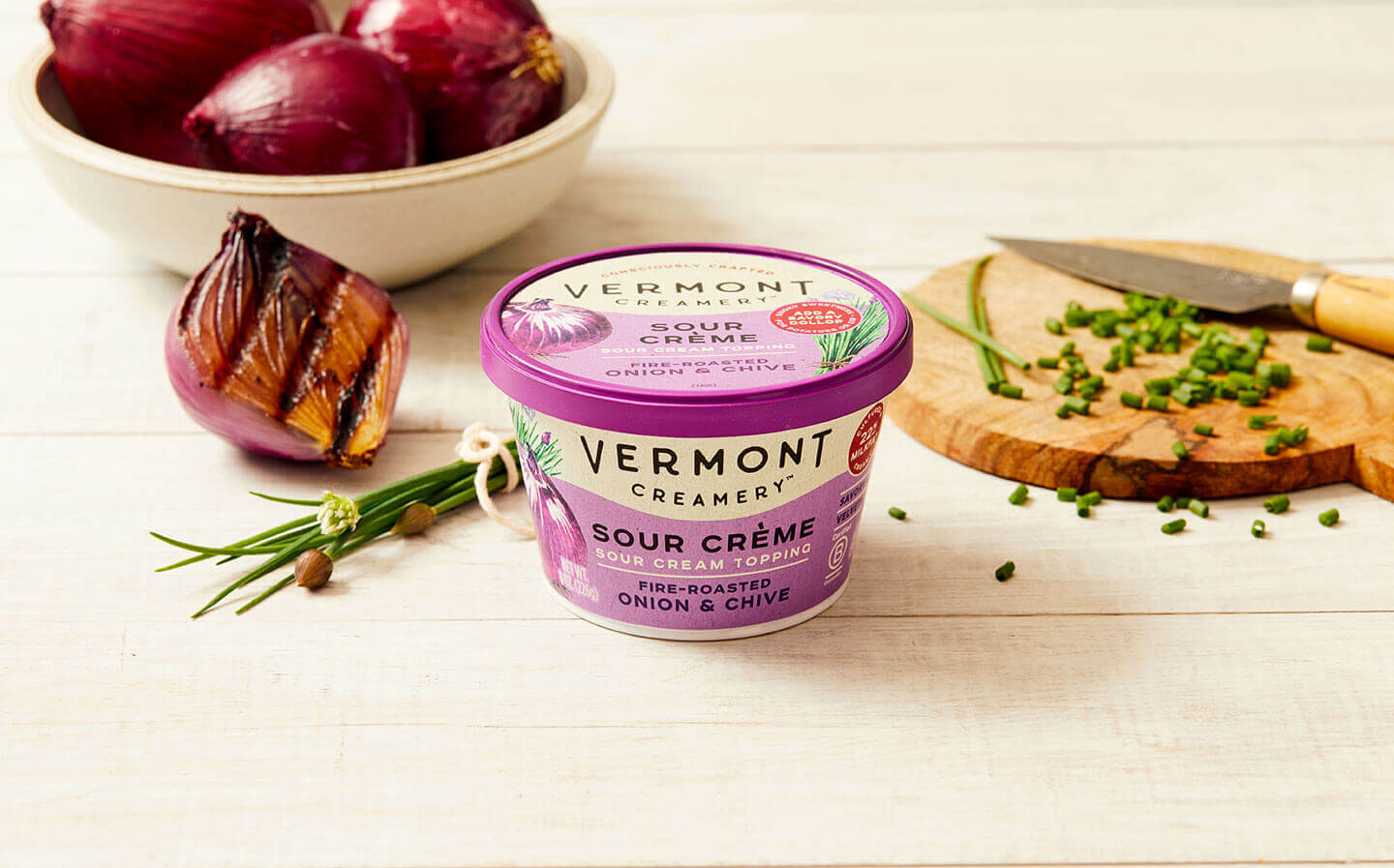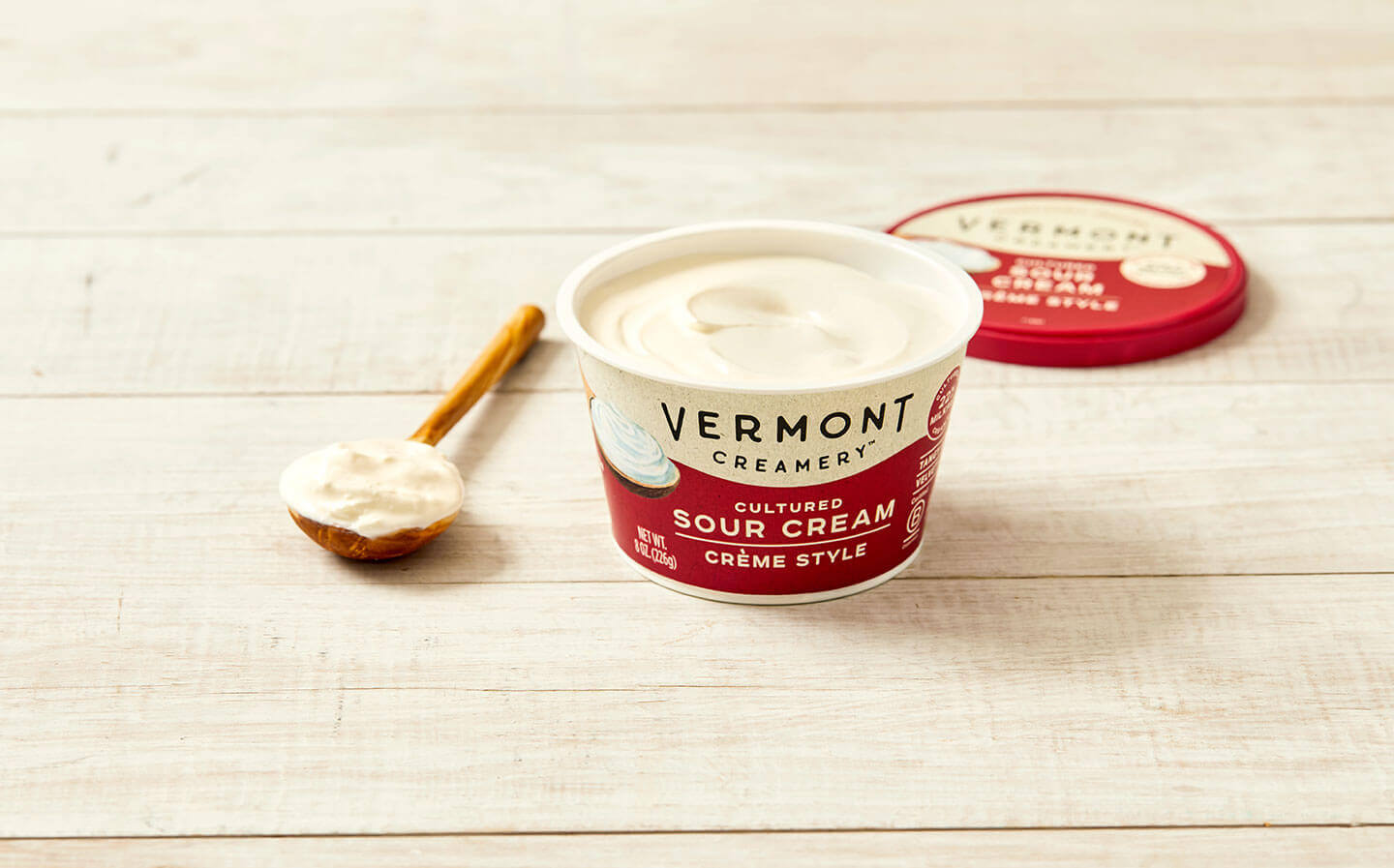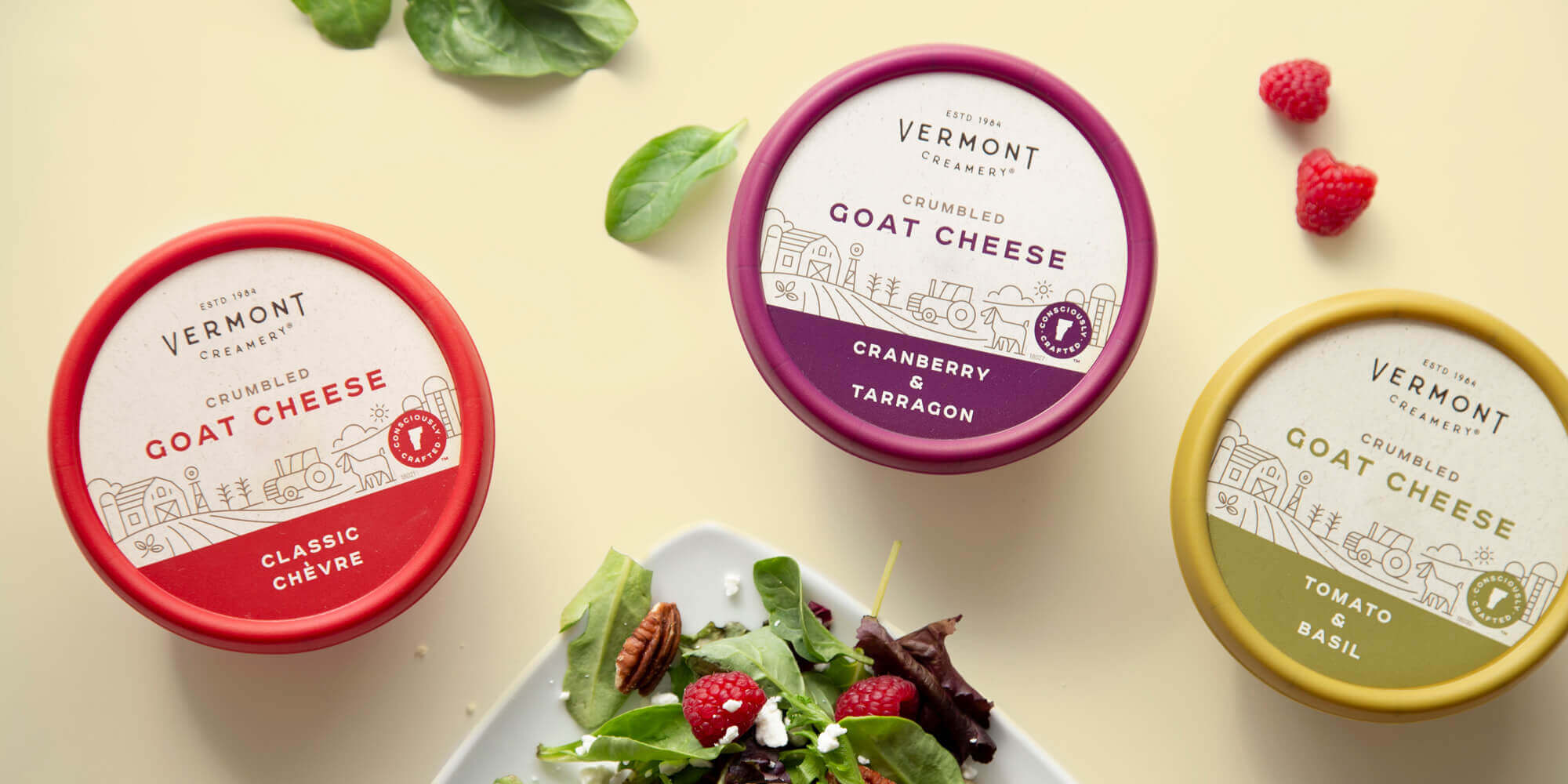 Let's collaborate
Send us an email,
to discuss a new project.
We're a team of creatives who are excited about unique ideas and help fin-tech companies to create amazing identity by crafting top-notch UI/UX.