Challenge
Make a web presence for the leader fin-tech company.
The Brief Bank conceived of the idea for a made-up hotel, resort, and spa called La Palma in response to an Instagram brief challenge.
The team
Meet our
professional team.
— Robynn Gardner
Graphic Designer
Single click import
Easy-to-manage website UI samples.
To achieve the desired blend of seriousness and quirky individuality, a serif typeface with wavelike features was used. The waves in the water inspired the curvature of the font. Then, to make the icon look like a palm tree, added a palm leaf on the initials. The soothing color scheme was clearly influenced by the ocean.
The brand as a whole is meant to convey an upscale, adults-only retreat, apart from the chaos of family-friendly hotels. Someplace calm and soothing.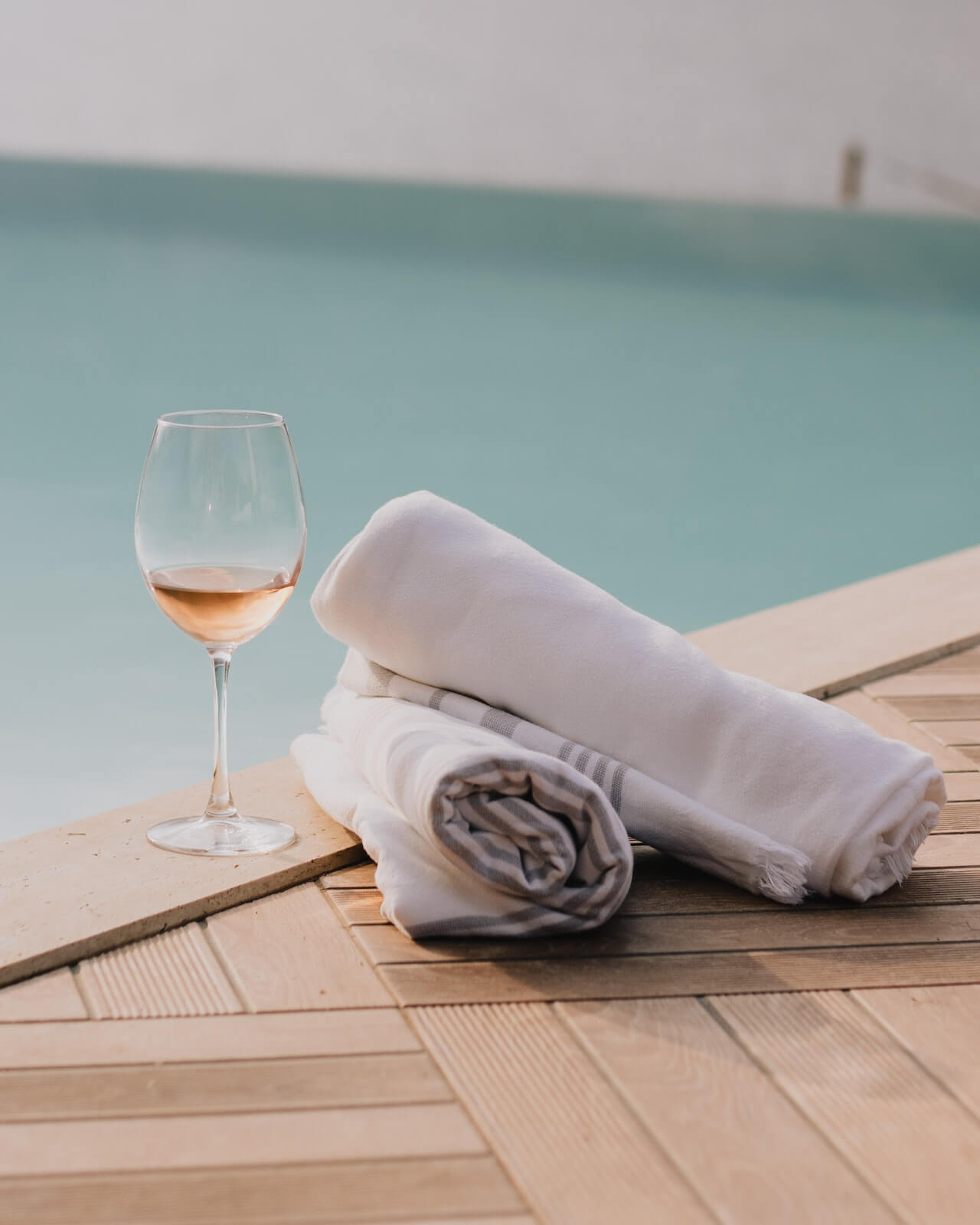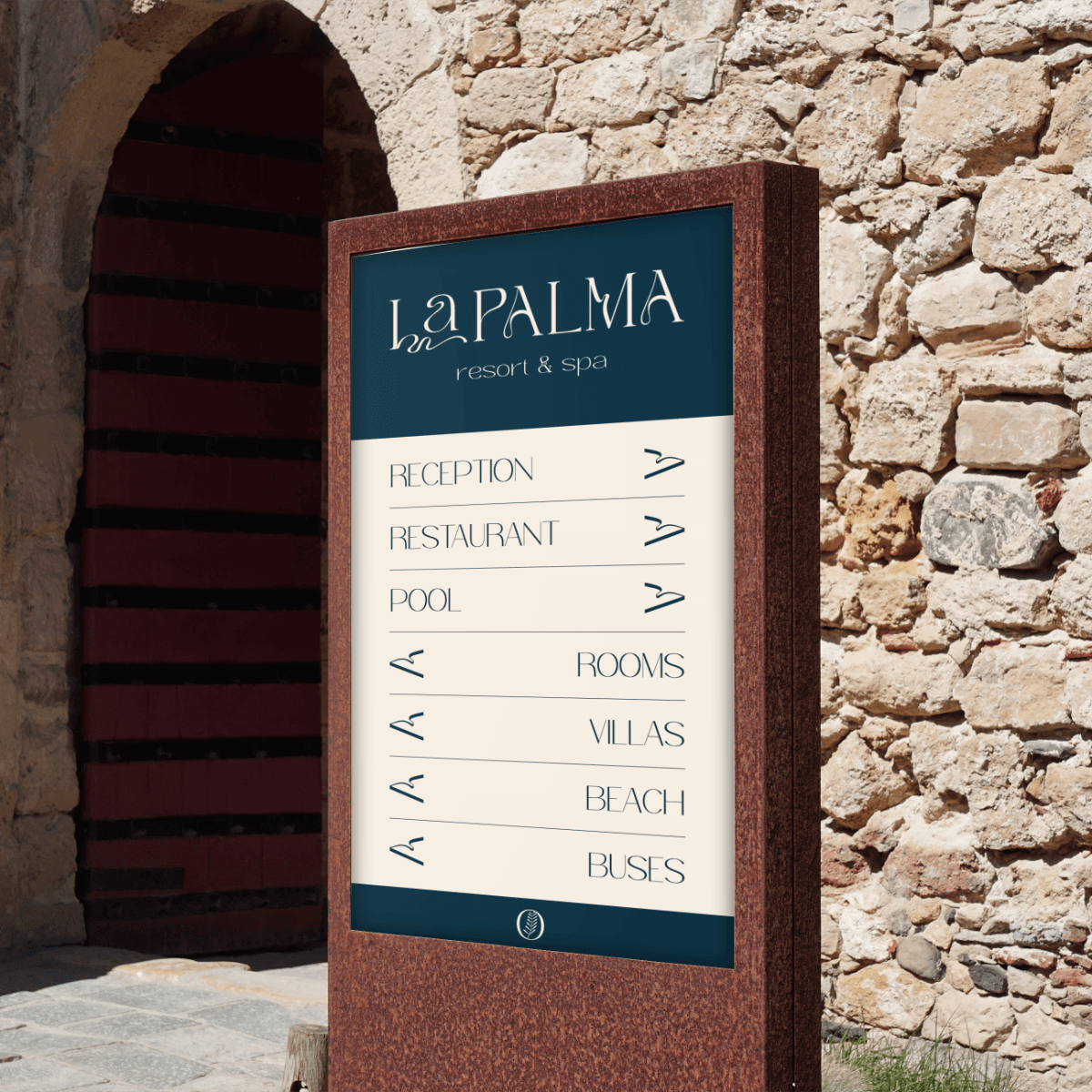 Let's collaborate
Send us an email,
to discuss a new project.
We're a team of creatives who are excited about unique ideas and help fin-tech companies to create amazing identity by crafting top-notch UI/UX.