Strategy

Brand Strategy

Design

Art Direction

Client

Vi Novell

Tags
Challenge
Make a web presence for the leader fin-tech company.
The goal of the packaging design project is to both precisely reflect the individual characteristics of each bottle of wine and to entice potential buyers. Can packaging should be aesthetically pleasing, informative, and practical, protecting the can's contents during transport and making it simple to store when not in use.
The team
Meet our
professional team.
— Atipus Barcelona
Project Agency
Single click import
Easy-to-manage website UI samples.
Designed the label as a keepsake for visitors to Celler Masroig, with the intention that each label would serve as a unique snapshot of life in Masroig. Each bottle has a little bit of the Masroig's spirit, therefore everyone is welcome to see the barrel being opened and raise a glass with them virtually.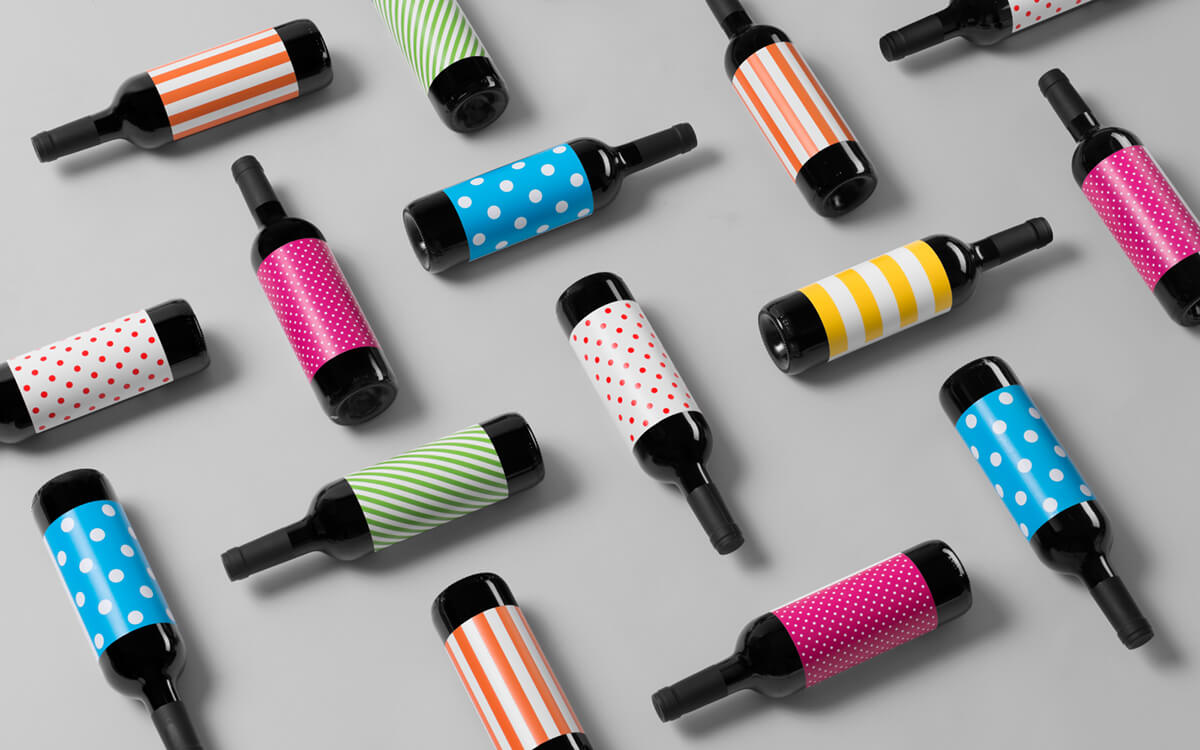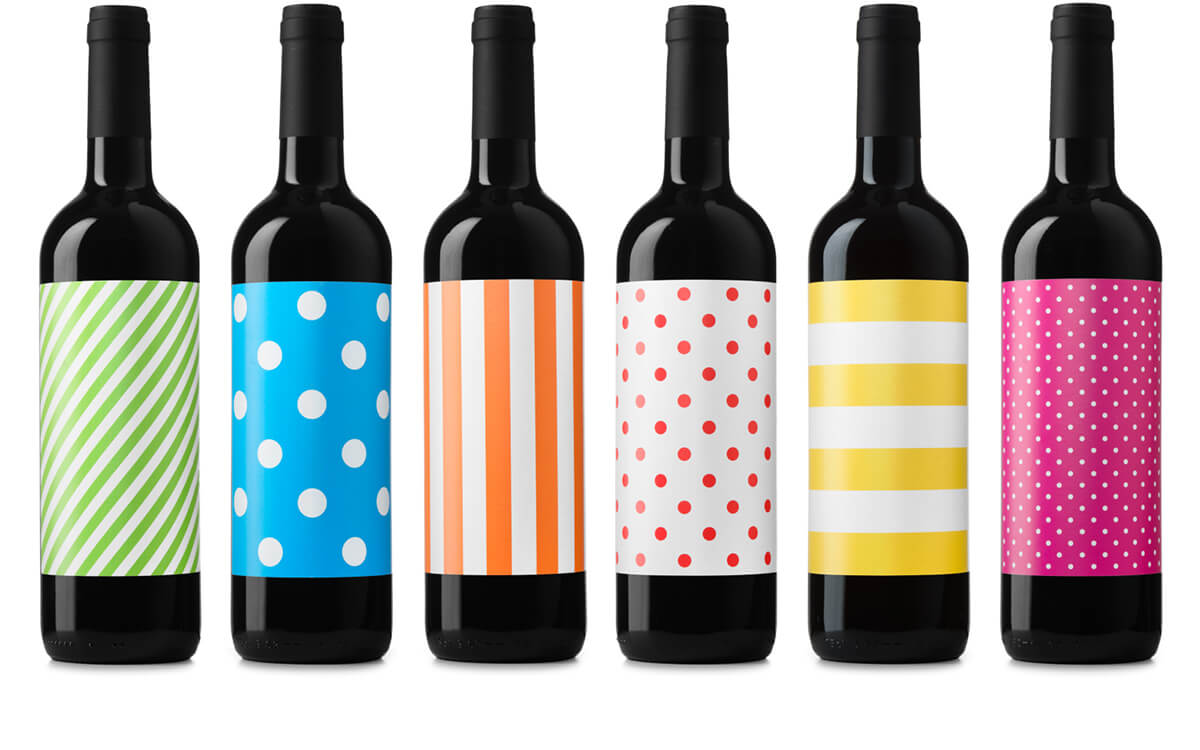 Let's collaborate
Send us an email,
to discuss a new project.
We're a team of creatives who are excited about unique ideas and help fin-tech companies to create amazing identity by crafting top-notch UI/UX.