Strategy

Packaging design, Graphic design

Design

Art Direction

Client

Starbucks Zumos
Challenge
Make a web presence for the leader fin-tech company.
Conceptualization and design of the new range of natural juices with Starbucks own brand.
When a brand presents a well-defined universe, the exercise consists of collecting what makes it unique and reflecting it. The Starbucks brand is full of intentions and perhaps its warmest and most recognizable gesture is transferred in our design proposal to the bottles to make them unique and our own. Freshly squeezed, with love.
The team
Meet our
professional team.
— M A B A
Creative Agency
Single click import
Easy-to-manage website UI samples.
The Starbucks range of juices respects the brand personality, making closeness an attribute of its juices. Very personal touches like the messages written on the bottles and small drawings transmit the warmth of the Starbucks experience.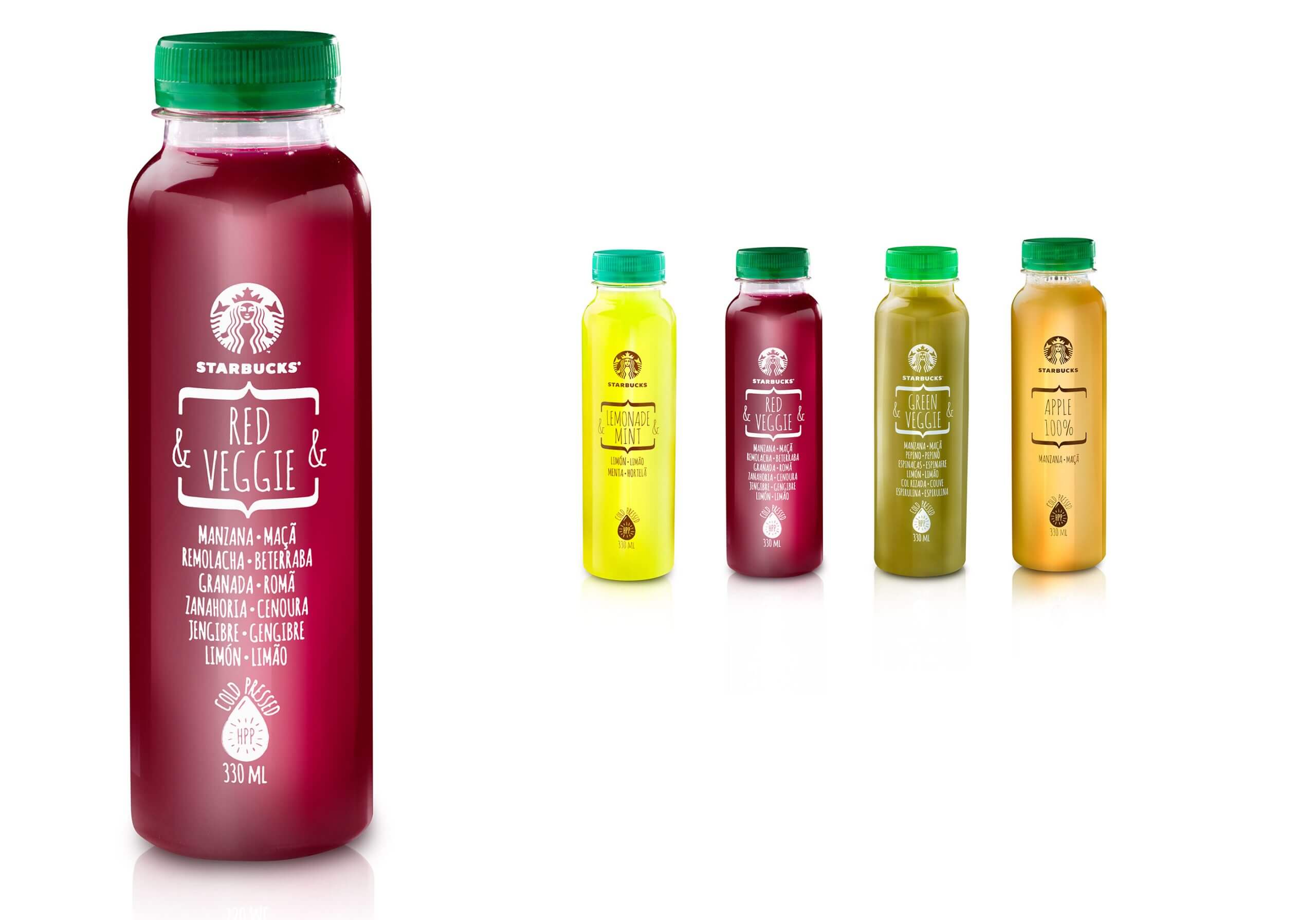 Let's collaborate
Send us an email,
to discuss a new project.
We're a team of creatives who are excited about unique ideas and help fin-tech companies to create amazing identity by crafting top-notch UI/UX.