Challenge
Make a web presence for the leader fin-tech company.
The team brought customers onto the ideal tropical island with the packaging of SOUL's 100% Coconut Water. It was when the waves gently swashed against the shore and when the sun calmly set its shimmering reflections on the water that the sweet and luscious young coconut fell from the palm tree and dropped on the fizzing bubbles. The packaging puts on a brisk and spirited vacay tune, setting the relaxing ambiance and dazzling customers with a fresh visual identity.
The team
Meet our
professional team.
— Vince Cheung
Creative Director
— Koan Tse
Design & Illustration
— Yin lp & Eddie Li
Photographer
Single click import
Easy-to-manage website UI samples.
Package design for SOUL Coconut Water Background SOUL's Coconut Water is made 100% from the young coconuts in South-East Asia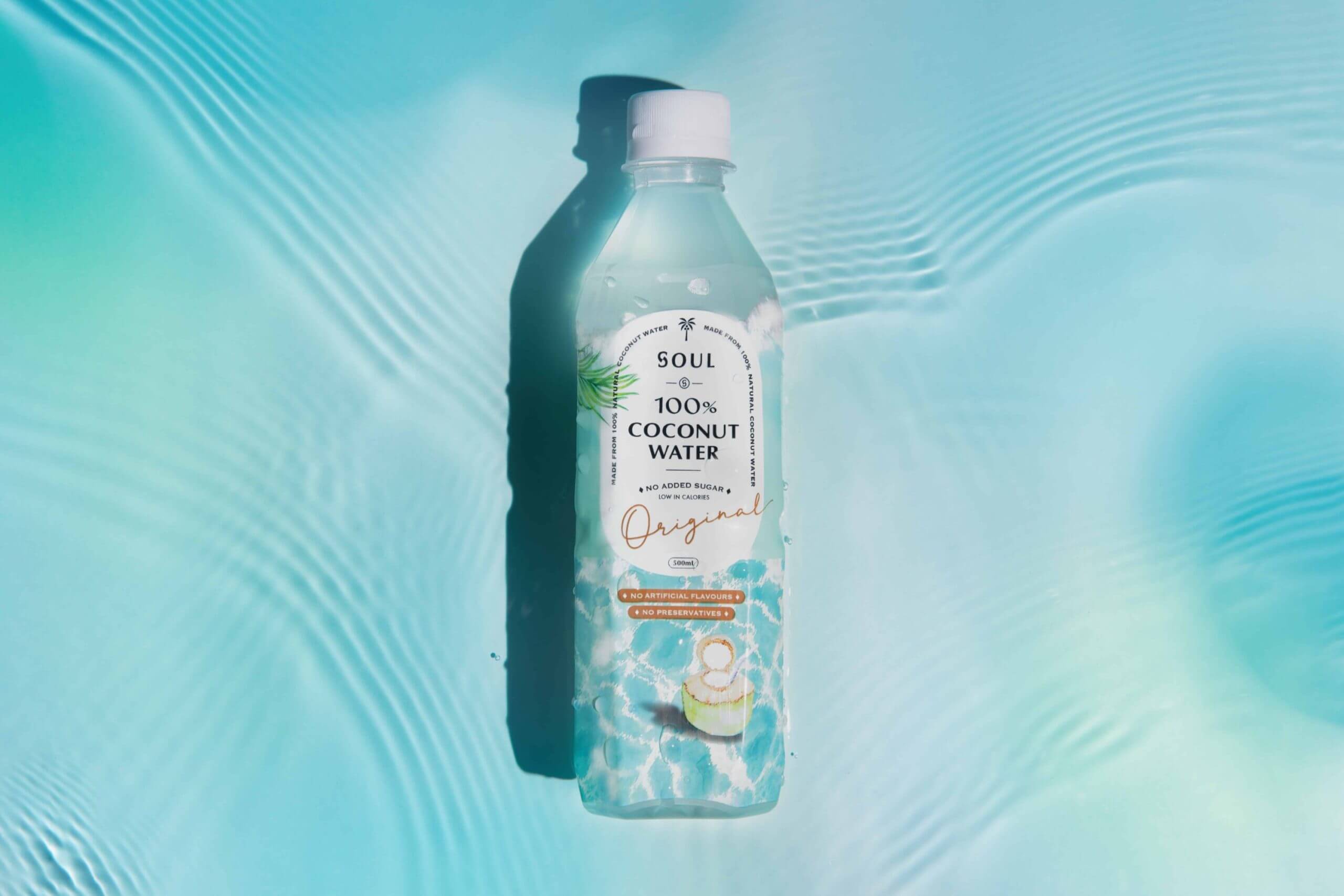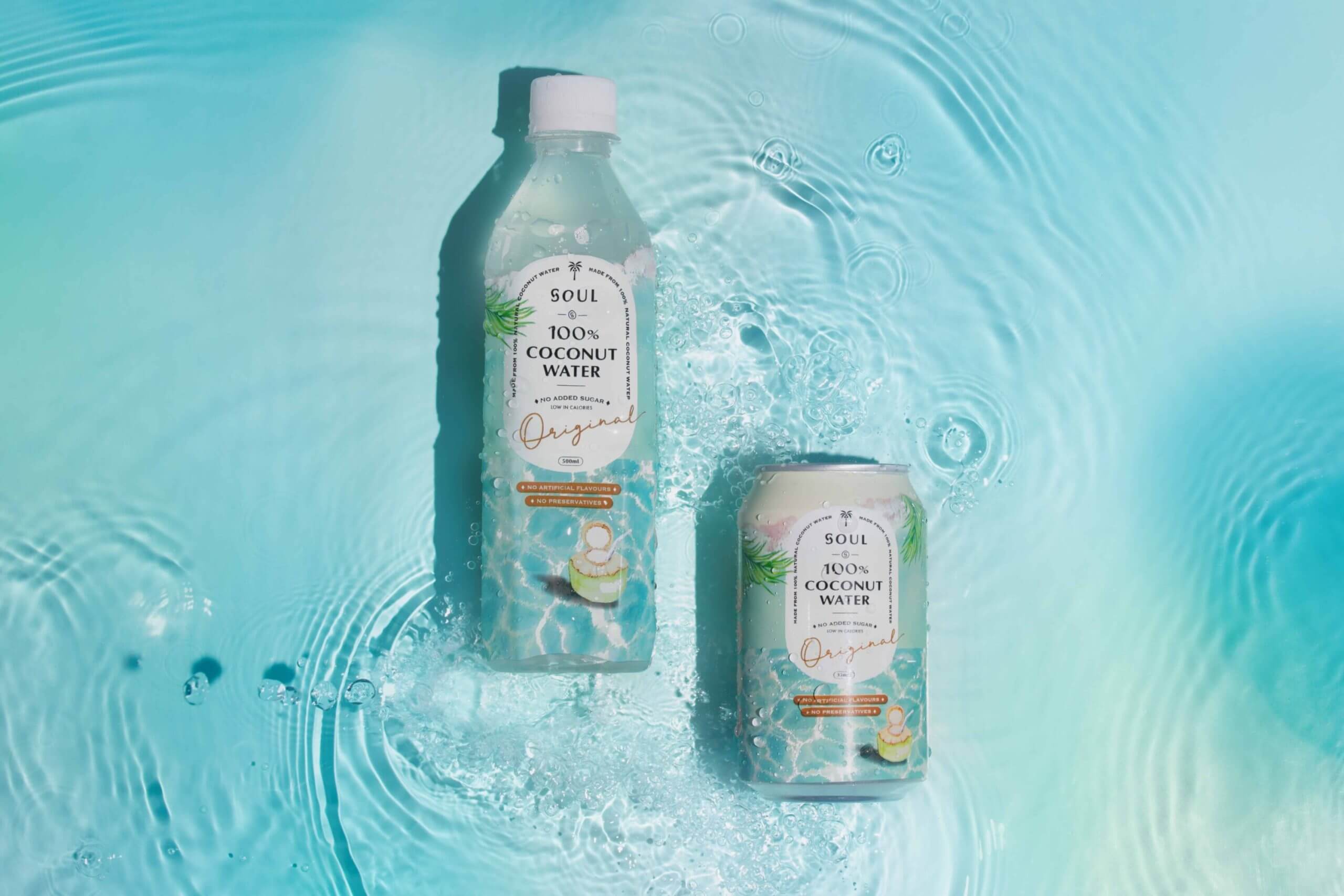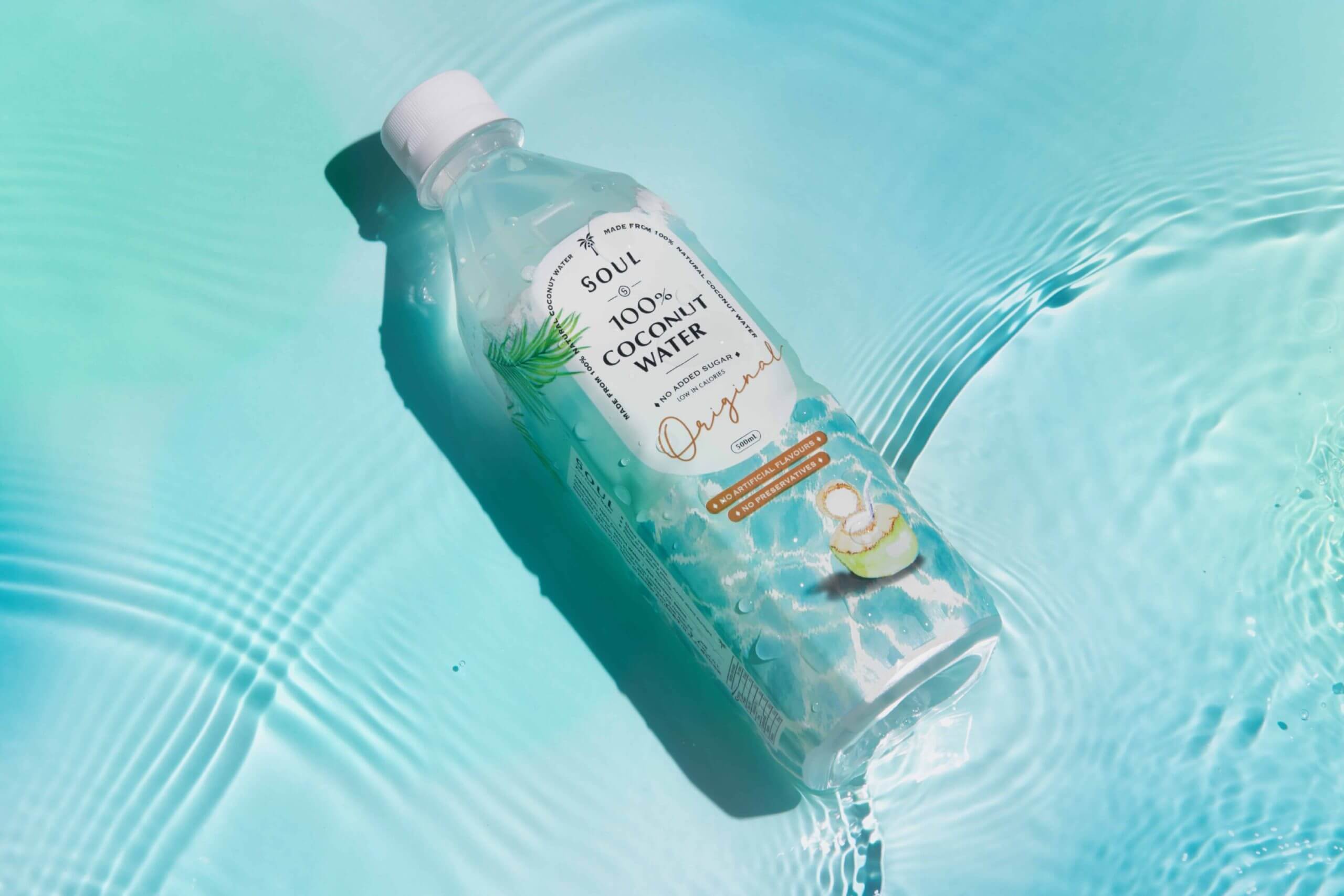 Let's collaborate
Send us an email,
to discuss a new project.
We're a team of creatives who are excited about unique ideas and help fin-tech companies to create amazing identity by crafting top-notch UI/UX.