Challenge
Make a web presence for the leader fin-tech company.
Bob's Red Mill is a legacy name in the industry that aligns the vision of the creative team to champion healthier, more functional, and more widely applicable product lines. Customer requested that the team spearhead development of Bob's Red Mill's grain-free mix products.
When Bob's Red Mill set out to broaden consumer acceptance of their products, they knew they needed a fresh, modern design that would help them stand out from the crowd without alienating existing customers.
The team
Meet our
professional team.
— Maria José Hoyos
Project & Account Team
— Elisa Angel
Portfolio photography Art Director
— Aubrey Ndiweni
Commercial photographer
Single click import
Easy-to-manage website UI samples.
Although the protein powders and grain-free mixes are two very distinct goods aimed at very different demographics, the approaches to solving the problems client presented were very similar. Both needed distinctive selling points to stand out on store shelves and in virtual ones, and to inspire the kind of lasting brand loyalty that has propelled Bob's Red Mill to new heights over the years.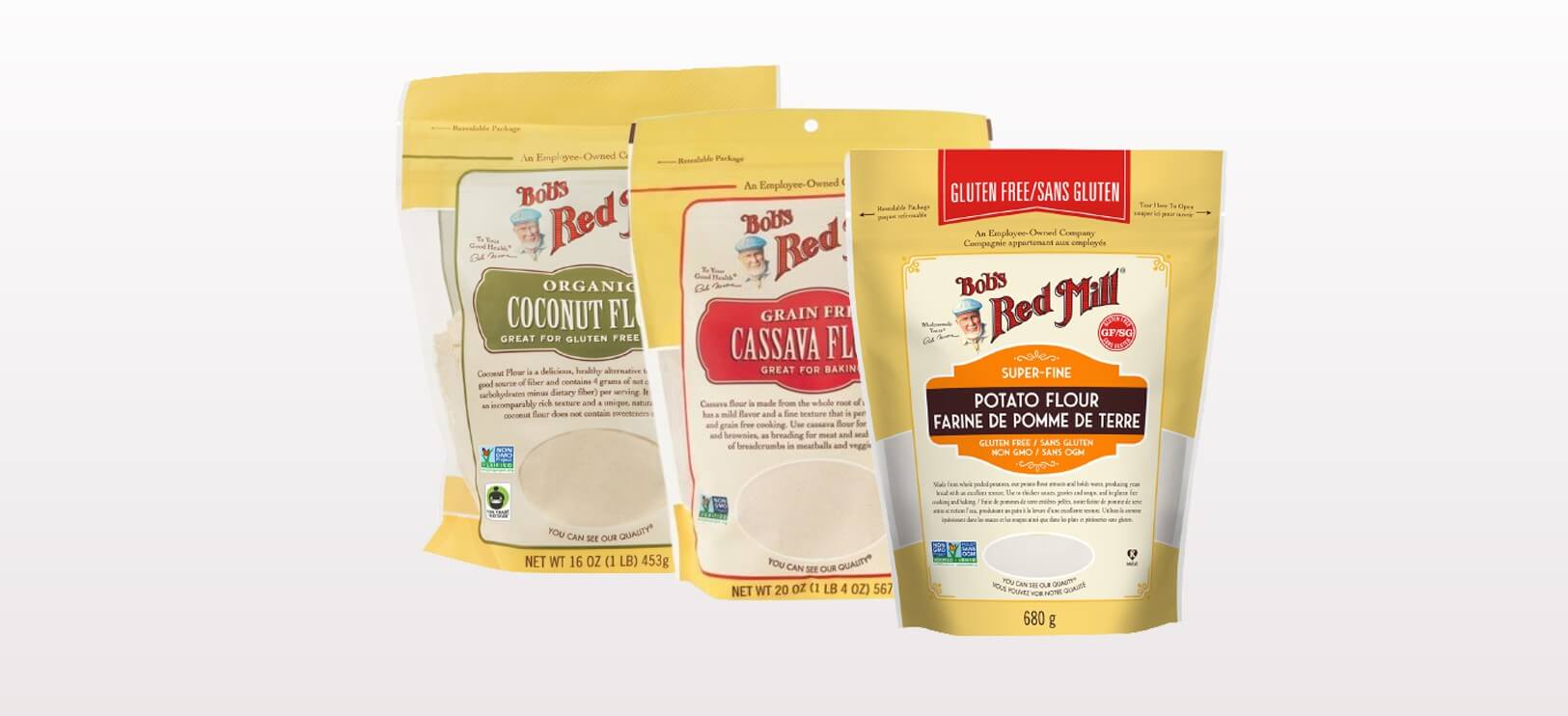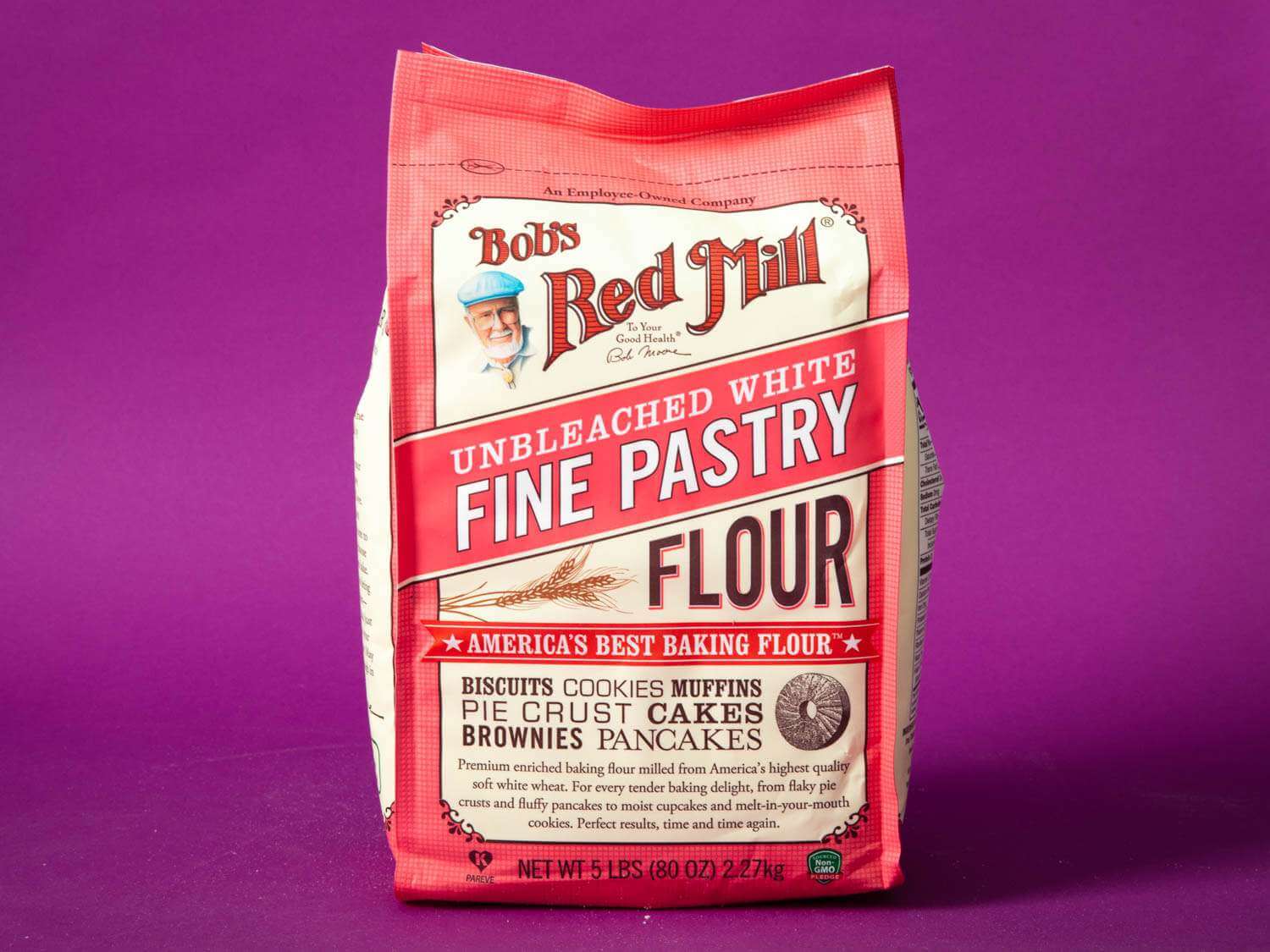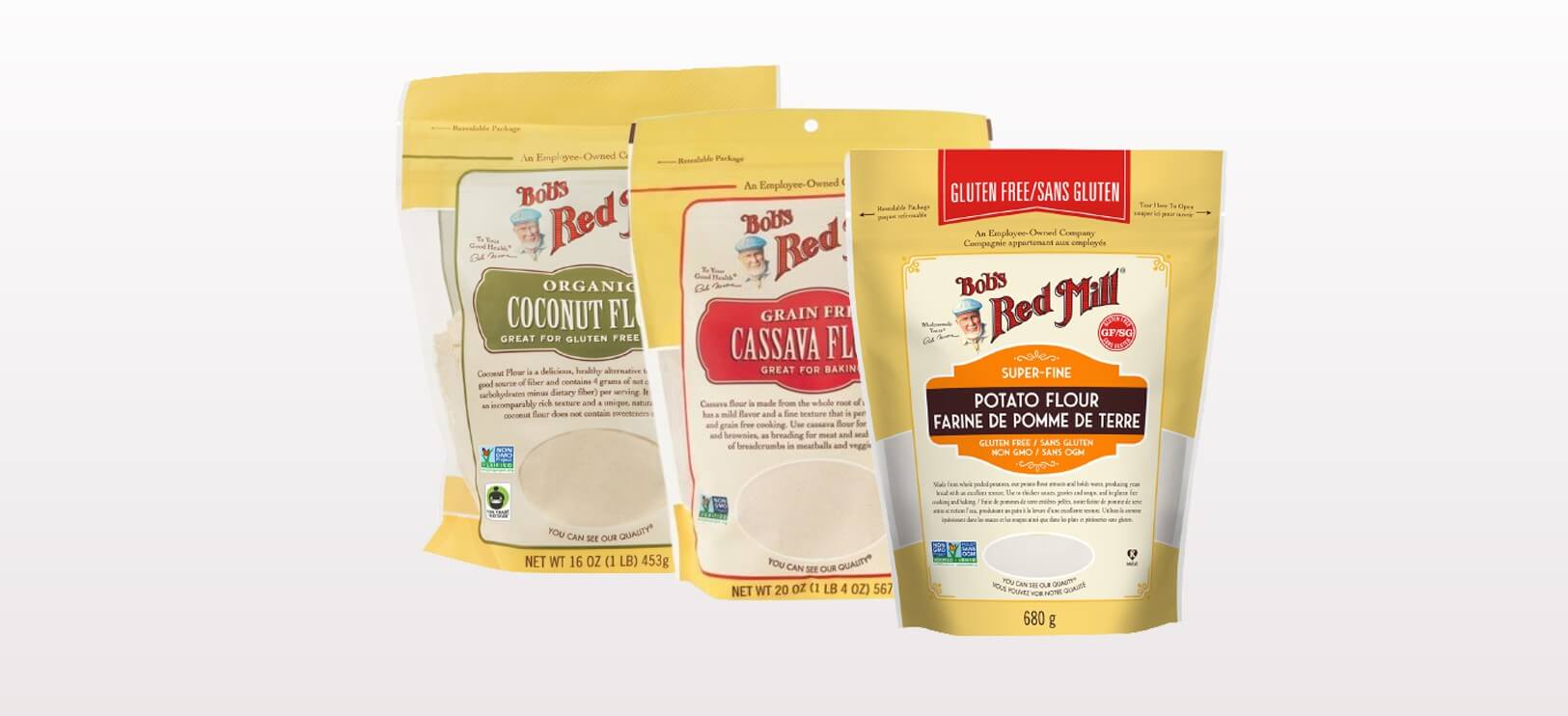 Let's collaborate
Send us an email,
to discuss a new project.
We're a team of creatives who are excited about unique ideas and help fin-tech companies to create amazing identity by crafting top-notch UI/UX.