Challenge
Make a web presence for the leader fin-tech company.
Bob's Red Mill is a heritage brand that aligns with Agency's mission of supporting better-for-you brands that improve the lives of their customers with healthier, more functional, and lifestyle-diverse product options. Client asked to drive innovation of Bob's Red Mill grain-free mix line.
As Bob's Red Mill works to expand their product opinions, it was imperative to create a bold, clean look that stood out amongst competitors while also meeting consumers with familiar product photography and easy to understand claims and benefits.
The team
Meet our
professional team.
— Maria José Hoyos
Project & Account Team
— Elisa Angel
Portfolio photography Art Director
— Aubrey Ndiweni
Commercial photographer
Single click import
Easy-to-manage website UI samples.
For both the protein powders and the grain-free mixes, while vastly different products with different targets audiences, our solutions took similar paths.  Both needed strong SKU differentiation, to pop on the shelf and online and have strong recall that continues to push the iocninc Bob's Red Mill brand forward.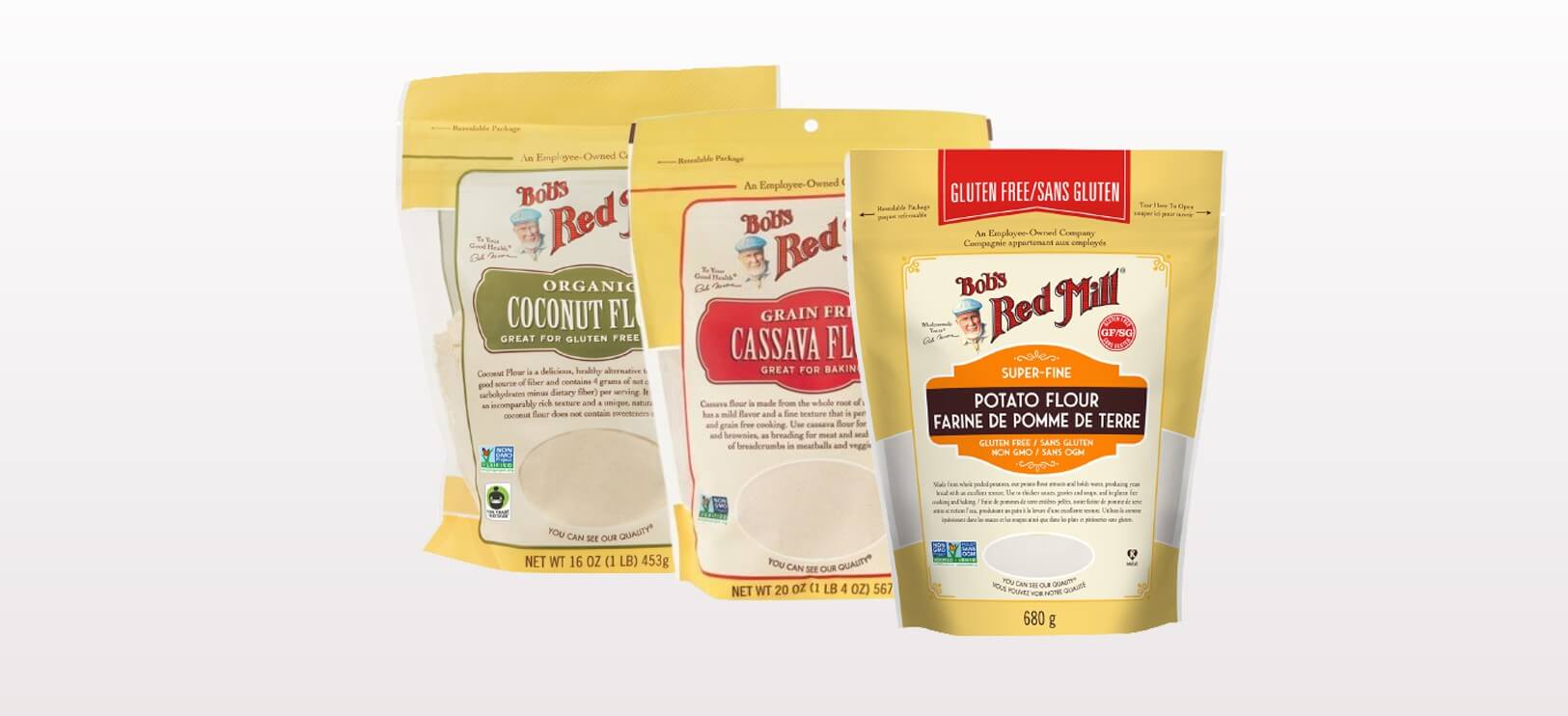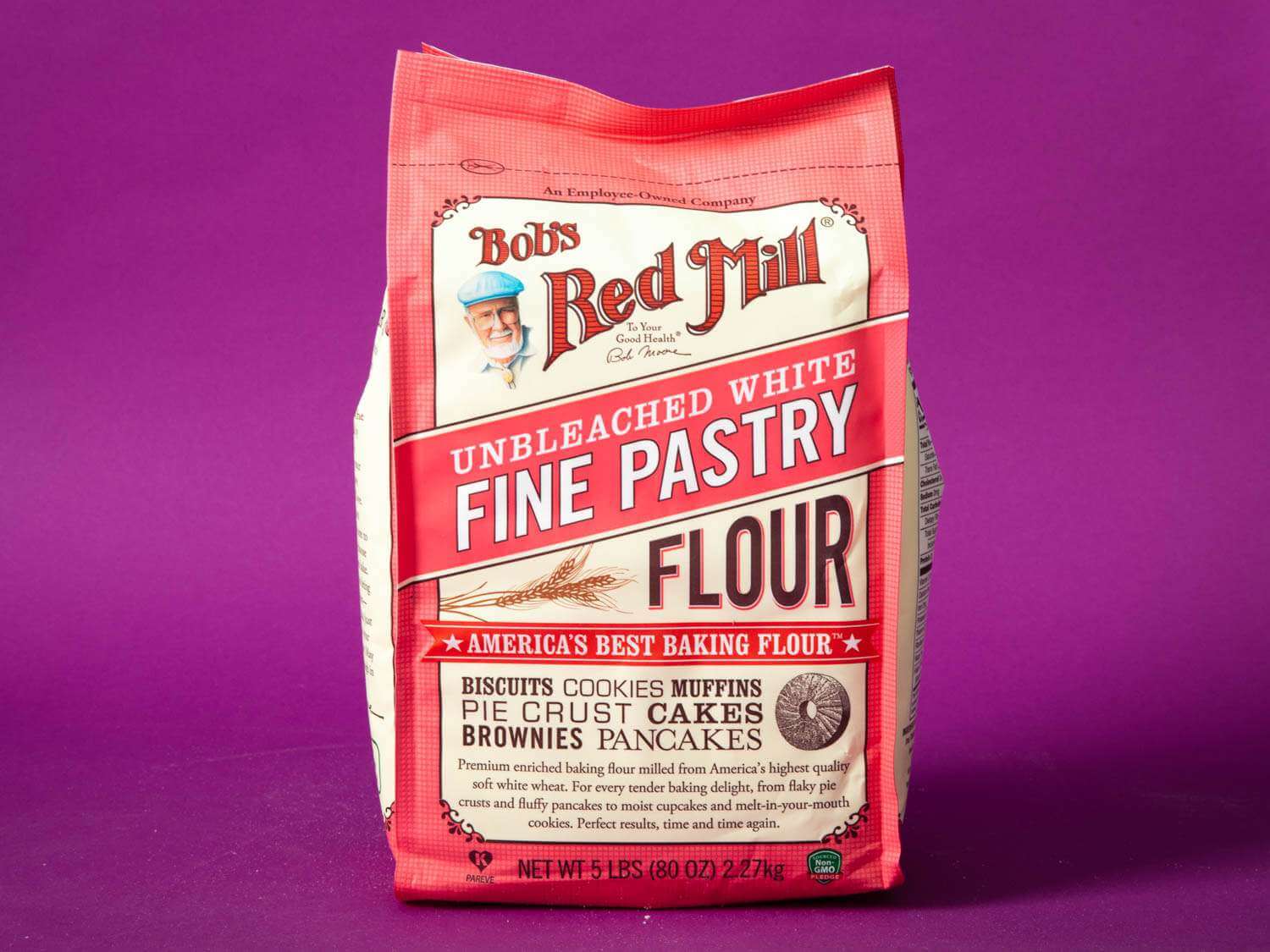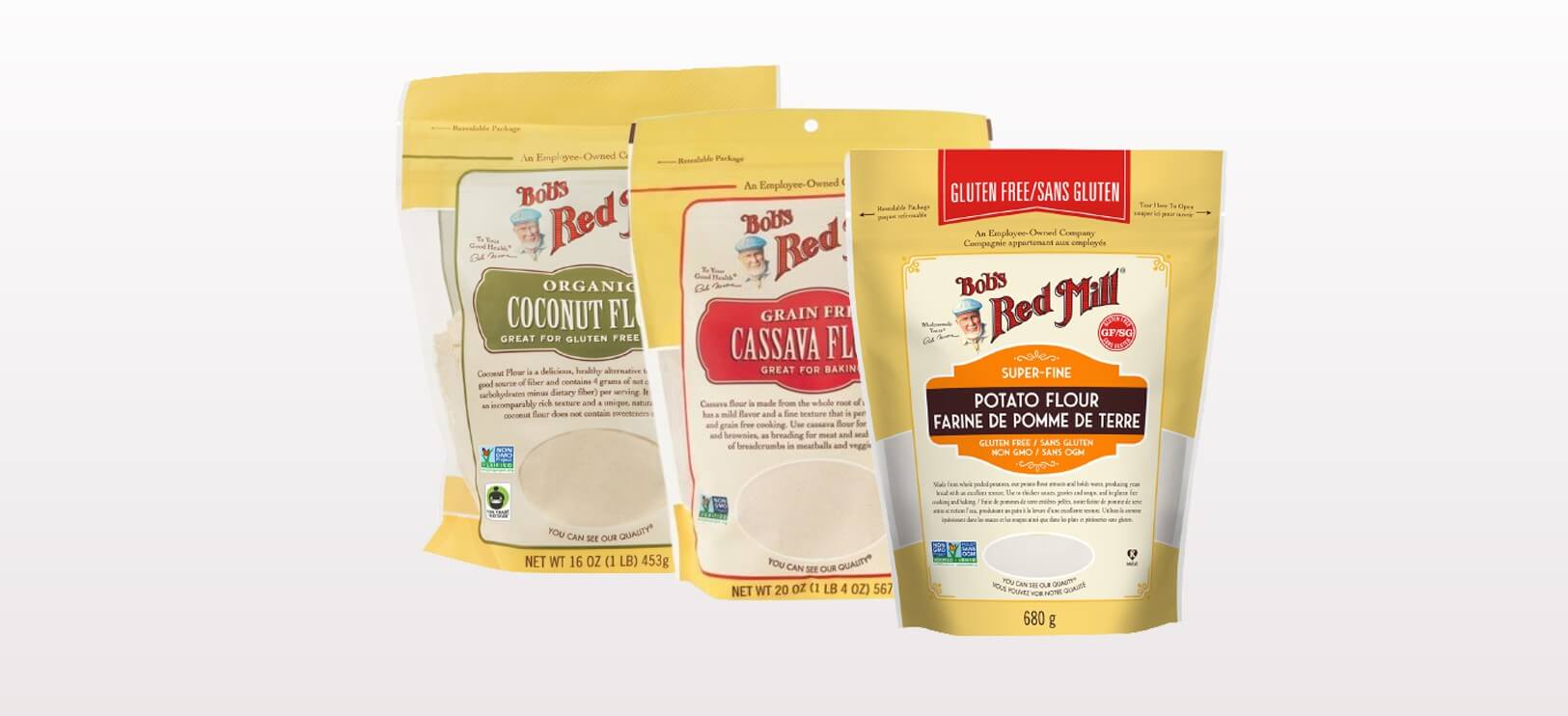 Let's collaborate
Send us an email,
to discuss a new project.
We're a team of creatives who are excited about unique ideas and help fin-tech companies to create amazing identity by crafting top-notch UI/UX.