Challenge
Make a web presence for the leader fin-tech company.
The popular "Keep it real, eat the peel" 100% natural fruit snack brand, RIND, recently launched its newest innovation, CHIPS. Seeking the opportunity to put a fruit in a predominantly root vegetable space, CHIPS was created to have the crunchy craveability of your favorite bag of chips while playing towards its punchy and tangy flavor profile.
Designed packaging that would stand out in the potato chip space while also maintaining recall of the brand and primary chewy line. Thinking holistically about the consumer experience, agency placed a soft-touch finish on each SKU to bring in the sensory element of touch. A lifelike rind texture is overlaid onto the logo providing a visual aesthetic that matches the aromatic crispy fruit.  Clean sun-lit visuals interact with the focused and streamlined typography to give the product a "buzzing" energized appeal. The mindful use of colors highlights the luminosity of the fruit while equally contrasting the updated textured logo.
The team
Meet our
professional team.
— Maria José Hoyos
Project & Account Team
— Elisa Angel
Portfolio photography Art Director
— Aubrey Ndiweni
Commercial photographer
Single click import
Easy-to-manage website UI samples.
The Agency fruitfully executed the launch of RIND's CHIPS, by researching and unpacking what has proven to be successful and equally unsuccessful on the shelves of popular savory snacking brands in grocery stores nationwide.
The Agency and RIND worked together to see the new product through social media activations such as giveaways and teasers while also physical elements like branded product displays in-store to showcase the innovative new flavors.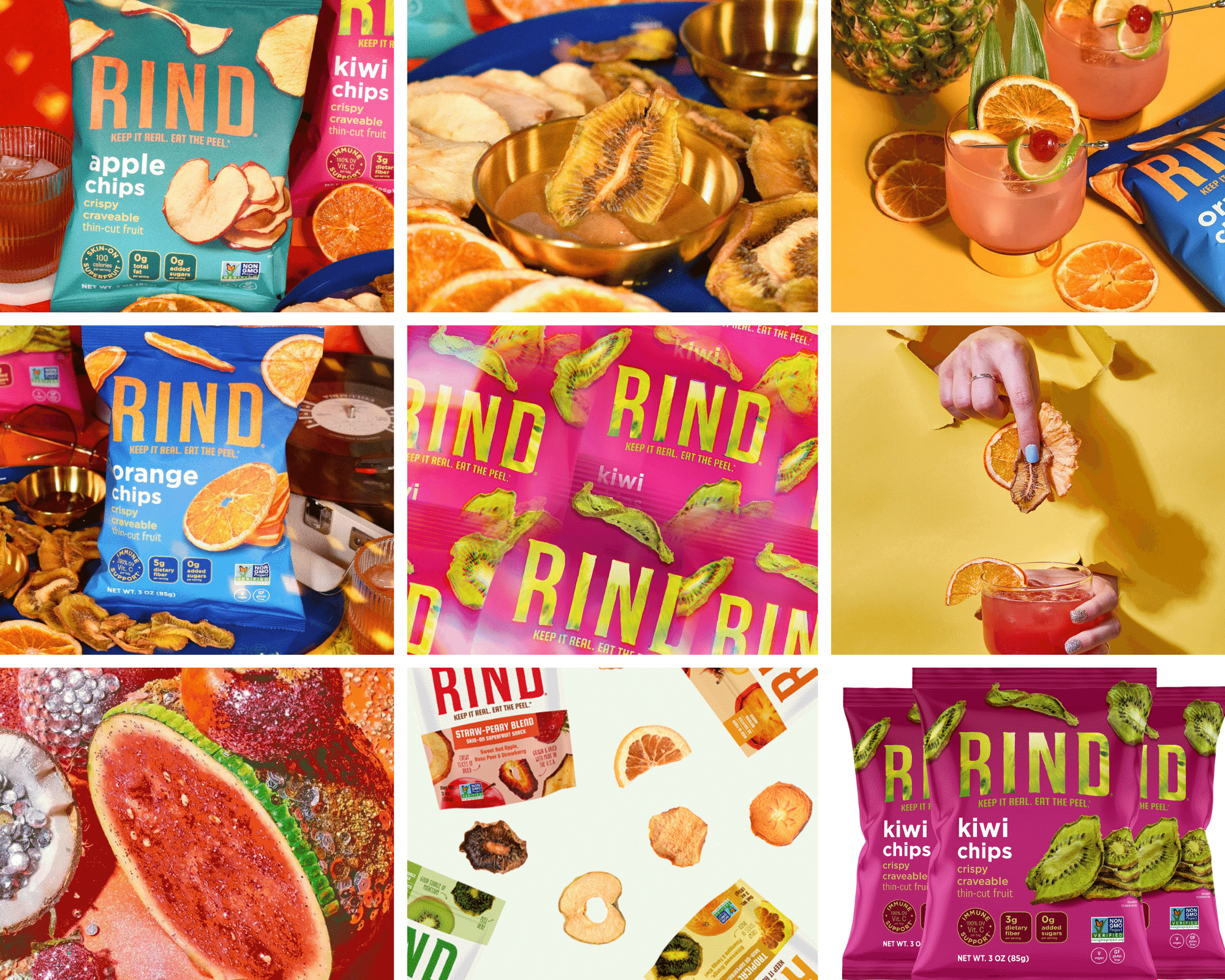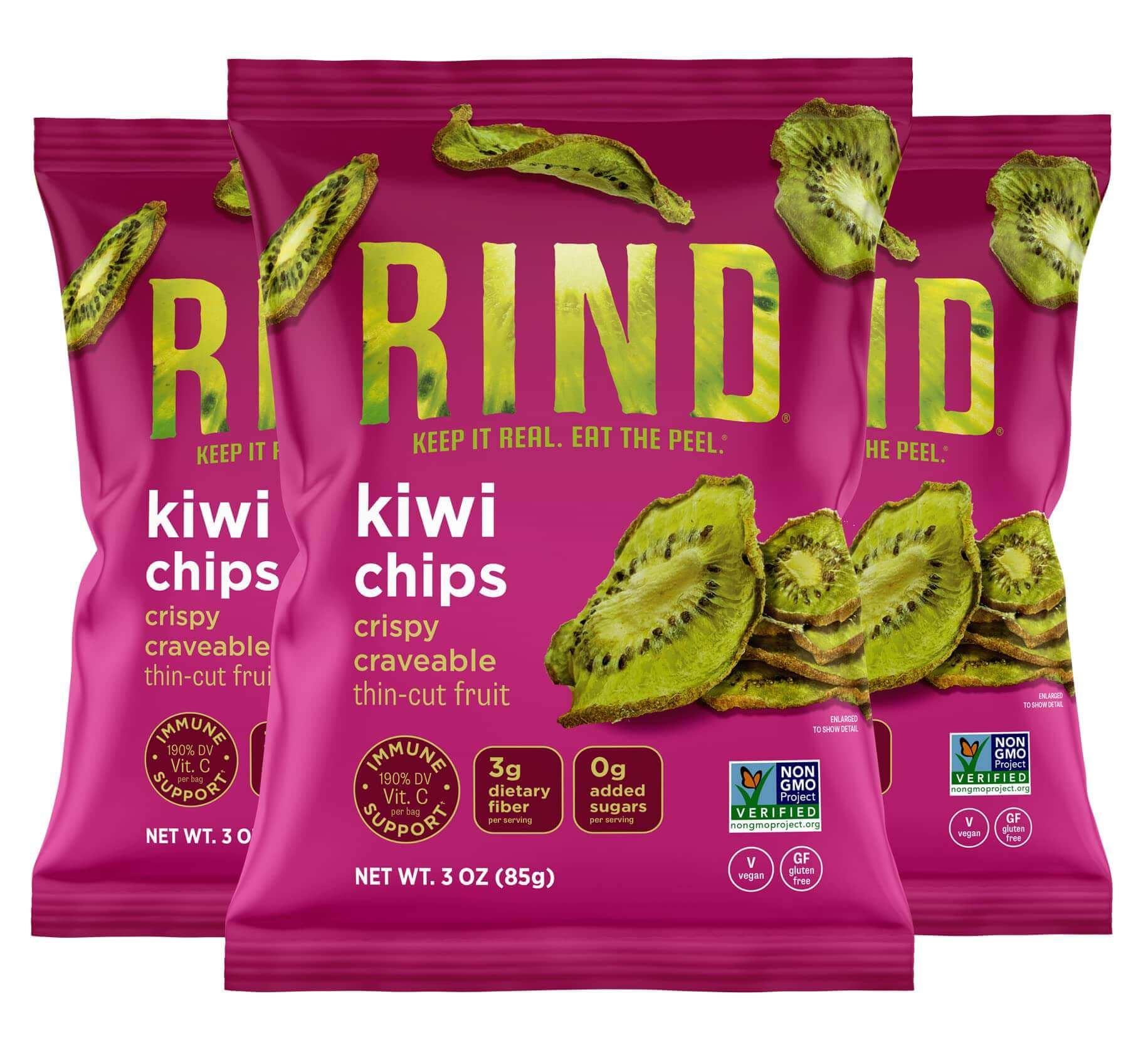 Let's collaborate
Send us an email,
to discuss a new project.
We're a team of creatives who are excited about unique ideas and help fin-tech companies to create amazing identity by crafting top-notch UI/UX.