Challenge
Make a web presence for the leader fin-tech company.
Maaji needed a new image because of all the internal shifts that were taking place. The team wanted to avoid making any major changes and instead focus on a subtle refinement that would maintain the brand's enchantment while also demonstrating its growth and maturity.
The team
Meet our
professional team.
— Maria José Hoyos
Project & Account Team
— Elisa Angel
Portfolio photography Art Director
— Aubrey Ndiweni
Commercial photographer
Single click import
Easy-to-manage website UI samples.
The design and creative team chose to make fresh typography after analyzing the logo in detail. It was constructed on a more regular grid, on which the team created the name's characters with anatomical traits that would reflect the brand's true habitat: "The Sun, the breeze, the beach, and the sea."
It was chosen to incorporate the brand's most recognizable feature—the wave-shaped "M"—into the final design of the logo. When combined with the Sun, it becomes a unique feature that not only symbolizes the company but also captures its spirit.
There were also major shifts in the color scheme. Neon yellow has always been a component of the brand's aesthetic because of the energy and vibrancy it adds with its stronger tones. Finally, for the first time, black was employed to ground the design and ensure that it would stand the test of time.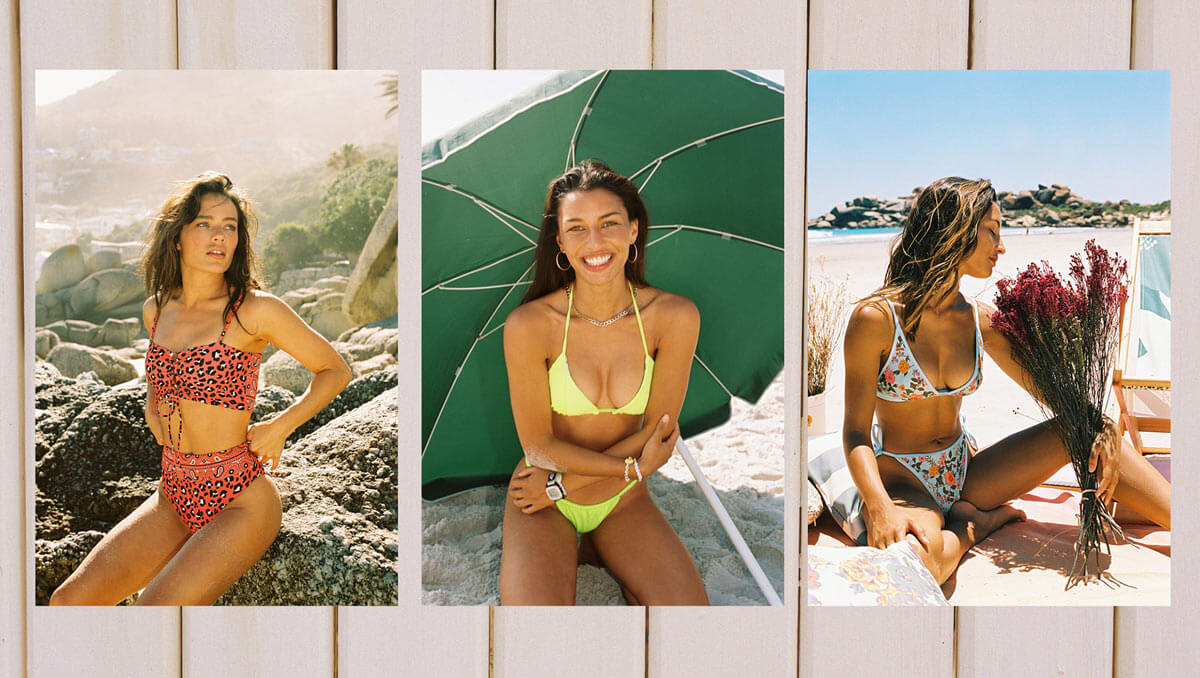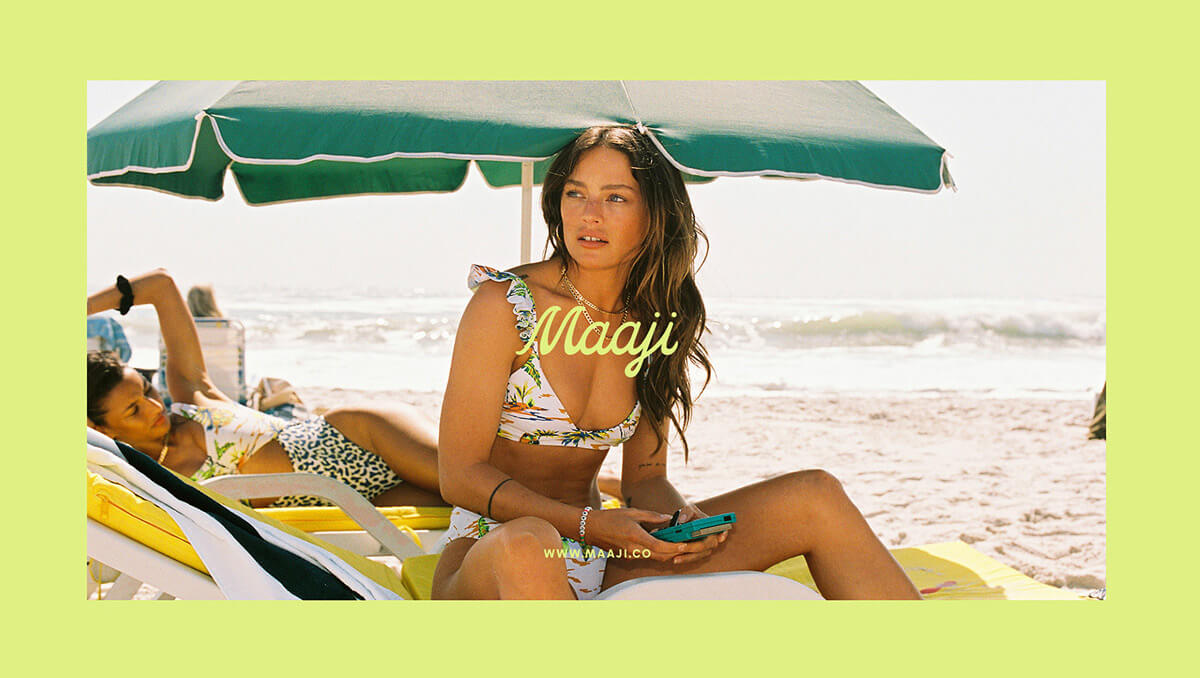 Let's collaborate
Send us an email,
to discuss a new project.
We're a team of creatives who are excited about unique ideas and help fin-tech companies to create amazing identity by crafting top-notch UI/UX.