Challenge
Make a web presence for the leader fin-tech company.
The company needs to create a connection with its public in a happy and relaxed way, bringing more customers to the establishment. The product speaks for itself. Translating the passion for ice cream into an unforgettable customer experience: ice cream made on-premises using natural ingredients. Designing a global brand that tells the story, enhances the customer base through the shop design and targeted communications.
The team
Meet our
professional team.
— Mattheus Moura
Direction & Design Director
Single click import
Easy-to-manage website UI samples.
Deliberately choosing to retain the name, representing life's simple pleasures. Just like the ice cream products, this business is local. We built a distinctive identity for Ice Cream Works and differentiate it in this cut-throat market through packaging, campaigns, and space designing, and also position it as people's go-to ice cream brand. Keeping the overall theme cool and groovy, we infused eye-catching colors and quirky typography into the brand identity while giving emphasis on playfulness and colorfulness to foster a wholesome ice cream experience for customers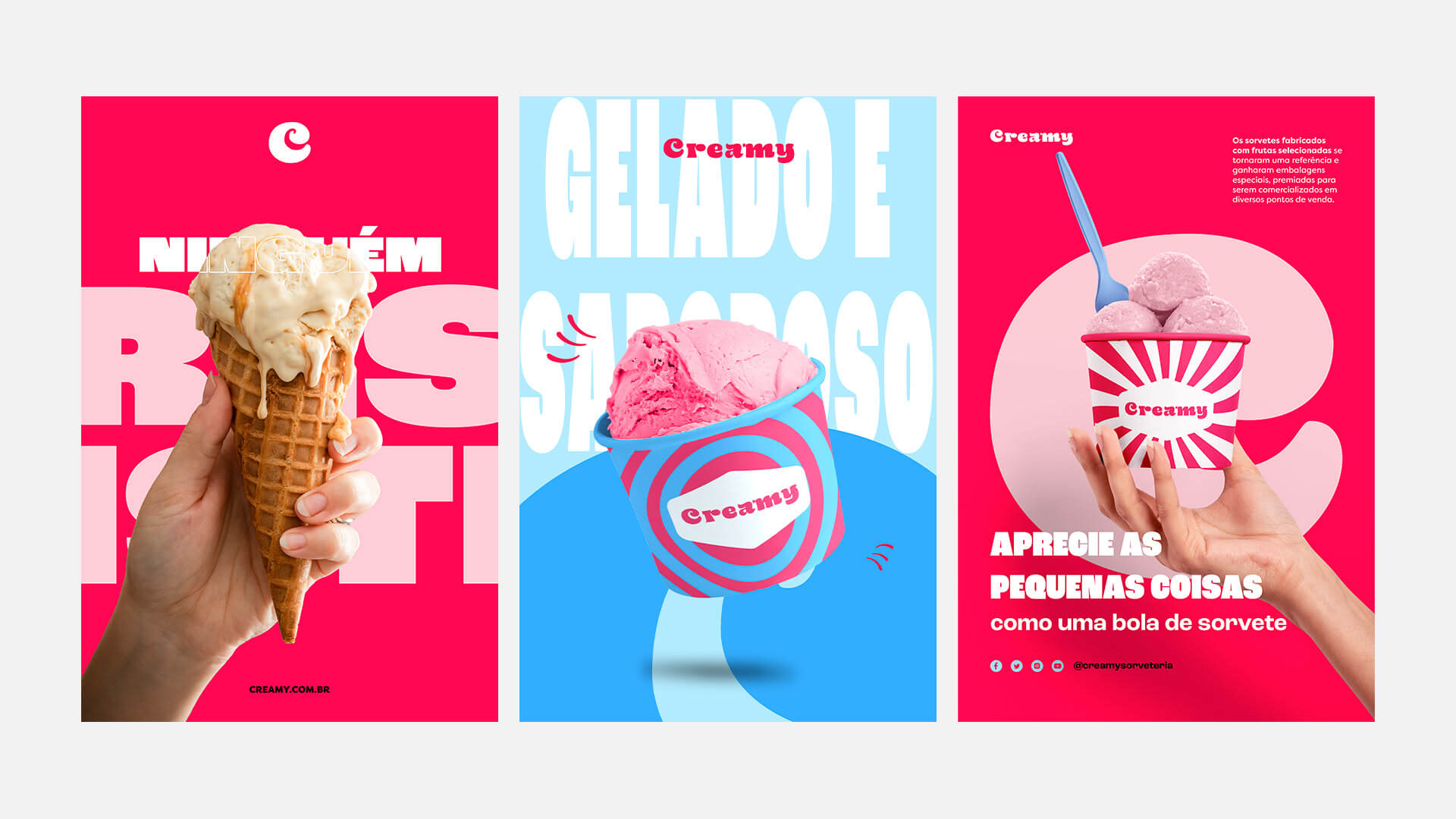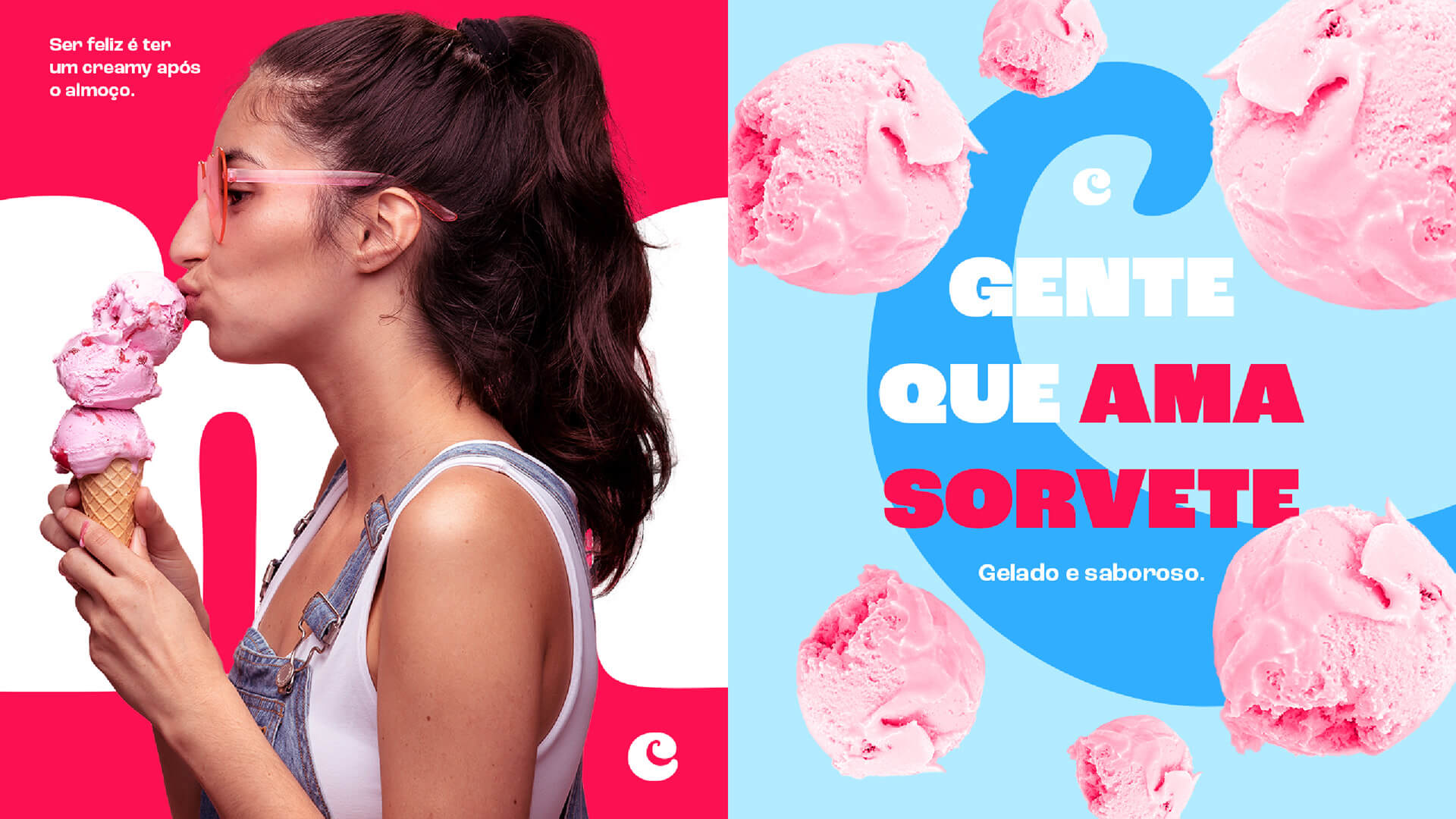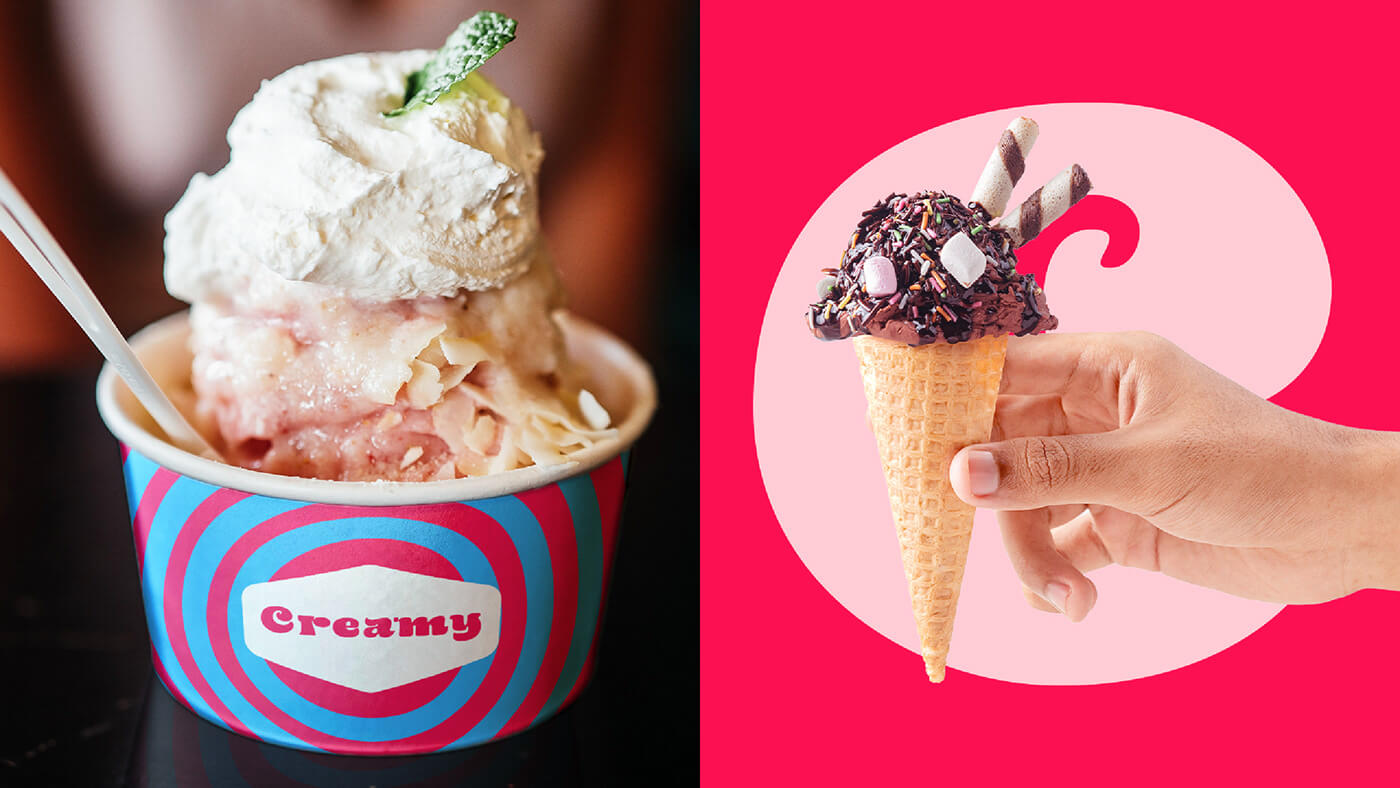 Let's collaborate
Send us an email,
to discuss a new project.
We're a team of creatives who are excited about unique ideas and help fin-tech companies to create amazing identity by crafting top-notch UI/UX.