Strategy

Visual Identity

Design

Visual Identity

Client

Creamy

Tags
Challenge
Make a web presence for the leader fin-tech company.
In order to attract more customers, the corporation needs to develop a positive and casual rapport with the general public. This item needs no introduction. Taking a love of ice cream and turning it into an unforgettable experience for the customer by using only fresh, in-house ingredients. Building a global client base through strategic retail and marketing communications design.
The team
Meet our
professional team.
— Mattheus Moura
Direction & Design Director
Single click import
Easy-to-manage website UI samples.
Keeping the name was a conscious decision meant to honor the little things in life. This company, like its ice cream offerings, serves the local community. We created a unique brand identity for Ice Cream Works, setting it out in the crowded ice cream industry through strategic use of packaging, marketing, and interior design. We aimed to create a fun and memorable ice cream experience for customers, so we injected the brand identity with bright colors and whimsical font while maintaining the chill vibes of the overall concept.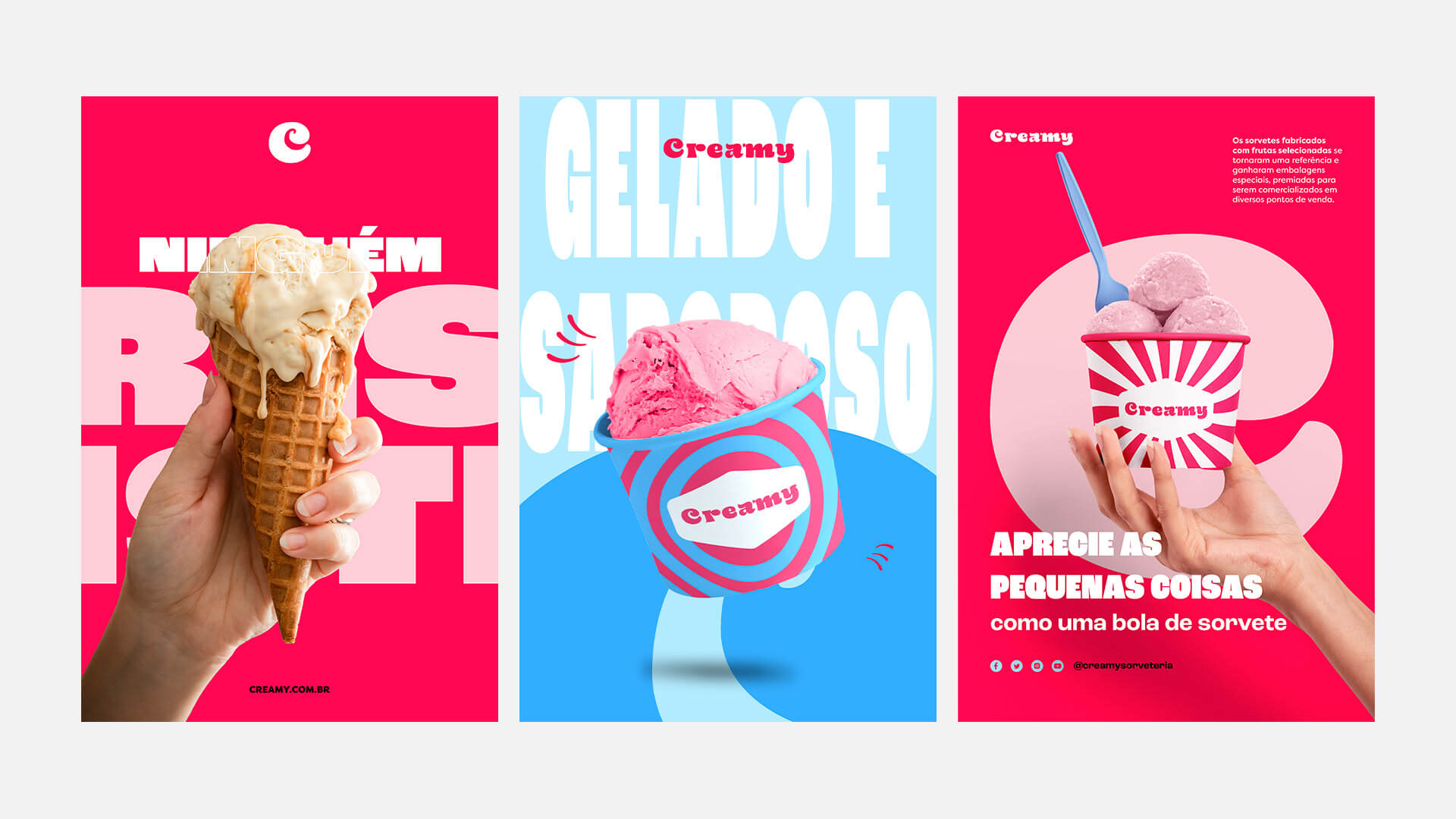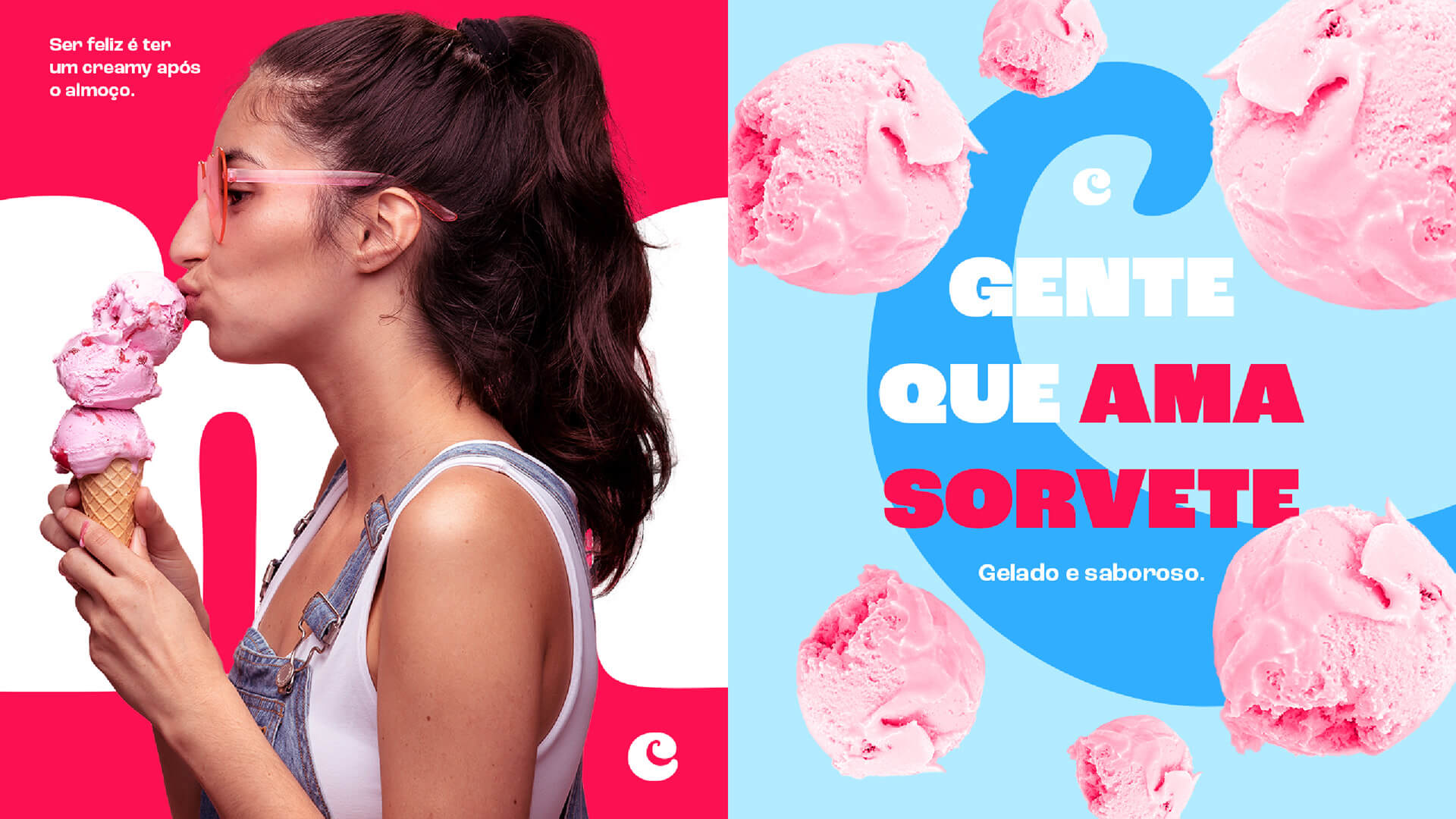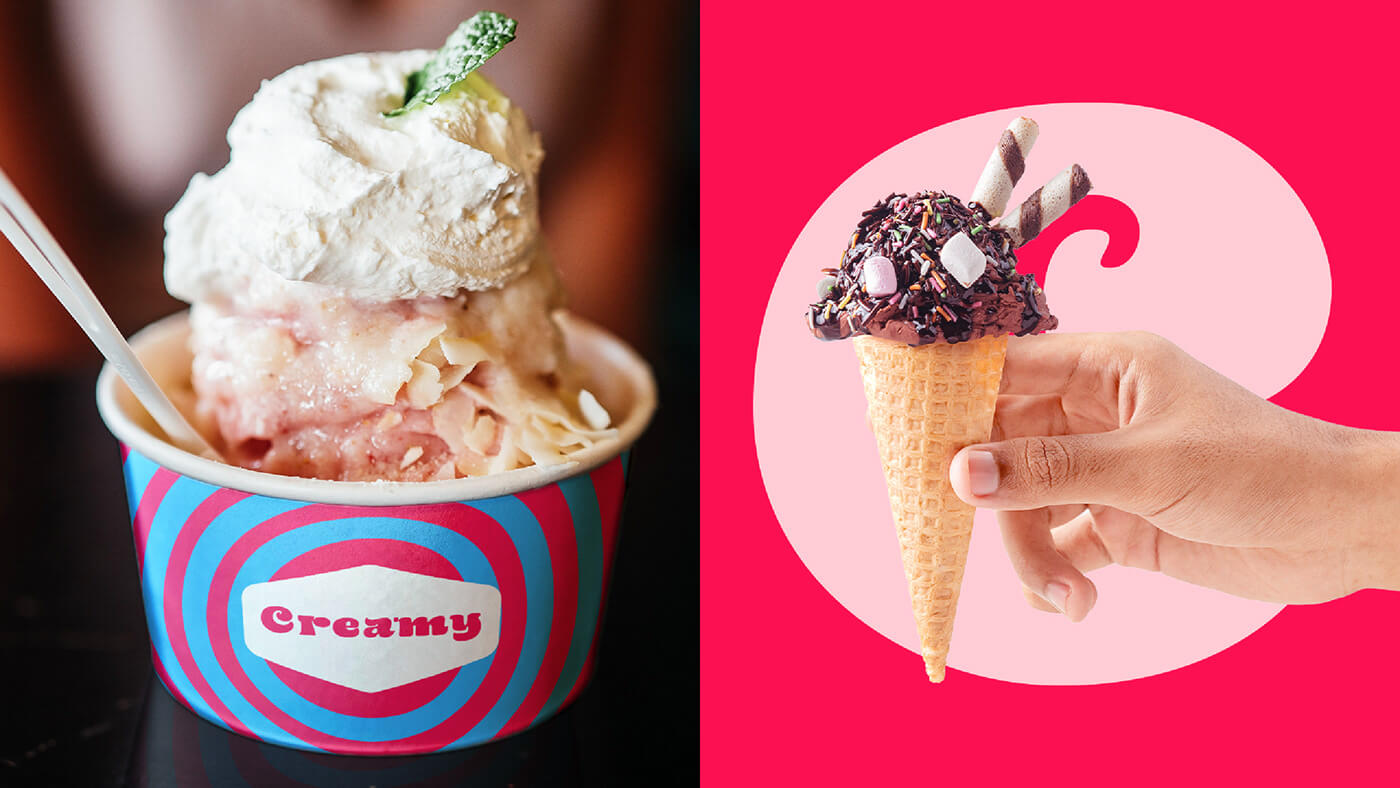 Let's collaborate
Send us an email,
to discuss a new project.
We're a team of creatives who are excited about unique ideas and help fin-tech companies to create amazing identity by crafting top-notch UI/UX.