Strategy

Brand Strategy,

Design

Packaging Design

Client

Stamina Condoms
Challenge
Make a web presence for the leader fin-tech company.
Embrace condoms were created for single women ages 25-30. 68% of woman feel that it is not solely the mans responsibility to provide the condoms, however only a small percentage say they purchased the condoms for their most recent sexual encounter. This is because the majority of condoms are still branded and marketed towards males.
The team
Meet our
professional team.
— Ashley Hess
Graphic Designer
Single click import
Easy-to-manage website UI samples.
Embrace offers a solution to that by being directly branded and marketed towards women.
This demographic may be a little uneasy or embarrassed to purchase condoms, but want to be prepared, so the packaging mentions condoms very subtly, and is designed to more closely resemble fancy makeup packaging rather than condoms. Additionally, the Embrace condoms would be stocked in stores in the makeup and feminine hygiene isles, giving women the opportunity to avoid the condom aisle all together.
Finally on the inside the individual condoms are packaged in circles, so if they were to fall out of a purse or bag, they wouldn't stand out to others as condoms the way that the traditional square condom format would.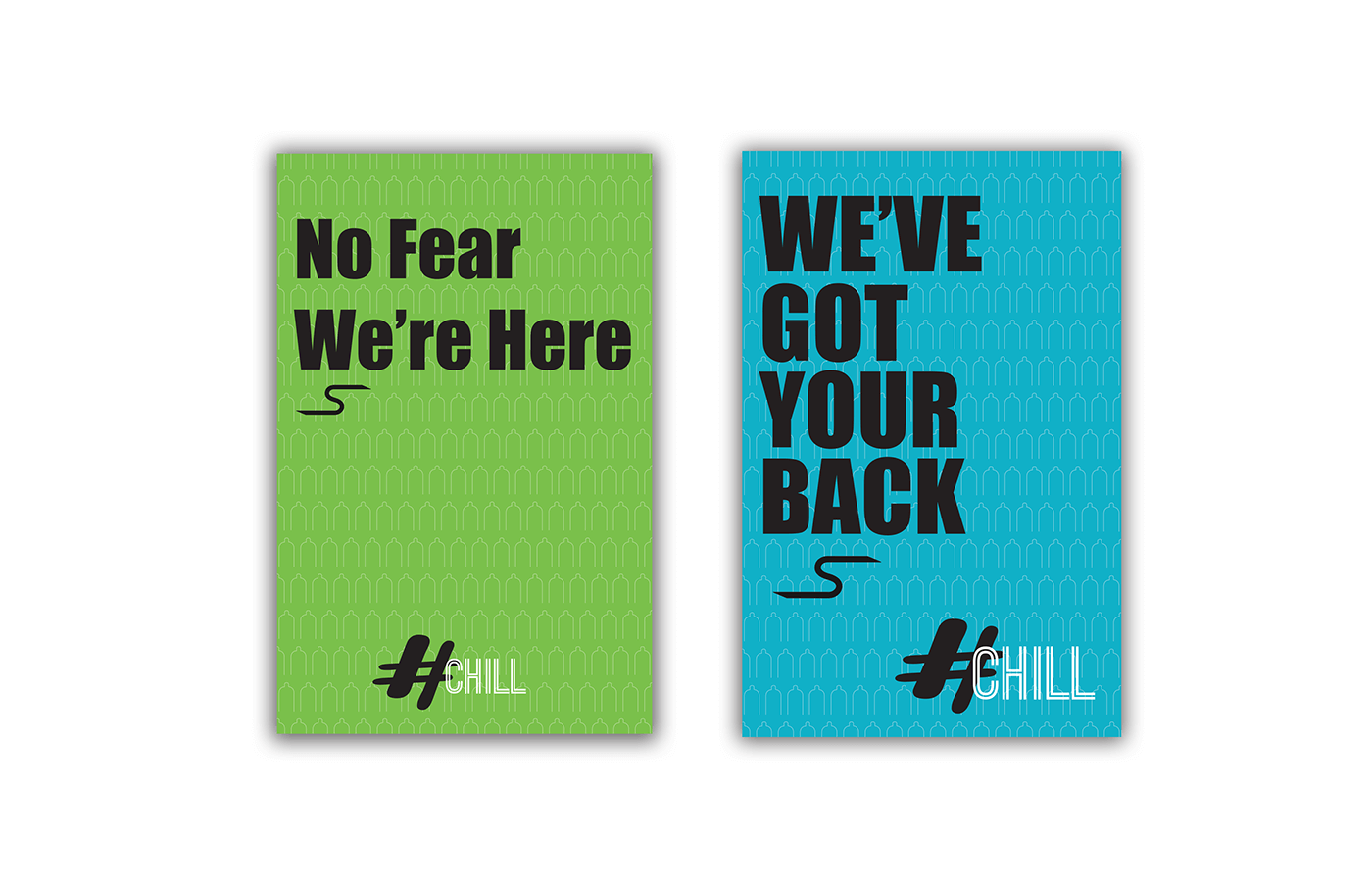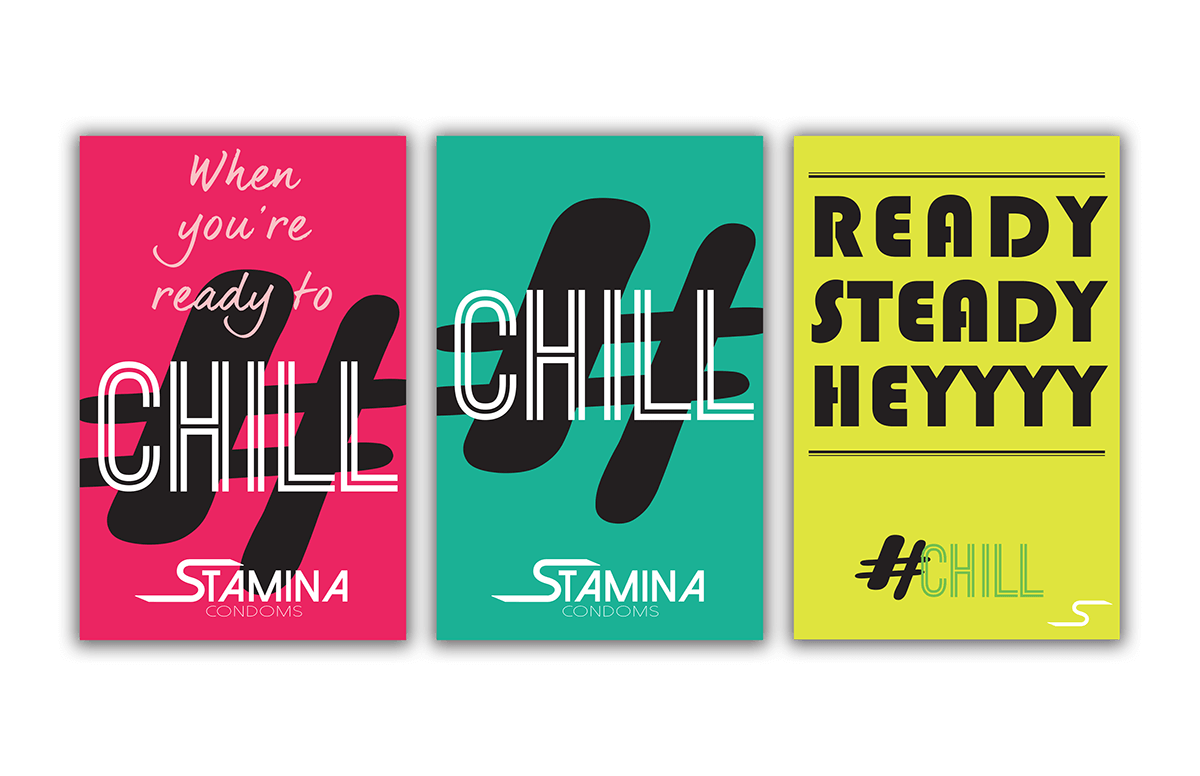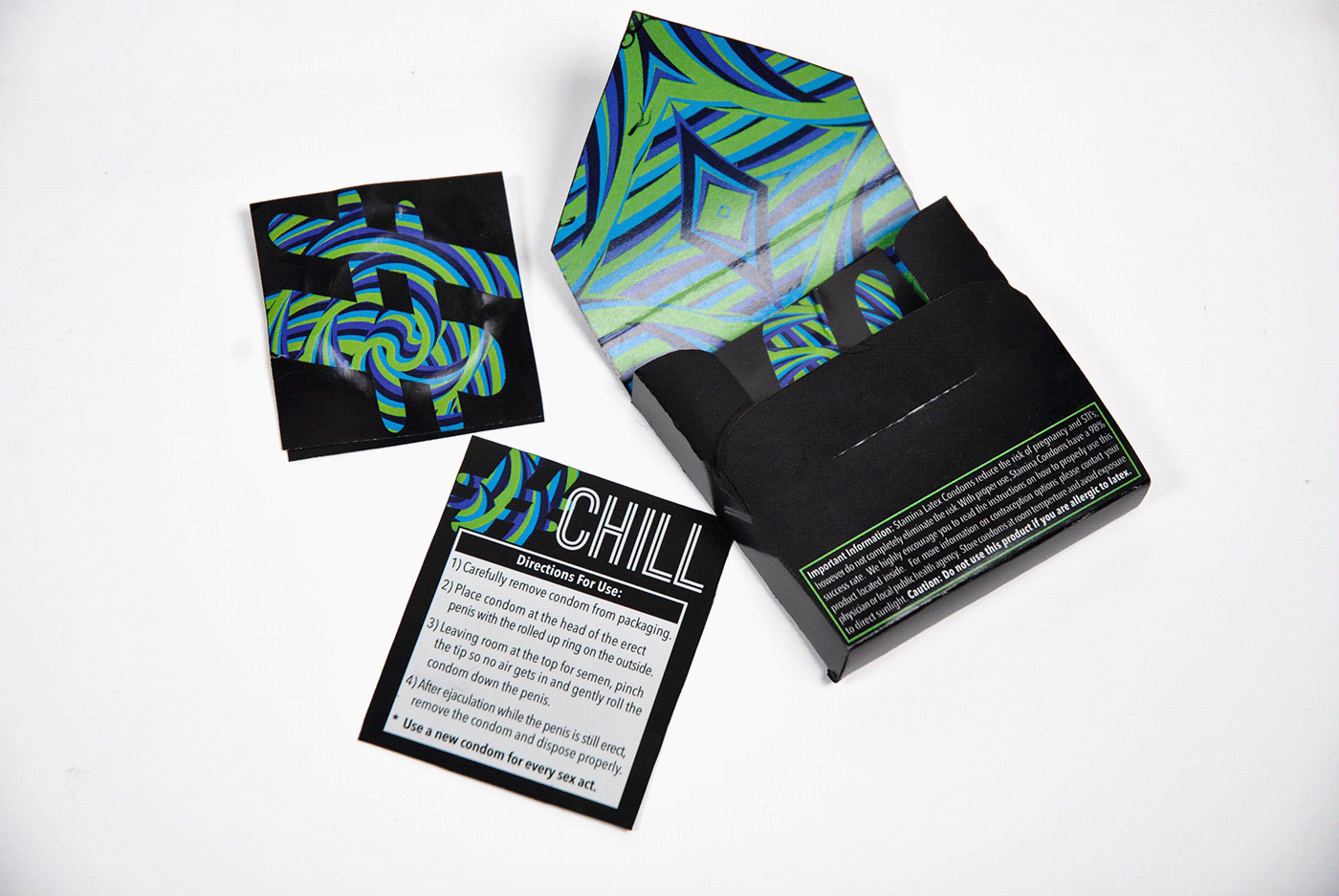 Let's collaborate
Send us an email,
to discuss a new project.
We're a team of creatives who are excited about unique ideas and help fin-tech companies to create amazing identity by crafting top-notch UI/UX.