Challenge
Make a web presence for the leader fin-tech company.
Elmillax takes a combination of Chinese medicine and a healthy yet relaxing lifestyle, in hopes to give a new life upon this years-old traditional culture, and at the same time, bring along with it the unique gentle qualities of elm trees to share with every one of you working hard.
The team
Meet our
professional team.
— John Stamper
Project & Account Manager
— Stephen Miller
Art direction & creative design
— Alex Morton
Creative designer
Single click import
Easy-to-manage website UI samples.
The design breaks the stereotypical impressions of herbal teas with a lively and fashionable style that fits the aesthetics of the modern youth. As for design elements, different curve lines are used to express the dynamic of wind. These shapes can even vary and be adjusted according to current needs. Elmillax emphasizes its boldness, energy and fun with cheerful light colours, and we believe customers will like it too!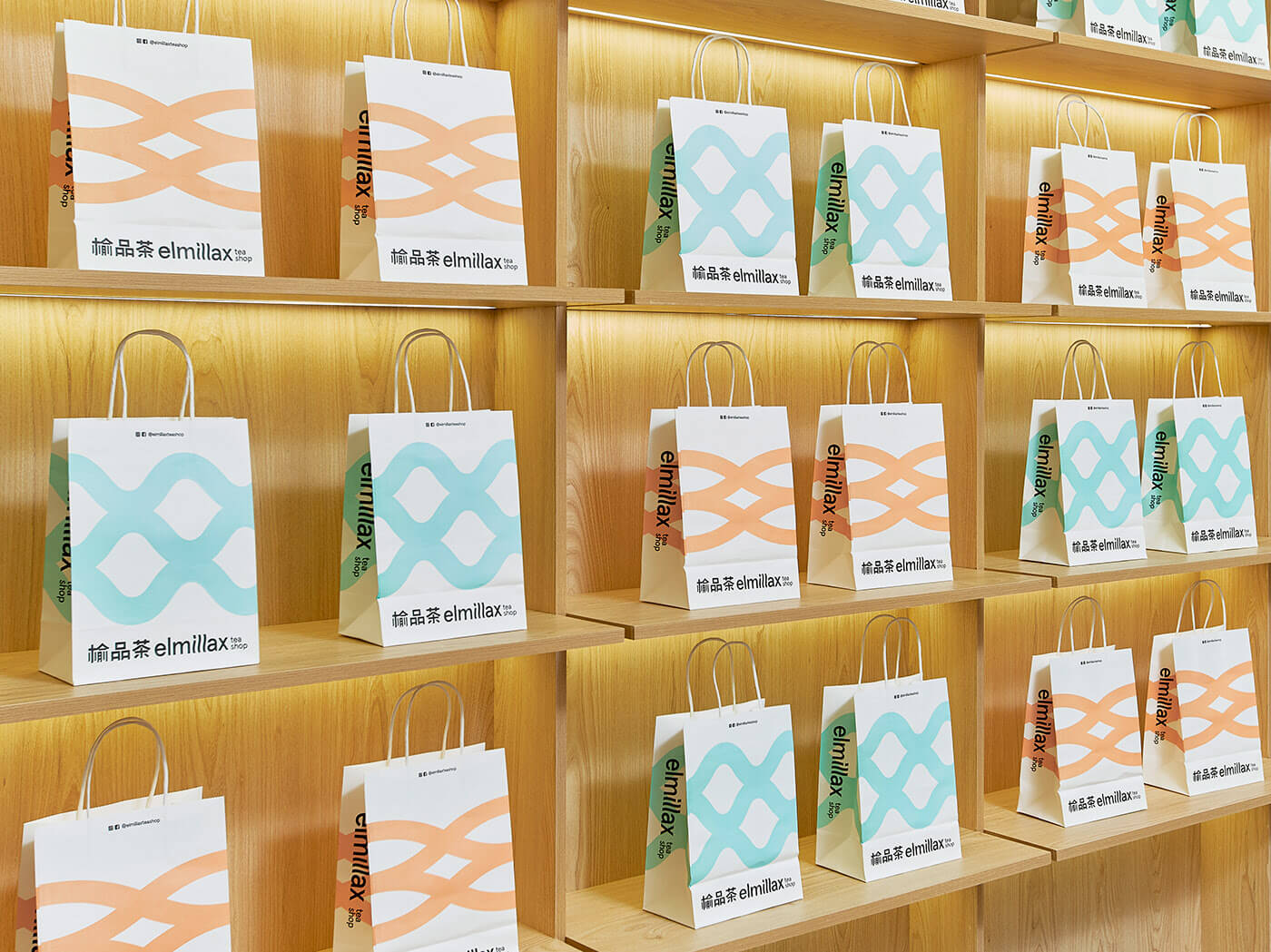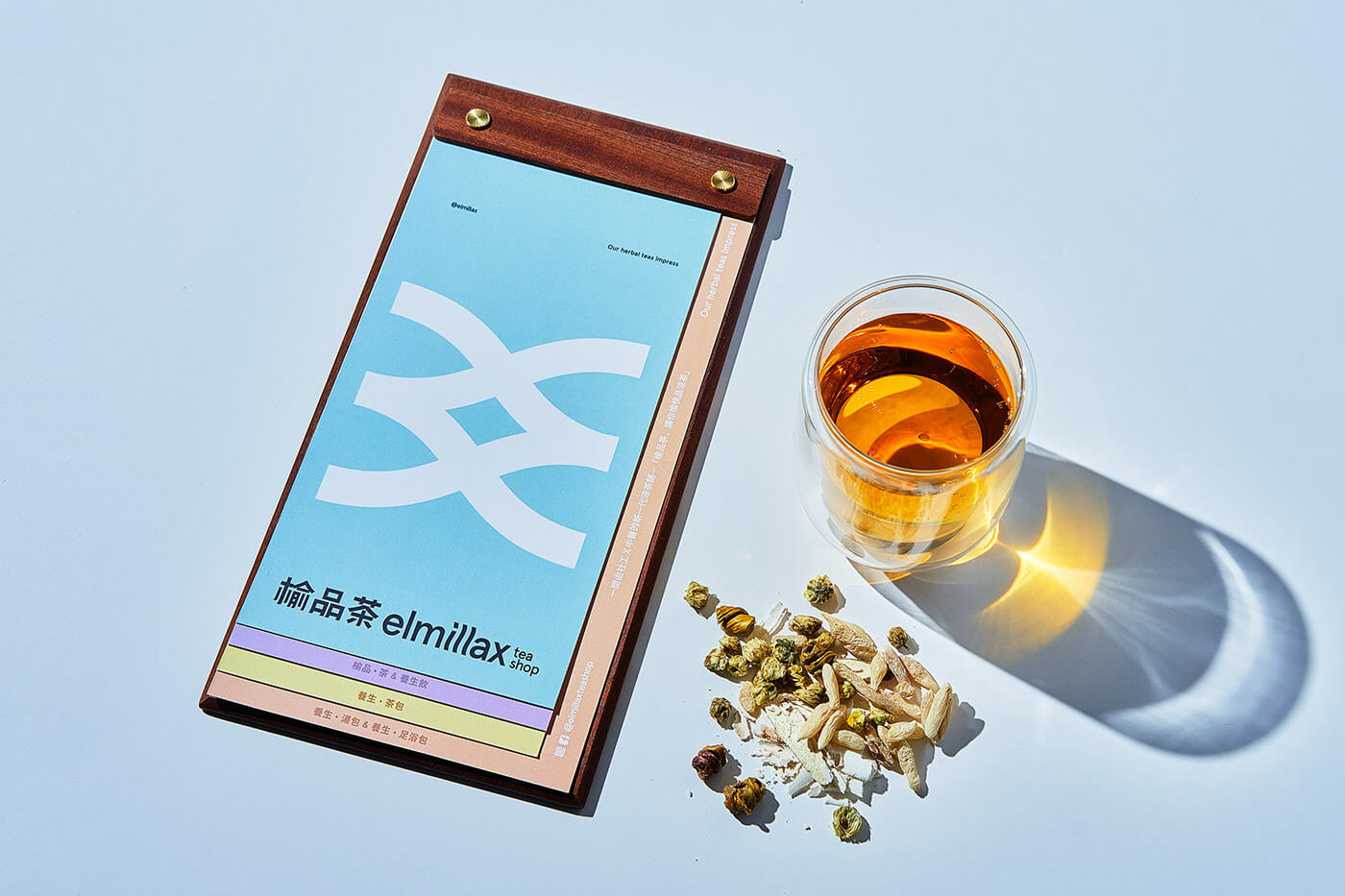 Let's collaborate
Send us an email,
to discuss a new project.
We're a team of creatives who are excited about unique ideas and help fin-tech companies to create amazing identity by crafting top-notch UI/UX.