Challenge
Make a web presence for the leader fin-tech company.
Collaborated with Sol Water to develop a logo and brand design that reflected the company's commitment to encouraging a life that is both physically and spiritually healthy.
The team
Meet our
professional team.
— Harper Point 
Product Photography
— Outfit Branding & Design
Project & Account Director
Single click import
Easy-to-manage website UI samples.
Wanted to create a visual system that reflected the natural and holistic influences that served as inspiration, while also stressing a sense of style and sophistication.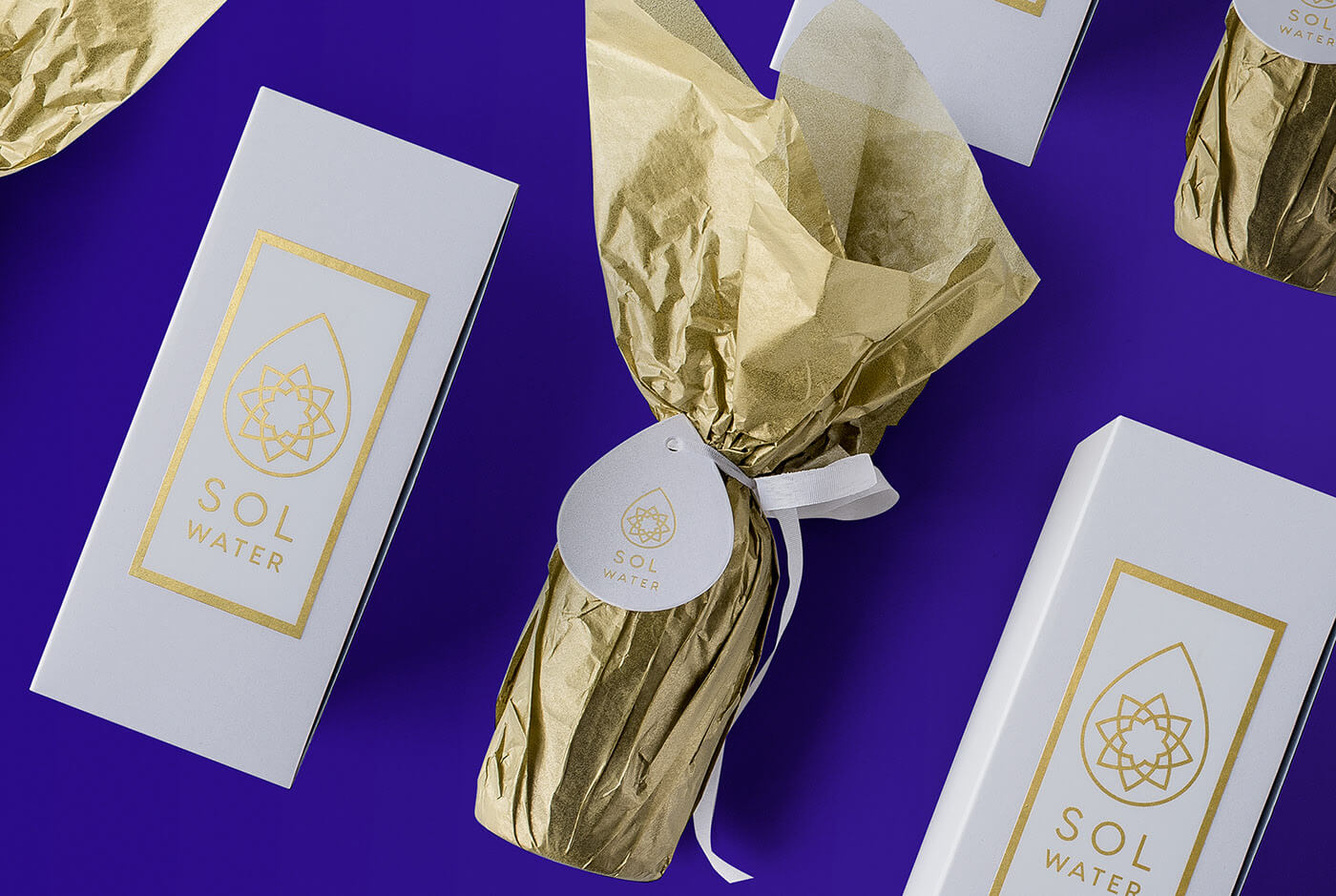 Let's collaborate
Send us an email,
to discuss a new project.
We're a team of creatives who are excited about unique ideas and help fin-tech companies to create amazing identity by crafting top-notch UI/UX.