Challenge
Make a web presence for the leader fin-tech company.
The Miami Cocktail Spritz is a canned beverage made with high-quality wine. These low-calorie handmade beverages required a fresh new look to better reflect the spirit of Miami Cocktail Co.
The team
Meet our
professional team.
— John Stamper
Project & Account Manager
— Stephen Miller
Art direction & creative design
— Alex Morton
Creative designer
Single click import
Easy-to-manage website UI samples.
The brand new concept brings to the theme notes of warmth and brightness of the magnificent city of Miami and the state of Florida. The design does not have complex composition nor history, it conveys extremely positive emotions. Minimalistic design makes it possible to think of your own story while enjoying this wonderful drink.
The team came up with the slogan "Not Basic" to convey the idea that Miami Cocktail Co. is not your average spritz bar. A campaign and activations featuring influencers as talent would highlight the lifestyle and high-fashion image.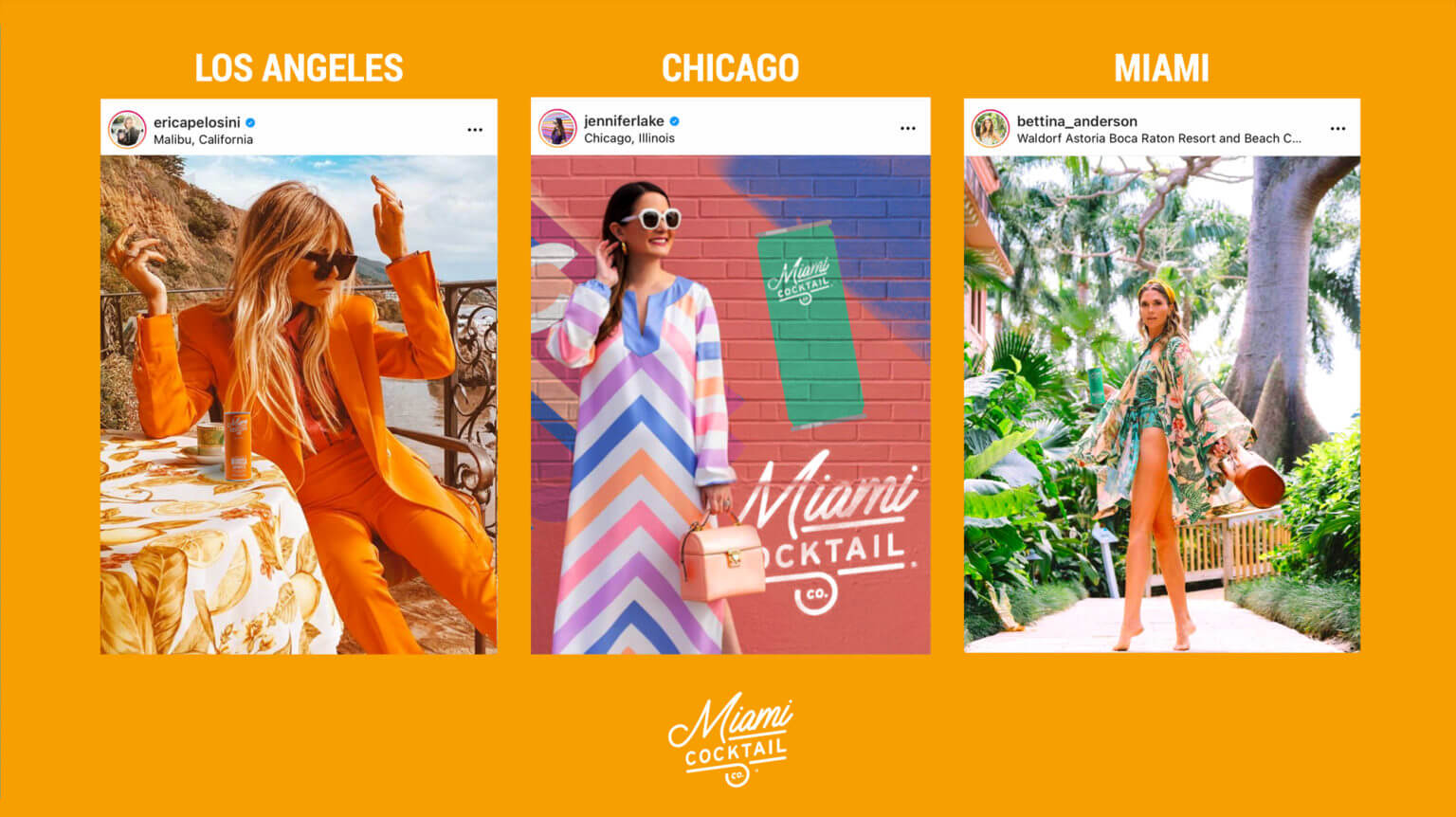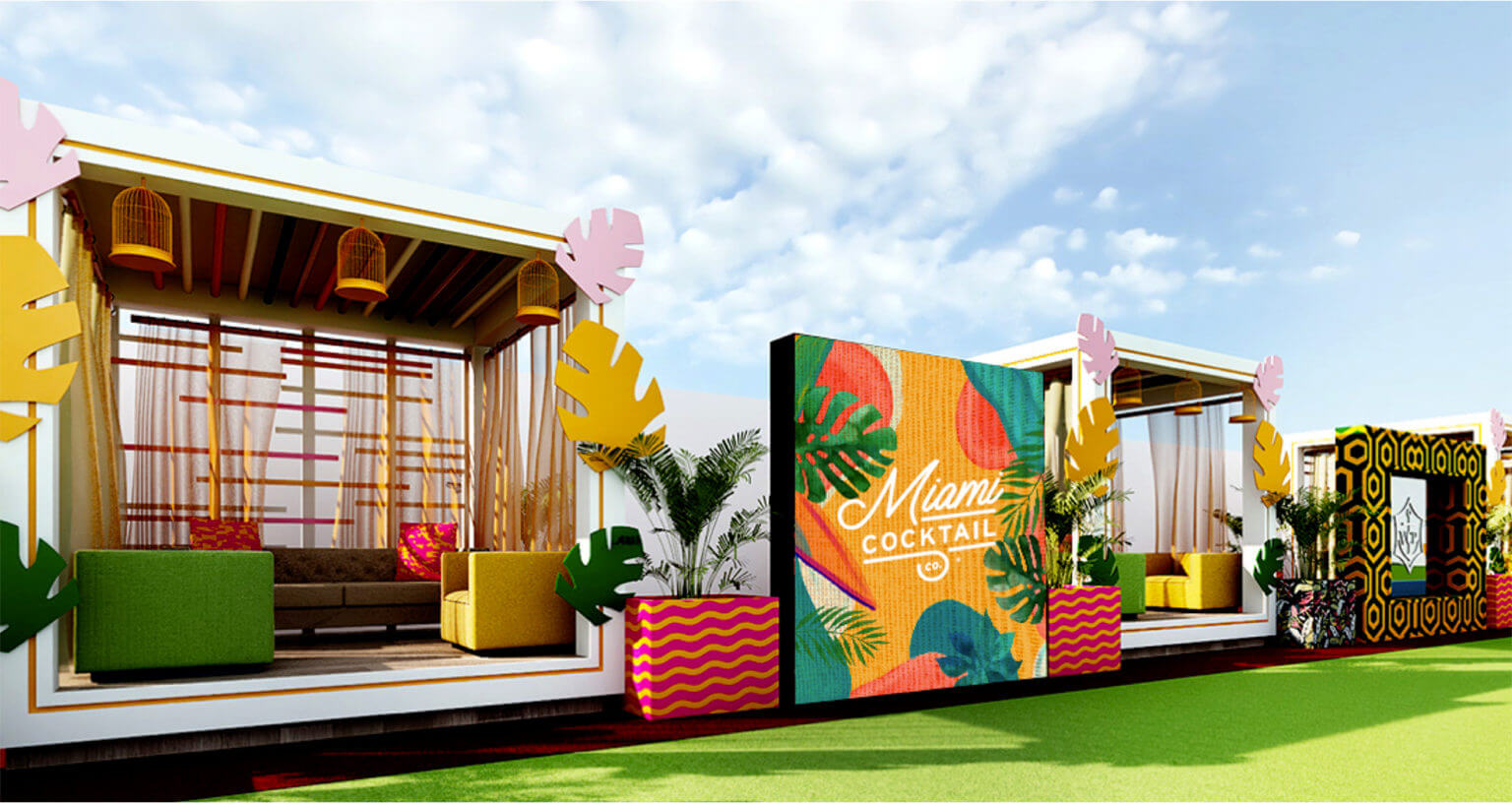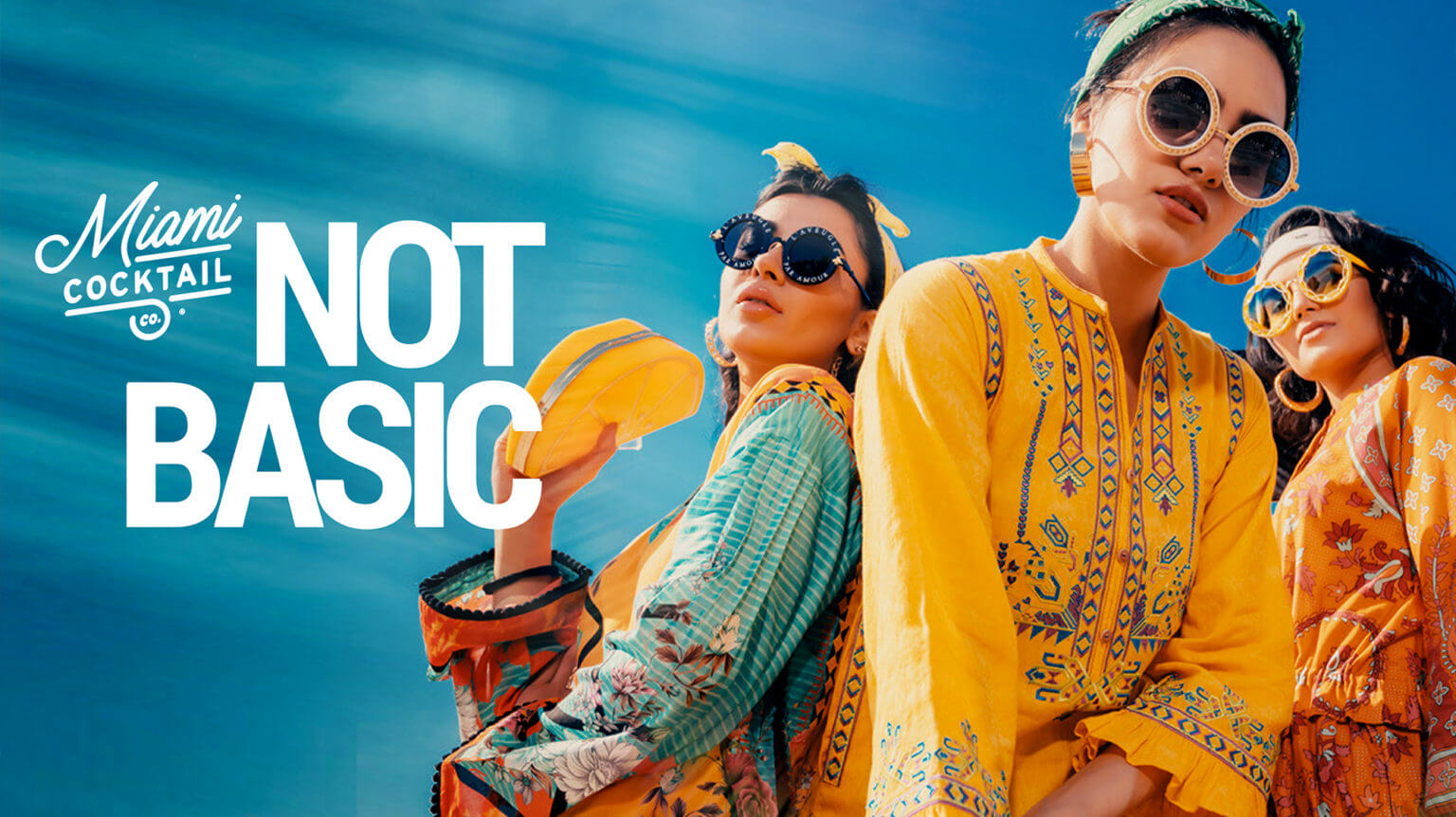 Let's collaborate
Send us an email,
to discuss a new project.
We're a team of creatives who are excited about unique ideas and help fin-tech companies to create amazing identity by crafting top-notch UI/UX.