Challenge
Make a web presence for the leader fin-tech company.
With his relaunched tea-mixers, Jay Lombard aimed to pay homage to two cherished customs. He intended to combine a tribute to tea with a history of his family's involvement in the tea trade. Jay believed that by updating the packaging, people would stop and think about the healthier alternative to sugary sodas he had created.
Each of Finest Kind's four flagship products received a creative boost from the team's efforts in the areas of copywriting and visual design. In the product stories, significant moments in the development of beverages were highlighted. References were made to events such as the first book on botany being published in 1753, the Great Tea Race from China to Britain in 1866, the creative drink innovations made by Julius Stroh to help his brewery survive Prohibition's end in 1933, and the creation of Arnold Palmer's signature tea/lemonade drink in 1915. (1960).
The team
Meet our
professional team.
— PULP+WIRE
Creative  Agency
Single click import
Easy-to-manage website UI samples.
The richness of these tales inspired a finishing approach on the bespoke die-cut labels. They used a copper-colored metallic stock to draw attention to the label's key typography and graphic details and an ingenious "porthole" in the label to reveal a ship-in-the-bottle printed on the reverse side of the bottle. The ingredient illustrations were created by nationally recognized illustrator Bruce Hutchison. To give Finest Kind's line of products a fresh start, an extra effort was made by making flavor-focused slow motion videos for the website, trade fair booth graphics, and collateral.
The product was renamed "mixers and modifiers," signaling that Finest Kind may now be used in alcoholic beverages in addition to still and carbonated water. The series' revitalized display in the booze section doubled as a sales booster. Its sophisticated appearance and prominent placement attracted customers' attention and served to inform them about alternatives to standard drinks. Those consumers who managed to get their hands on a bottle also had the option of using Finest Kind as a mixer in non-alcoholic beverages.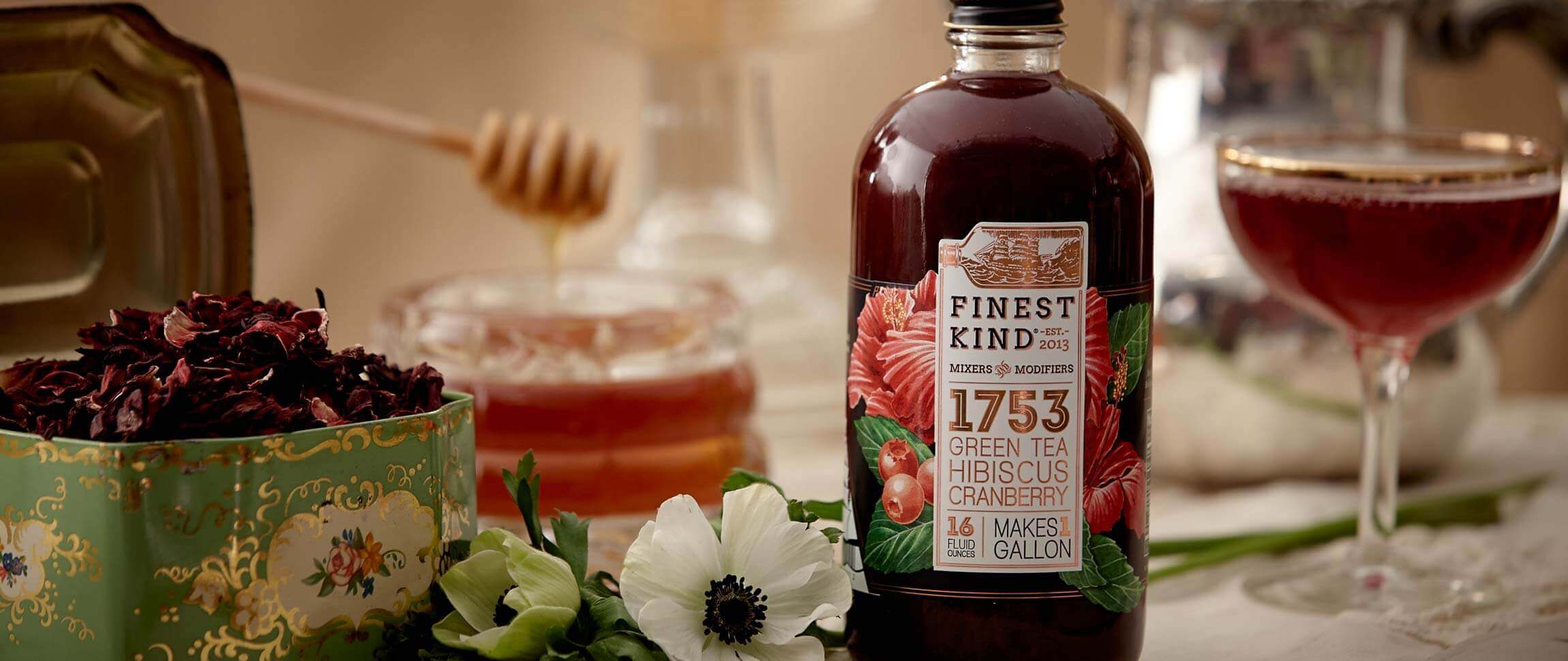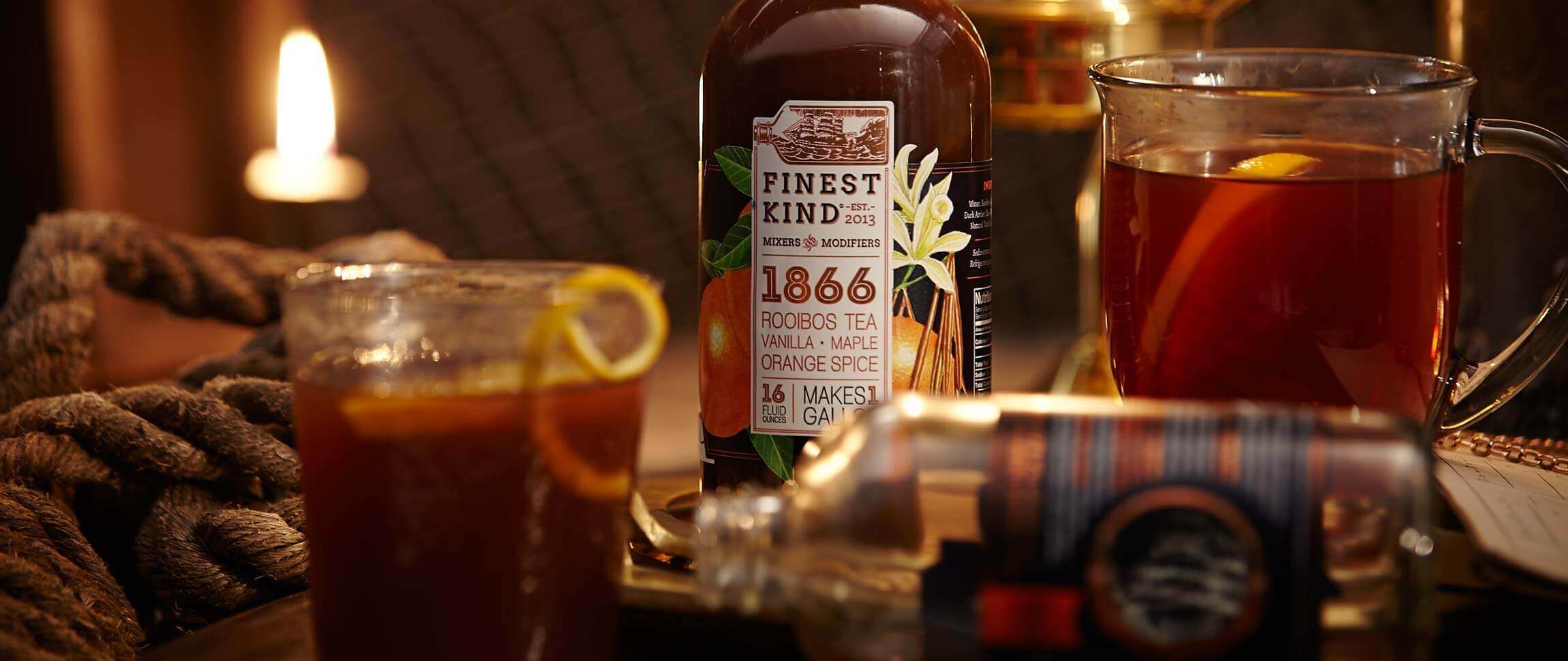 Let's collaborate
Send us an email,
to discuss a new project.
We're a team of creatives who are excited about unique ideas and help fin-tech companies to create amazing identity by crafting top-notch UI/UX.