Challenge
Make a web presence for the leader fin-tech company.
Packaging is the most active thing for selling, we show the product overview in each pack, and each product shows us which product or food is in it. We use a manipulation design style for packaging!
The team
Meet our
professional team.
— Maria José Hoyos
Project & Account Team
— Elisa Angel
Portfolio photography Art Director
— Aubrey Ndiweni
Commercial photographer
Single click import
Easy-to-manage website UI samples.
Color is the most common thing in this project! We must use contrasting colors to show our product is awesome! Our primary color is light blue! Light blue's meaning is peace and it hasn't got dangerous! And we use contrasting colors to divide our products and background!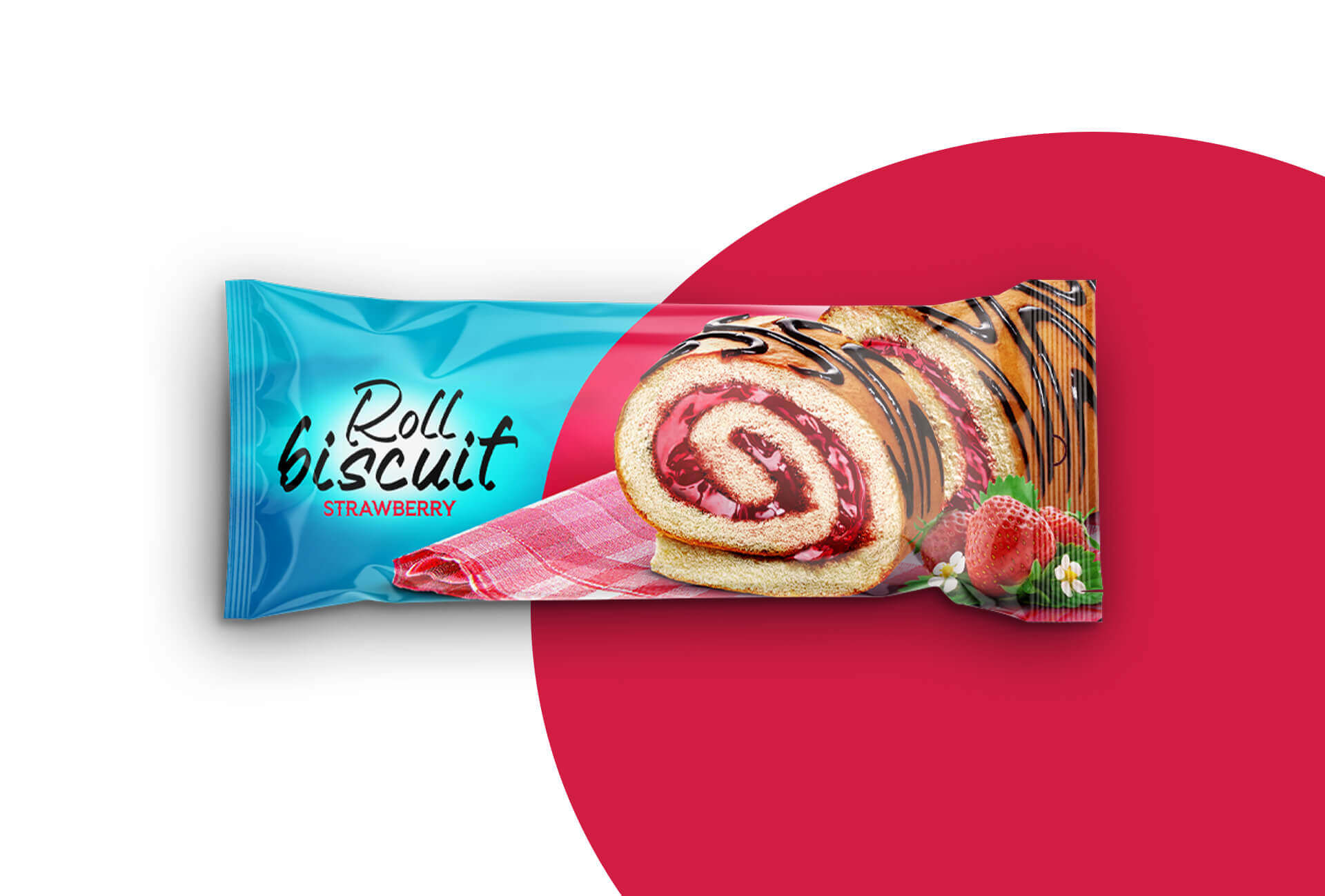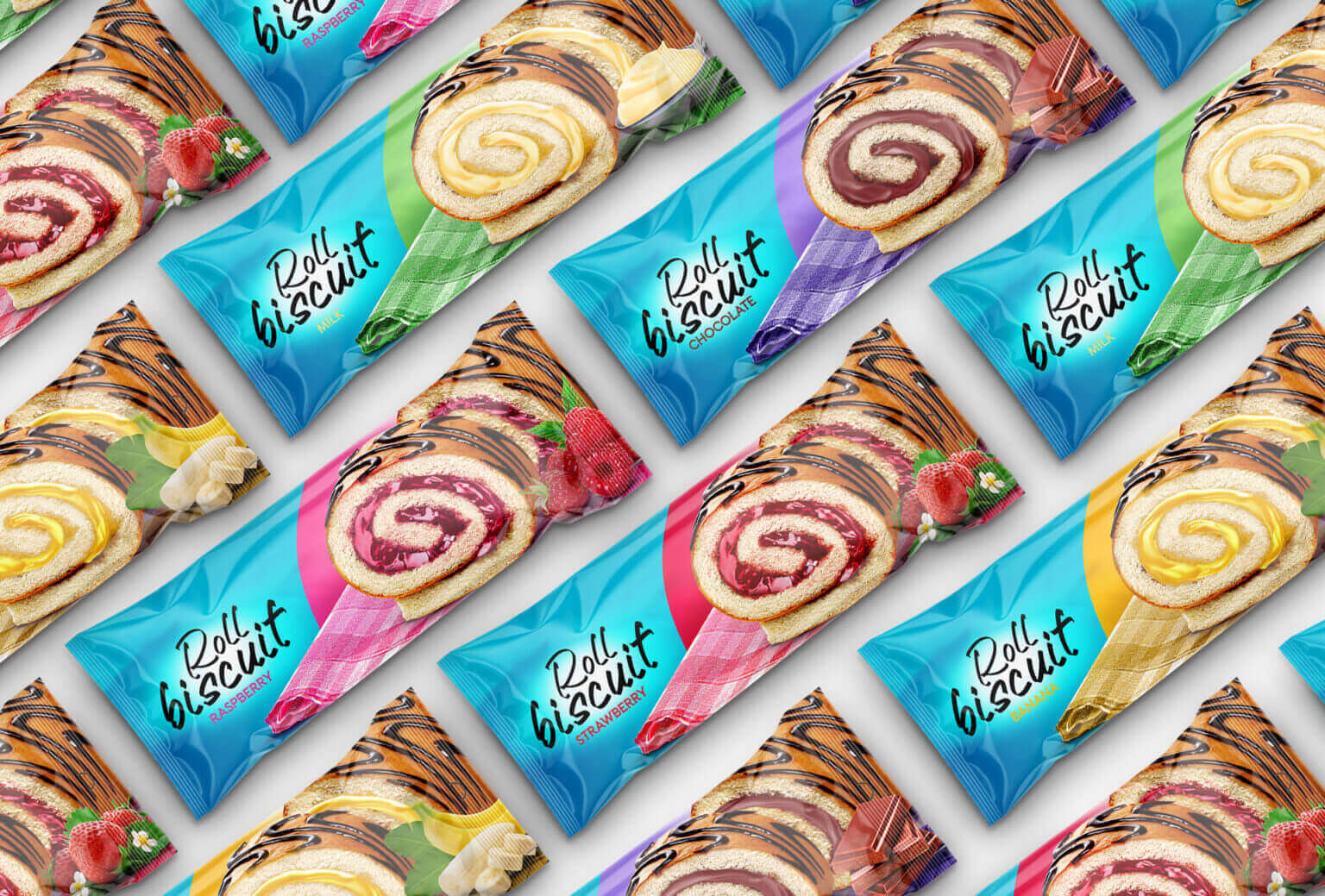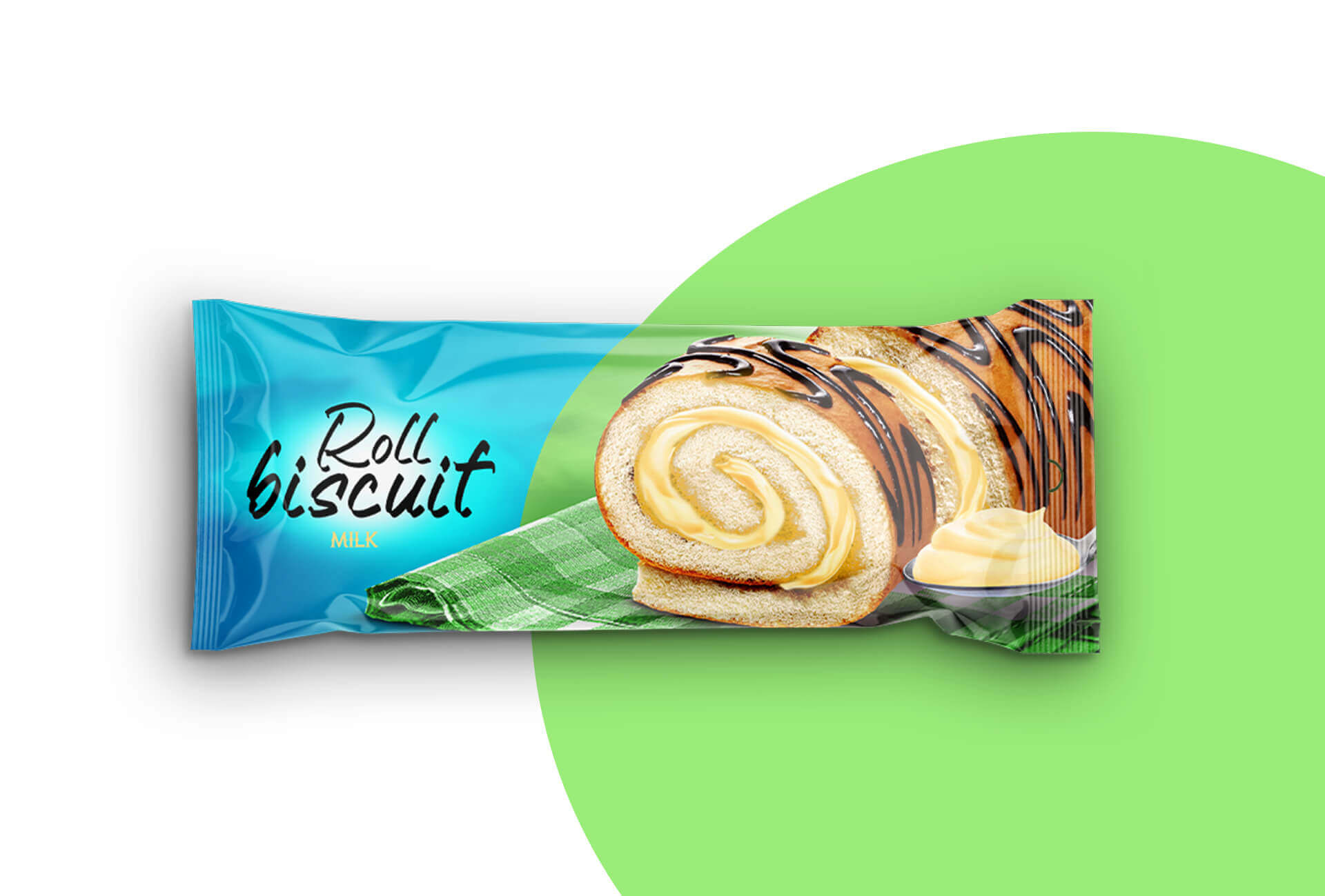 Let's collaborate
Send us an email,
to discuss a new project.
We're a team of creatives who are excited about unique ideas and help fin-tech companies to create amazing identity by crafting top-notch UI/UX.