Strategy

Brand Refresh

Design

Art Direction

Client

Craft Candy Snack Bars
Challenge
Make a web presence for the leader fin-tech company.
The Team, We went beyond being just another beverage to acquire a new product category; of being a 'Super Juice', leveraging on our bottle & packaging design to craft a unique visual impact. A visually different colour palette is defined for each flavour, associated with the ingredients and the emotional traits of each flavour.
The team
Meet our
professional team.
— Maria José Hoyos
Project & Account Team
— Elisa Angel
Portfolio photography Art Director
— Aubrey Ndiweni
Commercial photographer
Single click import
Easy-to-manage website UI samples.
The typography was crafted to translate our chosen brand messaging strongly, add character and uniquely stand out bringing greater symphony & consistency to visual design.
Our design translation across primary packaging led to multi-fold product pickup from shelves breaking the perception barrier of Wheatgrass.
Above all, JIVO Wheatgrass brought a flavourful smile on the faces of our patrons.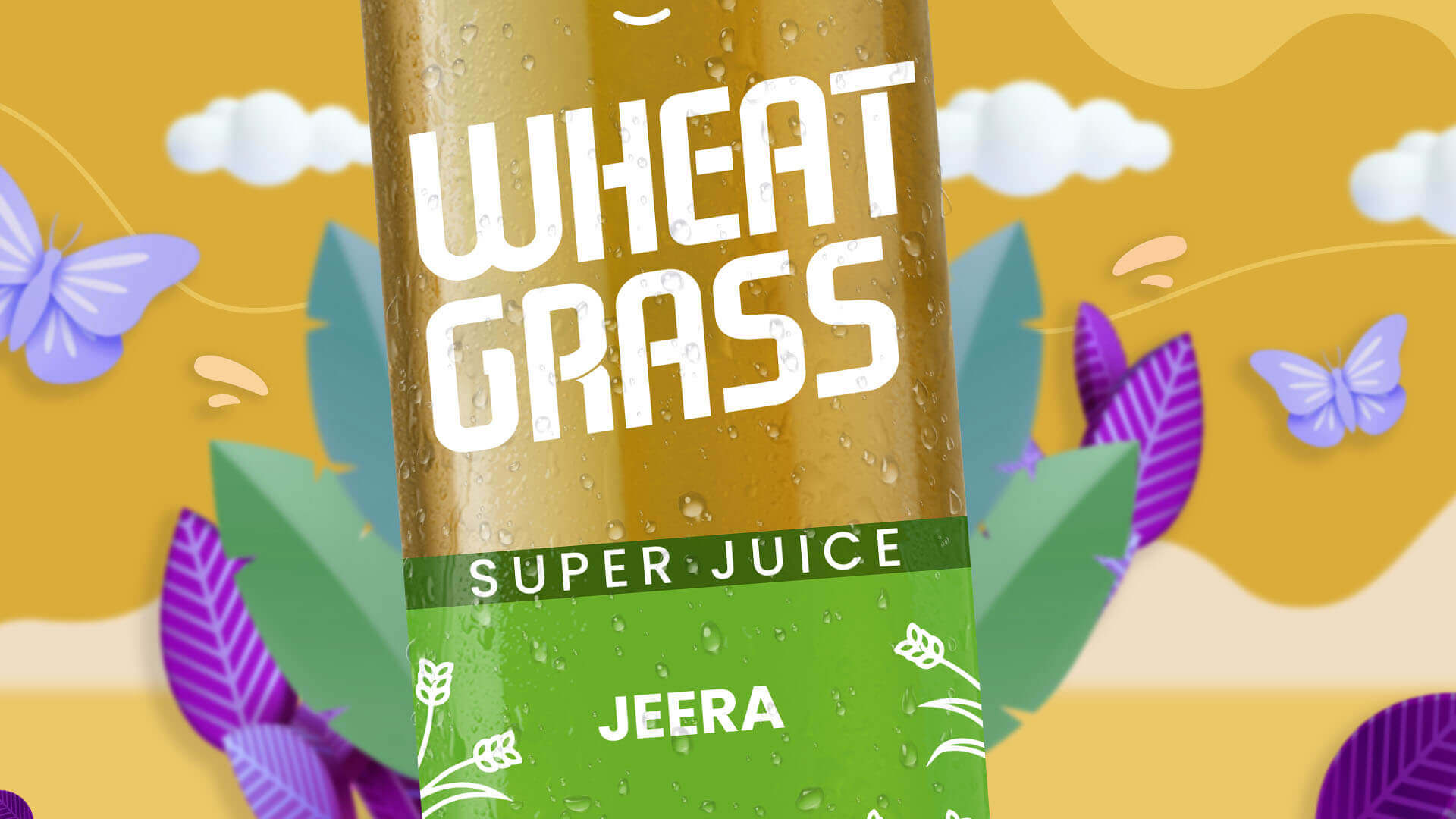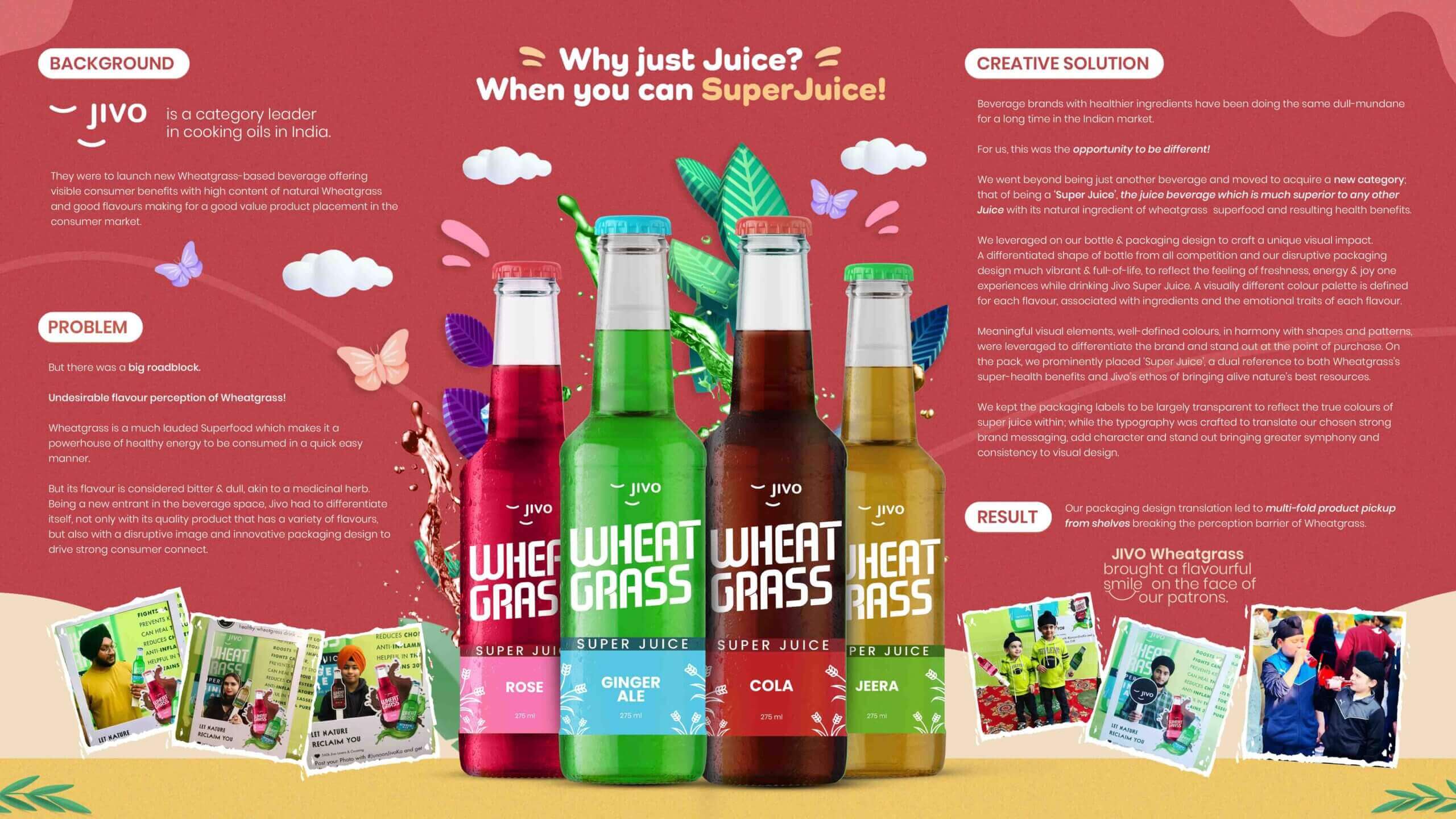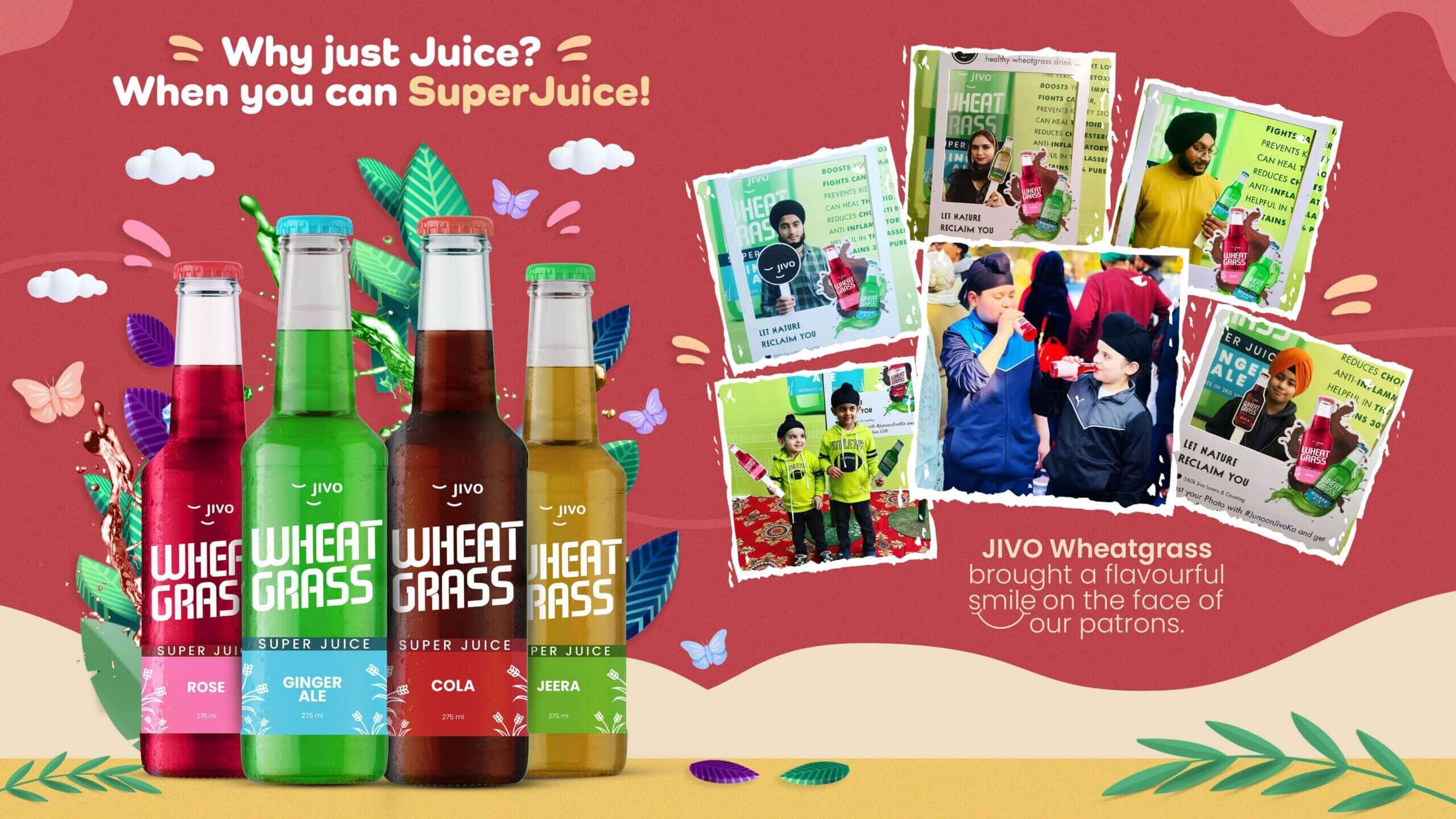 Let's collaborate
Send us an email,
to discuss a new project.
We're a team of creatives who are excited about unique ideas and help fin-tech companies to create amazing identity by crafting top-notch UI/UX.