Challenge
Make a web presence for the leader fin-tech company.
Costa Rica-based Newvana Mixers wanted help to name, brand, and package their new line of natural cocktail mixers specifically targeted for the U.S. market. Agency also helped with digital brand activations to build early awareness and create a year-long integrated campaign to launch this new brand to market.
The team
Meet our
professional team.
— Maria José Hoyos
Project & Account Team
— Elisa Angel
Portfolio photography Art Director
— Aubrey Ndiweni
Commercial photographer
Single click import
Easy-to-manage website UI samples.
Highlighting the country's Pura Vida lifestyle, the brand and digital marketing feel authentic and the perfect pour to start a party.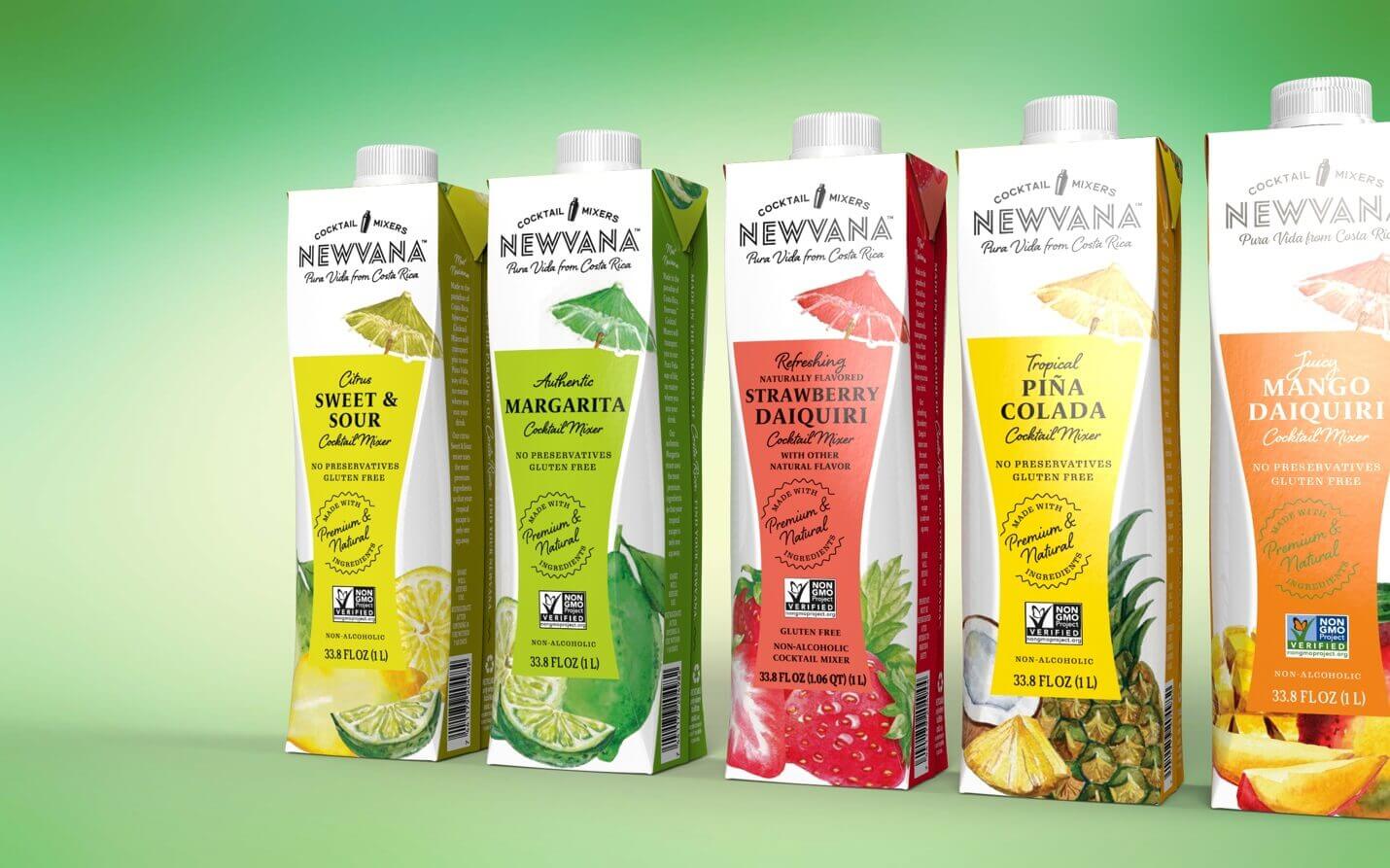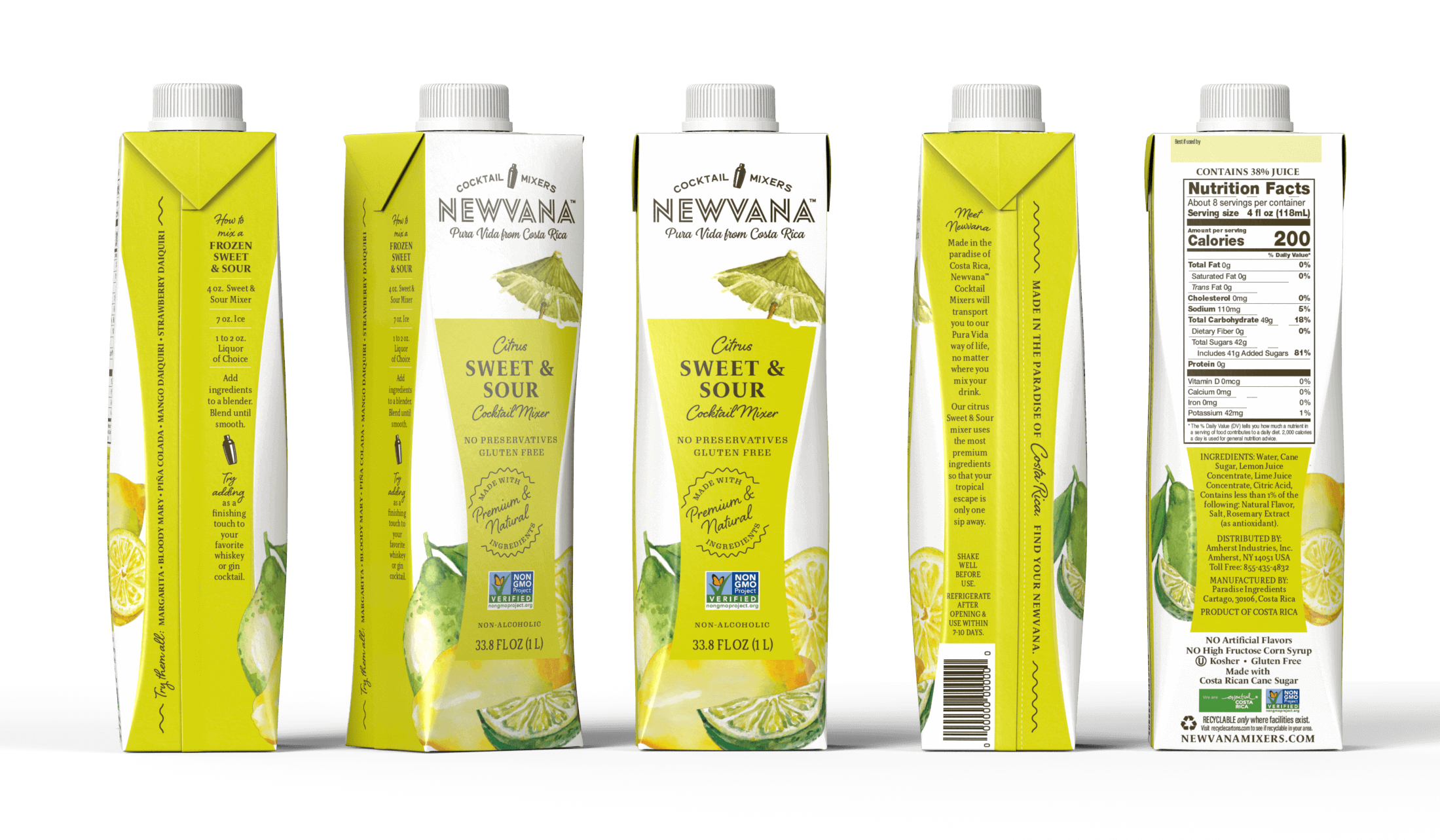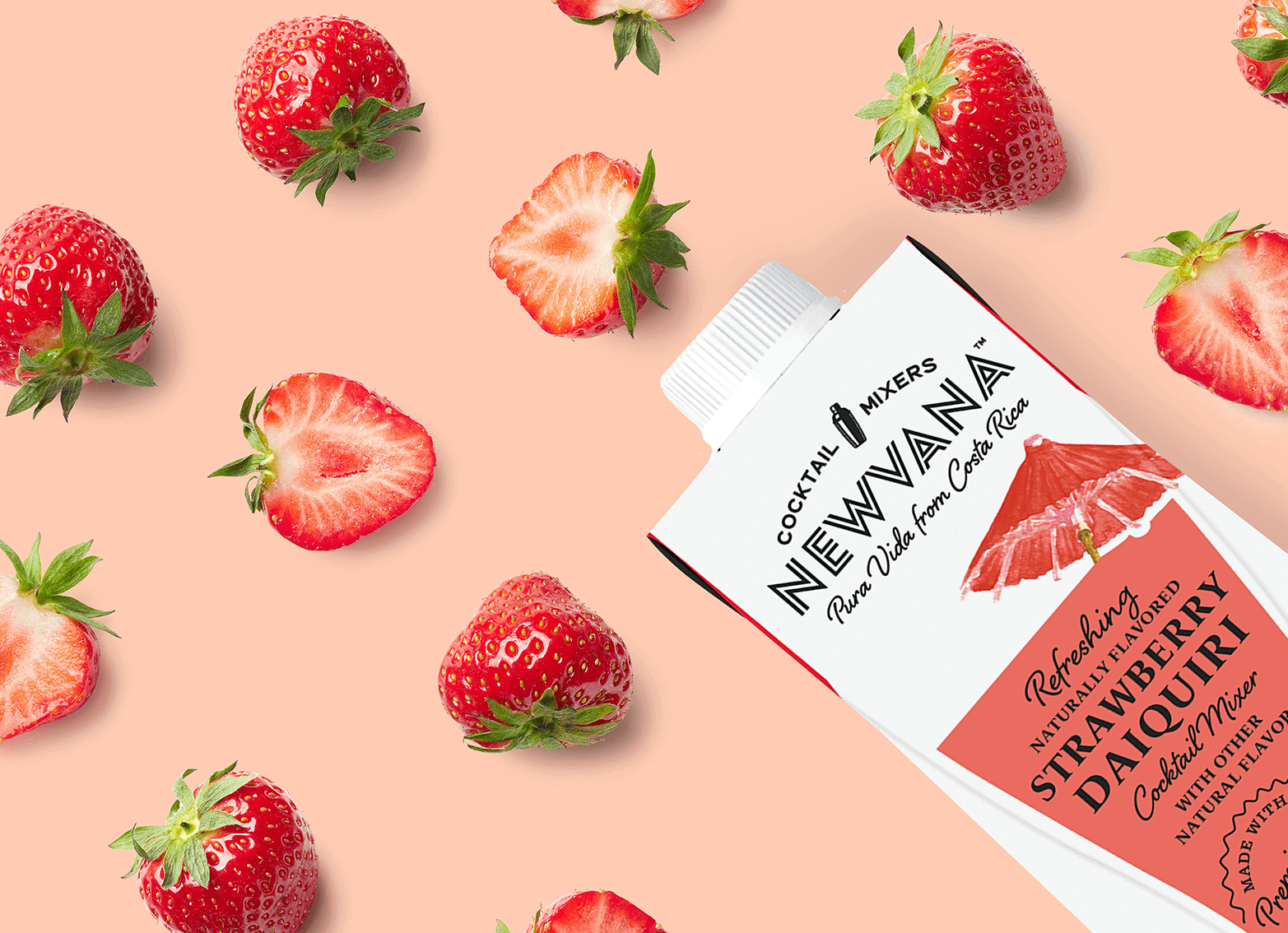 Let's collaborate
Send us an email,
to discuss a new project.
We're a team of creatives who are excited about unique ideas and help fin-tech companies to create amazing identity by crafting top-notch UI/UX.