Challenge
Make a web presence for the leader fin-tech company.
With a commitment to quality, innovation, and community, the brand is built on the principle of providing clients with an experience they will never forget. Here at MOOW ,coffee is much more than a beverage; it's a philosophy.
Aiming to become the leading automated coffee brand and professional coffee service provider in Hong Kong and Macau.
In order to stand out from the increasingly competitive coffee industry, MOOW requested to reposition and rebrand this legendary coffee brand.
The team
Meet our
professional team.
— Au Chon Hin
Creative Director
Single click import
Easy-to-manage website UI samples.
MOOW Coffee, a brand under mbox, is a leading smart retail company in Macau. MOOW combines coffee technology, automation technology, mobile payment, smart retail, and other fields to create fully automatic intelligent coffee vending machines.
We found an original, untold tale by considering the market, consumers, customers, competitors, and brands from all angles. MOOW's sales performance and company culture both improved as a result of the new brand strategy and design.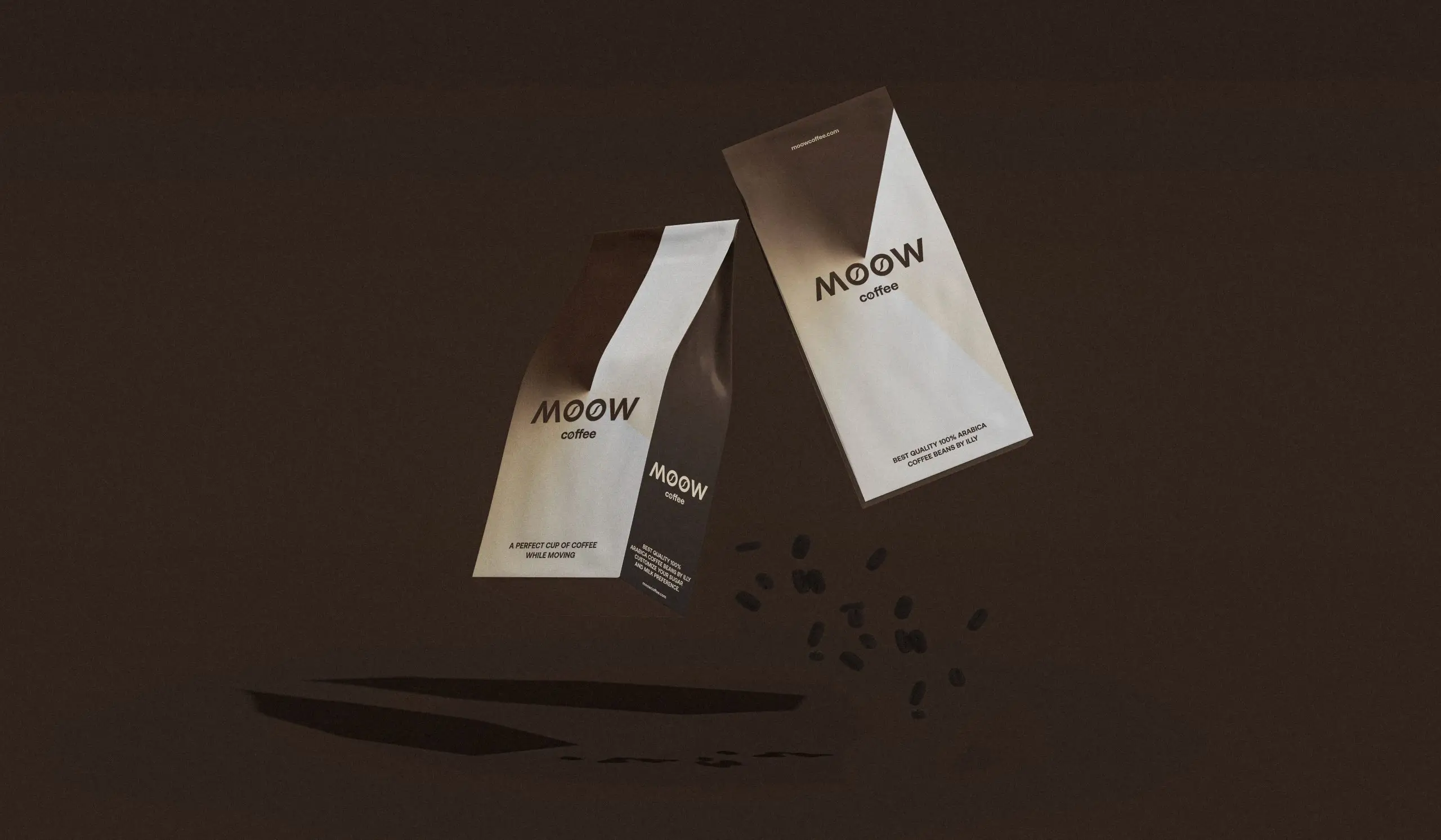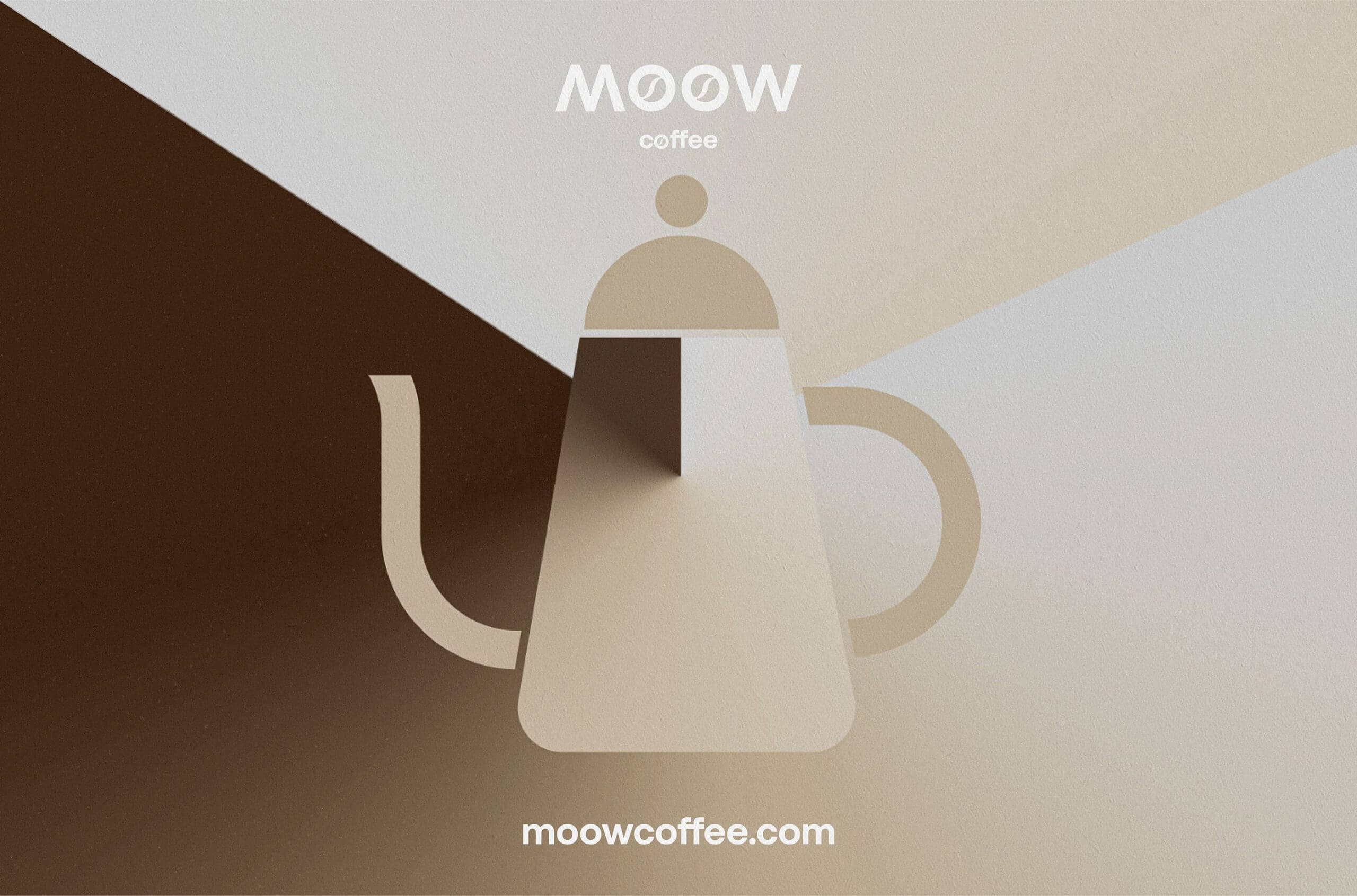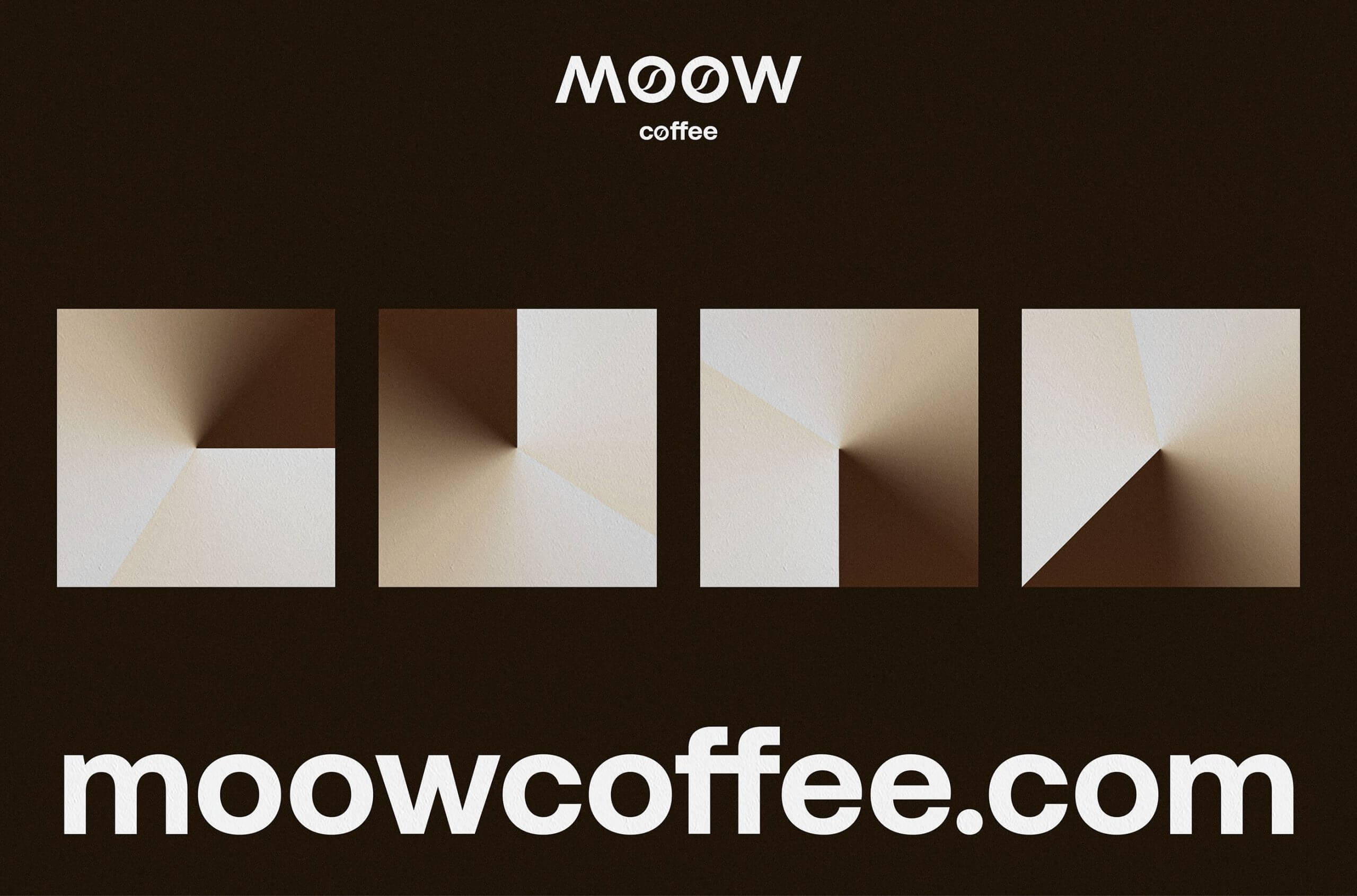 Let's collaborate
Send us an email,
to discuss a new project.
We're a team of creatives who are excited about unique ideas and help fin-tech companies to create amazing identity by crafting top-notch UI/UX.