Strategy

Brand Strategy, Package Design

Design

Branding Design, Logo Design, Creative Concept

Client

OPAK
Challenge
Creating a strategy to grow your brand presence in the global market.
To accentuate the brand's robust knowledge and professionalism, the team coined 'OPAK' from the iconic British Oak that symbolizes divine wisdom and from one of the major active ingredients used in products, Oligopeptide-41 (OP-41).
The team
Meet the
professional team.
— Kaman Kan
Art direction & creative design
— Vince Cheung
Creative Director
Single click import
Easy-to-manage website UI samples.
In addition to naming, the team took part in the logo design, branding, positioning, and product packaging for OPAK.
Concerning the typography of the logo, each twist and turn in the letters was designed with a unique stroke weight, honoring the logo with a more elegant and fashionable appearance. More so, this subtle design detail symbolized OPAK's attention to details in their research and innovation.
Specifically, the O in OPAK served multiple functions. O was chosen to be emphasised since it resembled the shape of Oaknut, submitting to the idea that OPAK is also the fruit of the collective effort from the professional team. Also, the circularity of O not only provided a perception of concentration and unification, but also portrayed a tensed yet captivating aperture into the future unknown.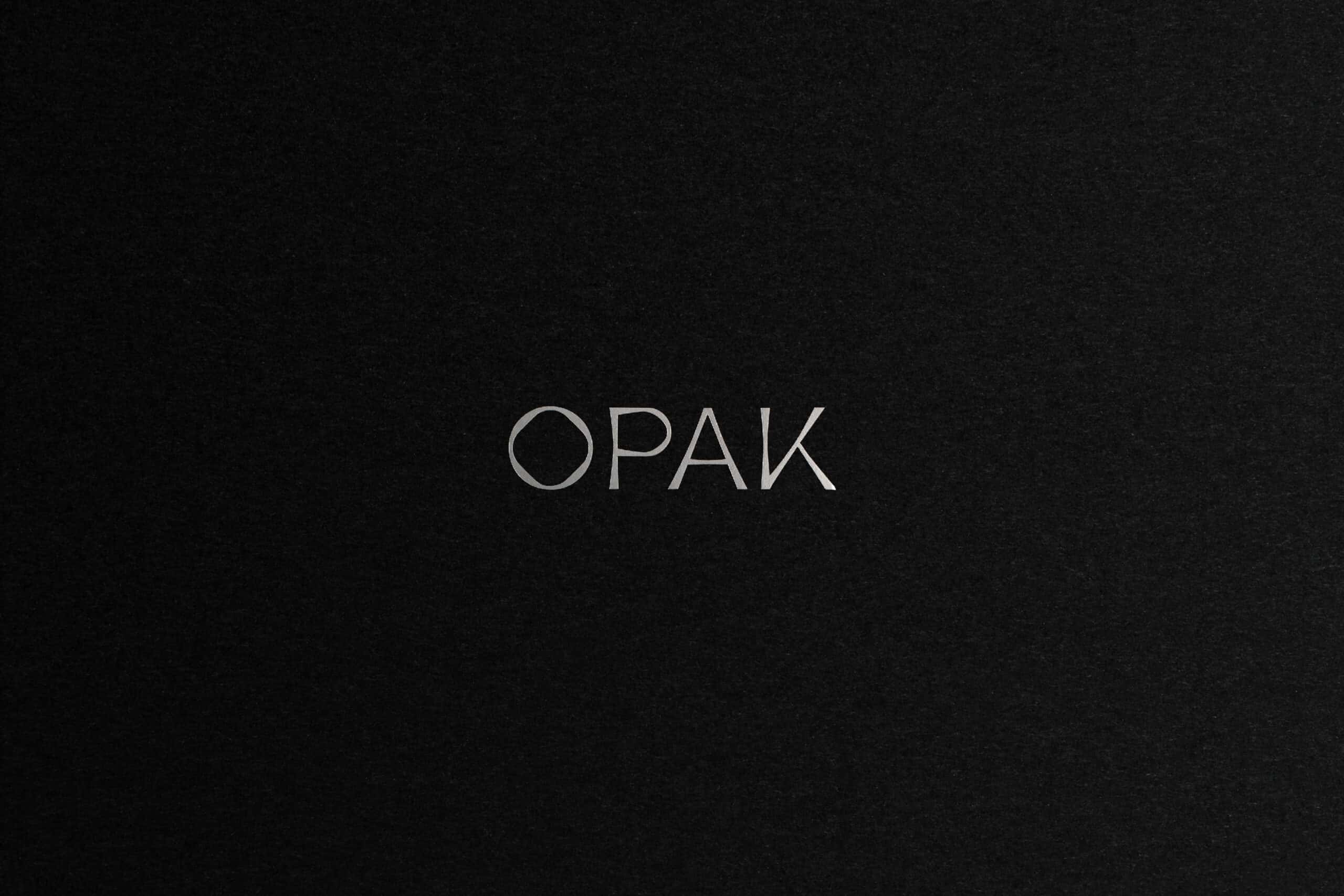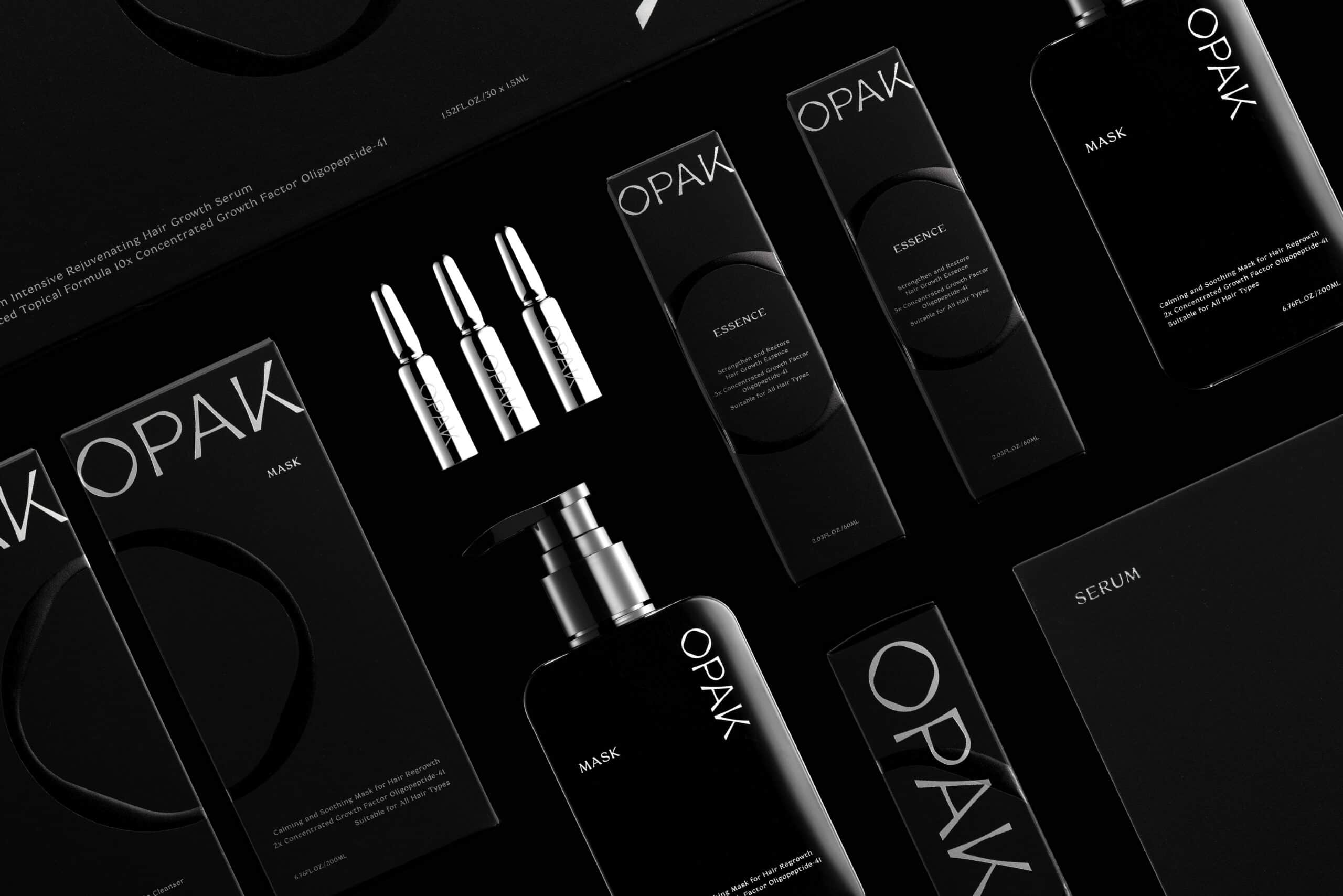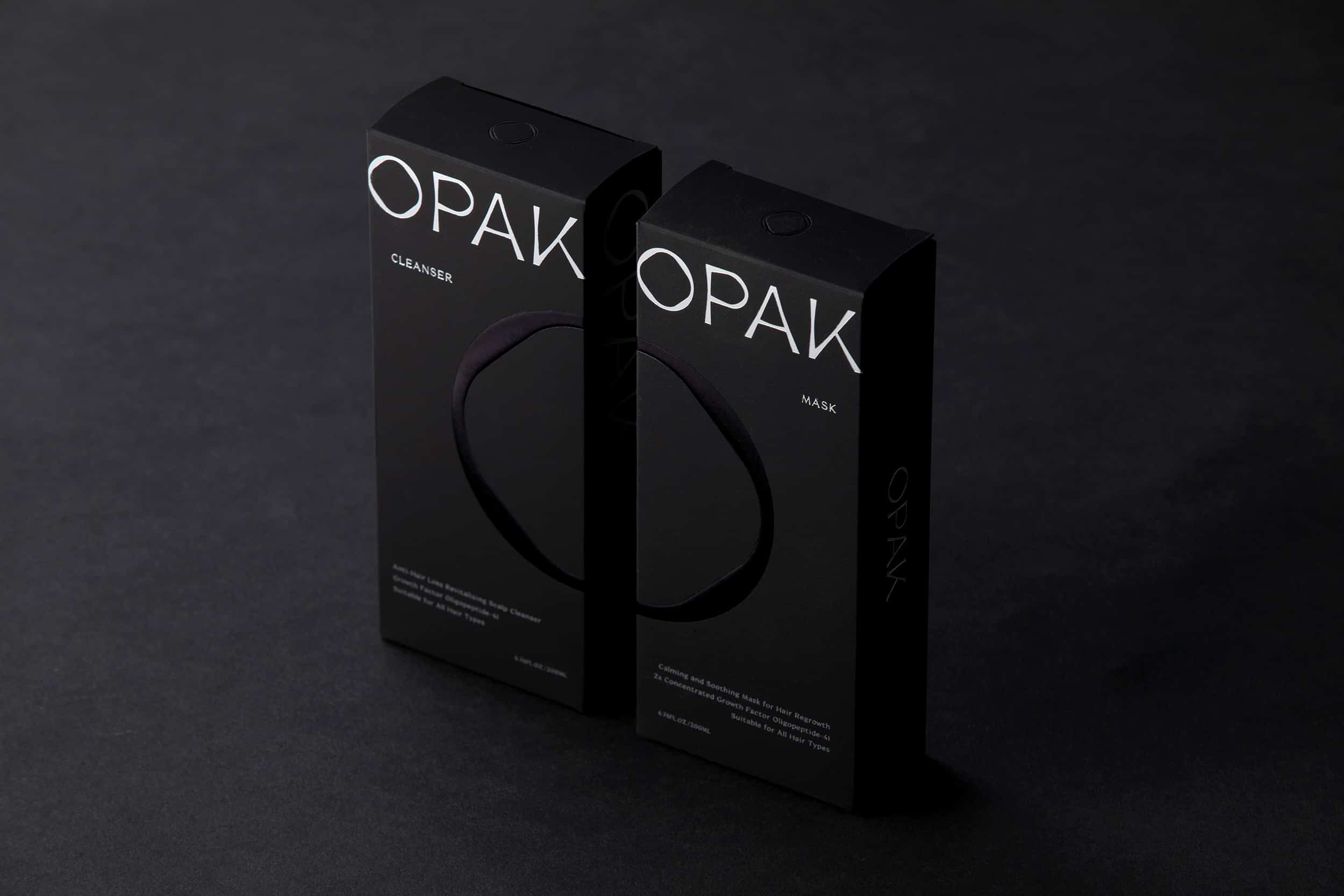 Let's collaborate
Send us an email,
to discuss a new project.
We're a team of creatives who are excited about unique ideas and help fin-tech companies to create amazing identity by crafting top-notch UI/UX.