Strategy

Brand Strategy, Package Design

Design

Branding Design, Logo Design, Creative Concept

Client

OPAK
Challenge
Creating a strategy to grow your brand presence in the global market.
The name "OPAK" was derived from two sources: Oligopeptide-41, a main active element in the products, and the iconic British Oak, which is a symbol of heavenly wisdom (OP-41).
The team
Meet the
professional team.
— Vince Cheung
Creative Director
— Kaman Kan
Art direction & creative design
Single click import
Easy-to-manage website UI samples.
The group not only came up with the name for OPAK, but also designed the logo, brand, positioning, and packaging.
The logo's typography was carefully considered, with each letter's curve being given a different stroke weight to give it a classier, more refined look. This little but significant design element also served as a metaphor for OPAK's meticulous approach to research and development.
The letter O in OPAK, in particular, had several roles. Because of its resemblance to an oak nut, the letter O was singled out to emphasize the idea that the OPAK brand is the result of the hard work of a professional team as a whole. The round shape of O conveyed not only a sense of focus and unity, but also a tense, alluring portal into the future.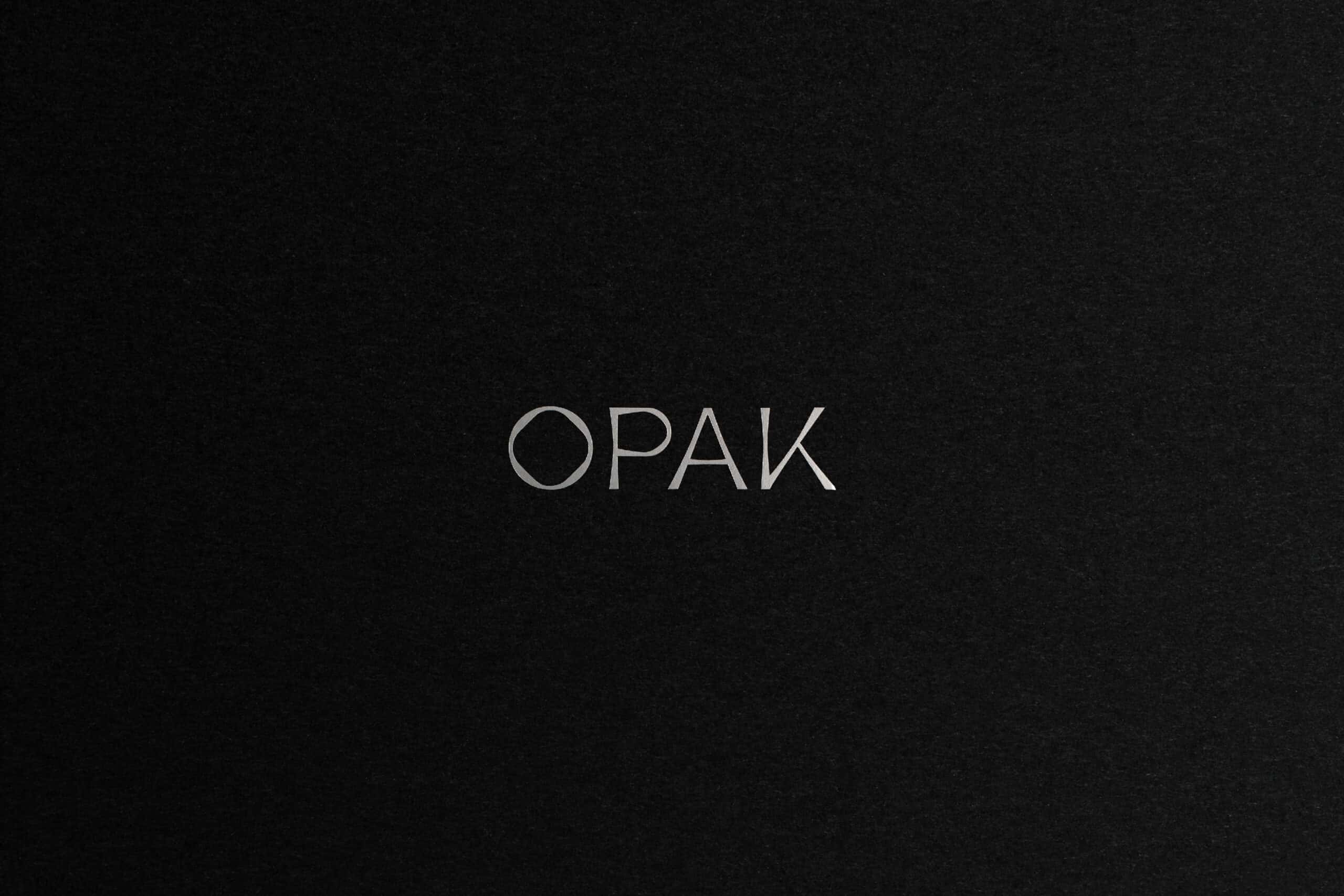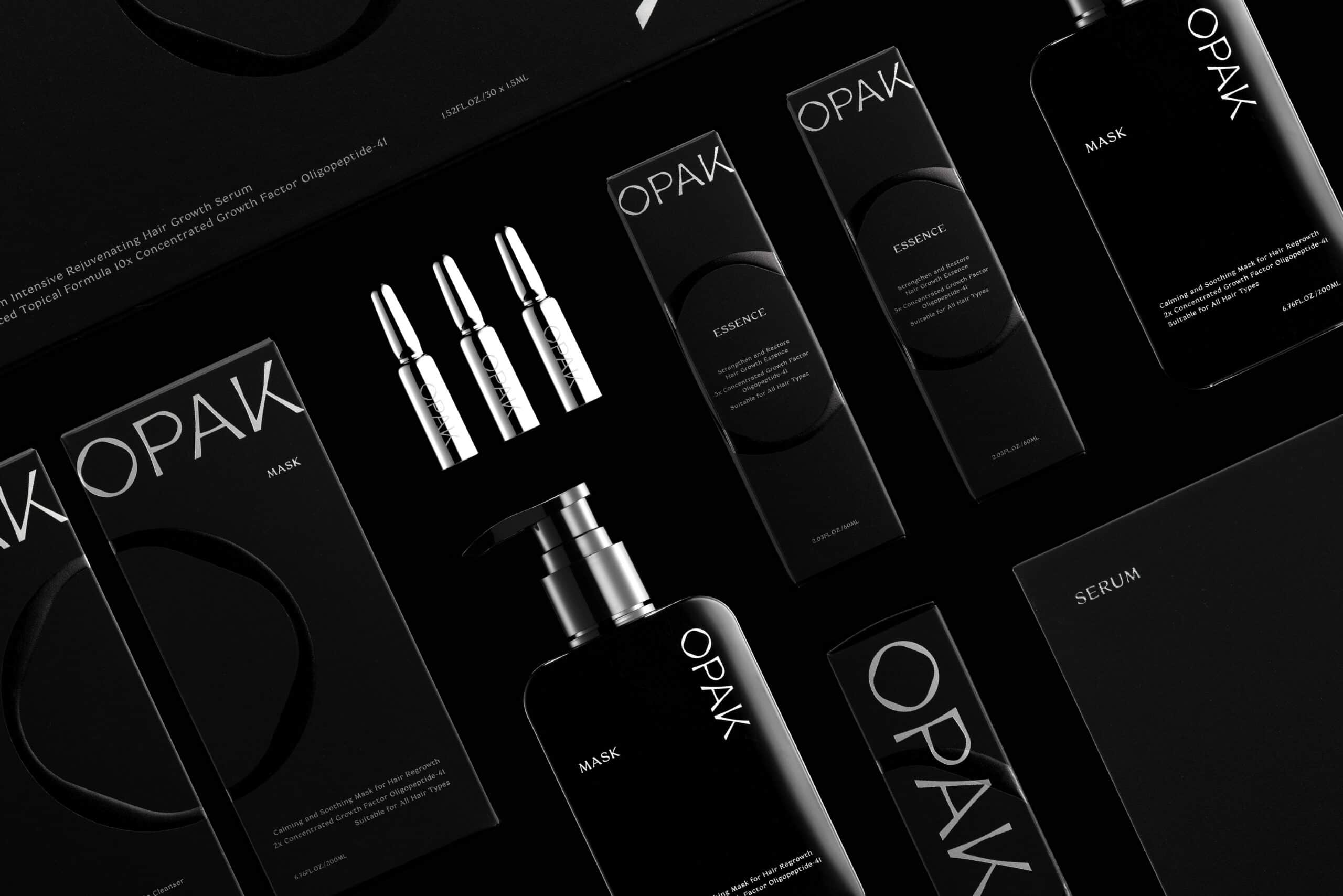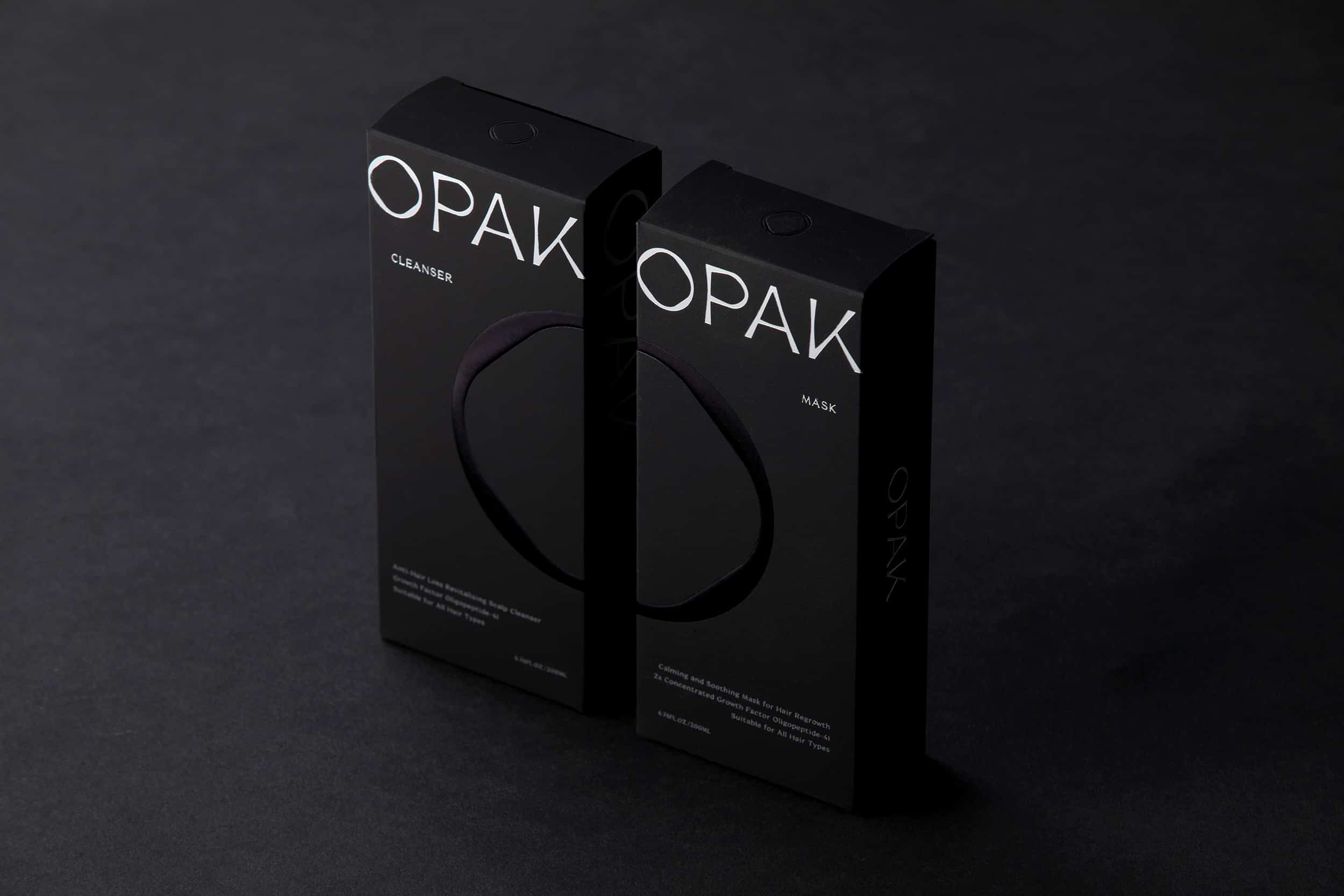 Let's collaborate
Send us an email,
to discuss a new project.
We're a team of creatives who are excited about unique ideas and help fin-tech companies to create amazing identity by crafting top-notch UI/UX.