Challenge
Make a web presence for the leader fin-tech company.
Cretamel, which specializes in confectionery, has launched a new line of Nut Bars with unique taste and textures of selected nuts and sesame. Our solution was to make the real image of the product the essential element of the packaging looking so attractive and honest to consumers.
The team
Meet our
professional team.
— Maria Blue Stylianaki
Creative Director
— Aubrey Ndiweni
Commercial photographer
Single click import
Easy-to-manage website UI samples.
This series has been brought to life graphically through free handwriting and vivid colors that reflect the diversity of the brand's elevated snacking experience. The intensity of the colors shapes the image of a delicate product while at the same time seals the visual identity of the packaging.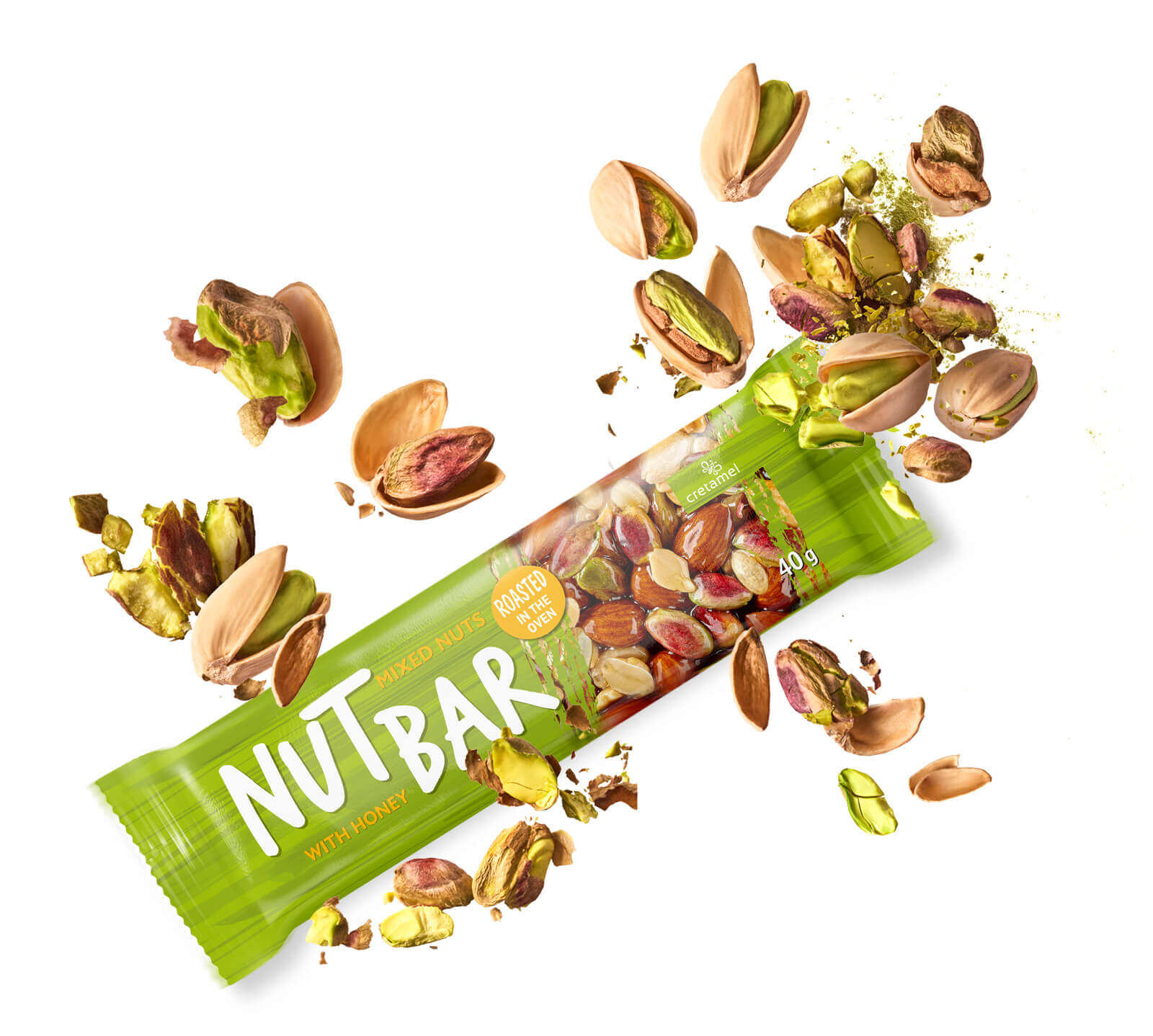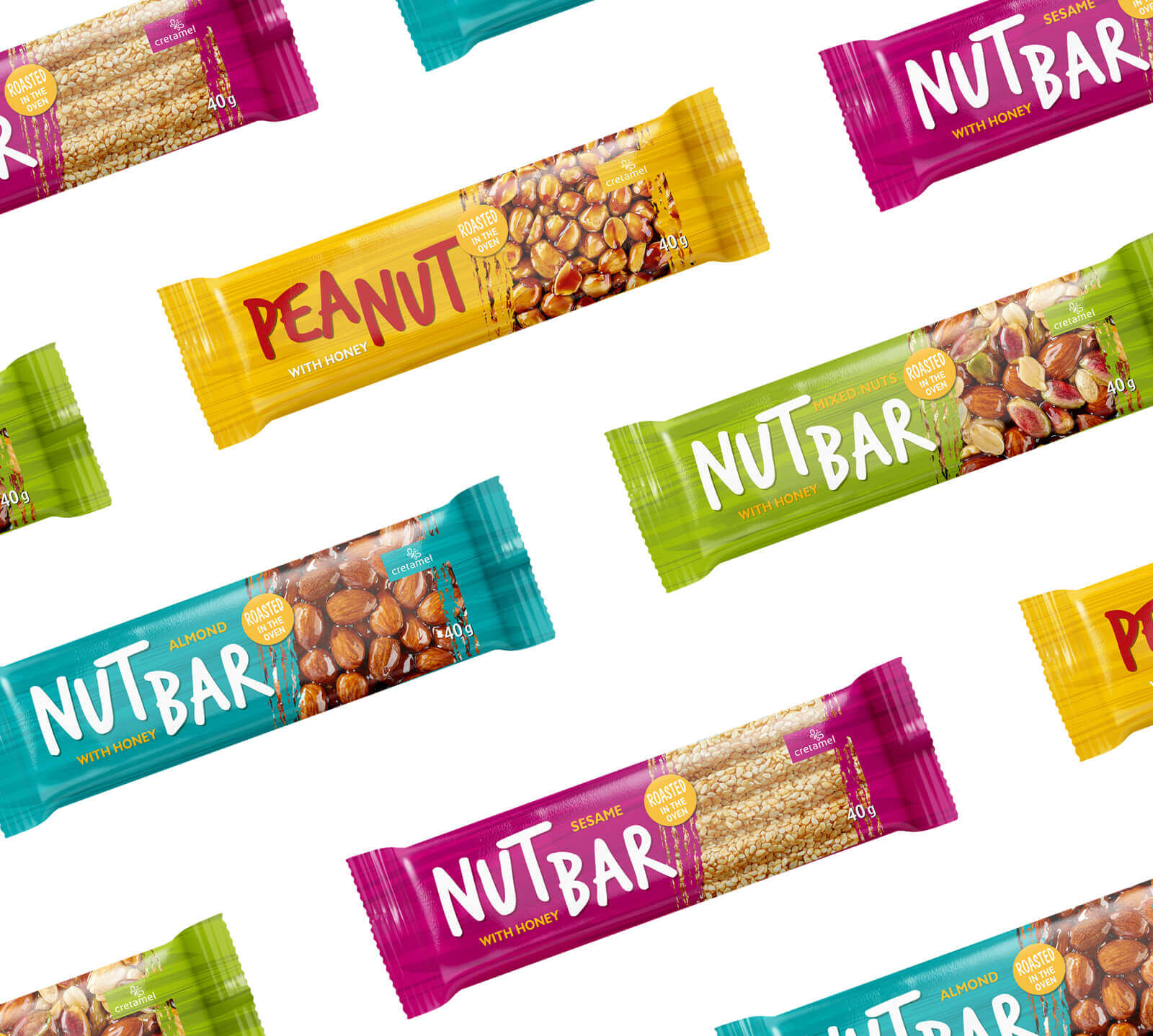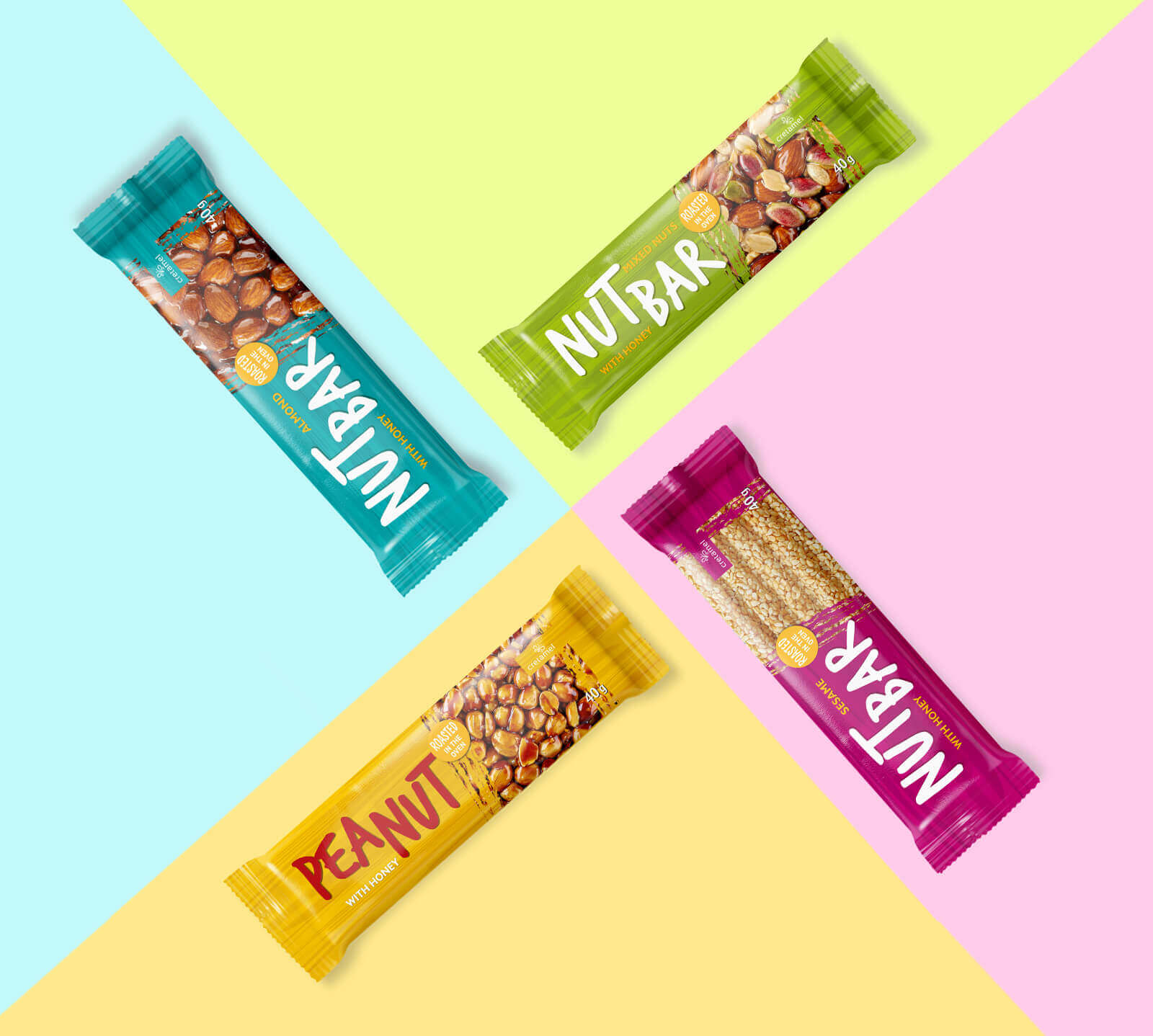 Let's collaborate
Send us an email,
to discuss a new project.
We're a team of creatives who are excited about unique ideas and help fin-tech companies to create amazing identity by crafting top-notch UI/UX.