Challenge
Make a web presence for the leader fin-tech company.
Cretamel, a confectionary company, has introduced a new range of Nut Bars, each with the distinct flavor and texture of carefully chosen nuts and sesame. The Solution was to have the actual product photo be the central feature of the package, making it appear more trustworthy and appealing to buyers.
The team
Meet our
professional team.
— Maria Blue Stylianaki
Creative Director
Single click import
Easy-to-manage website UI samples.
Artwork for this series features loose handwriting and bright colors to capture the range of flavors offered by the premium snacking brand. The boldness of the colors both conveys the premium nature of the contents and solidifies the brand's visual identity.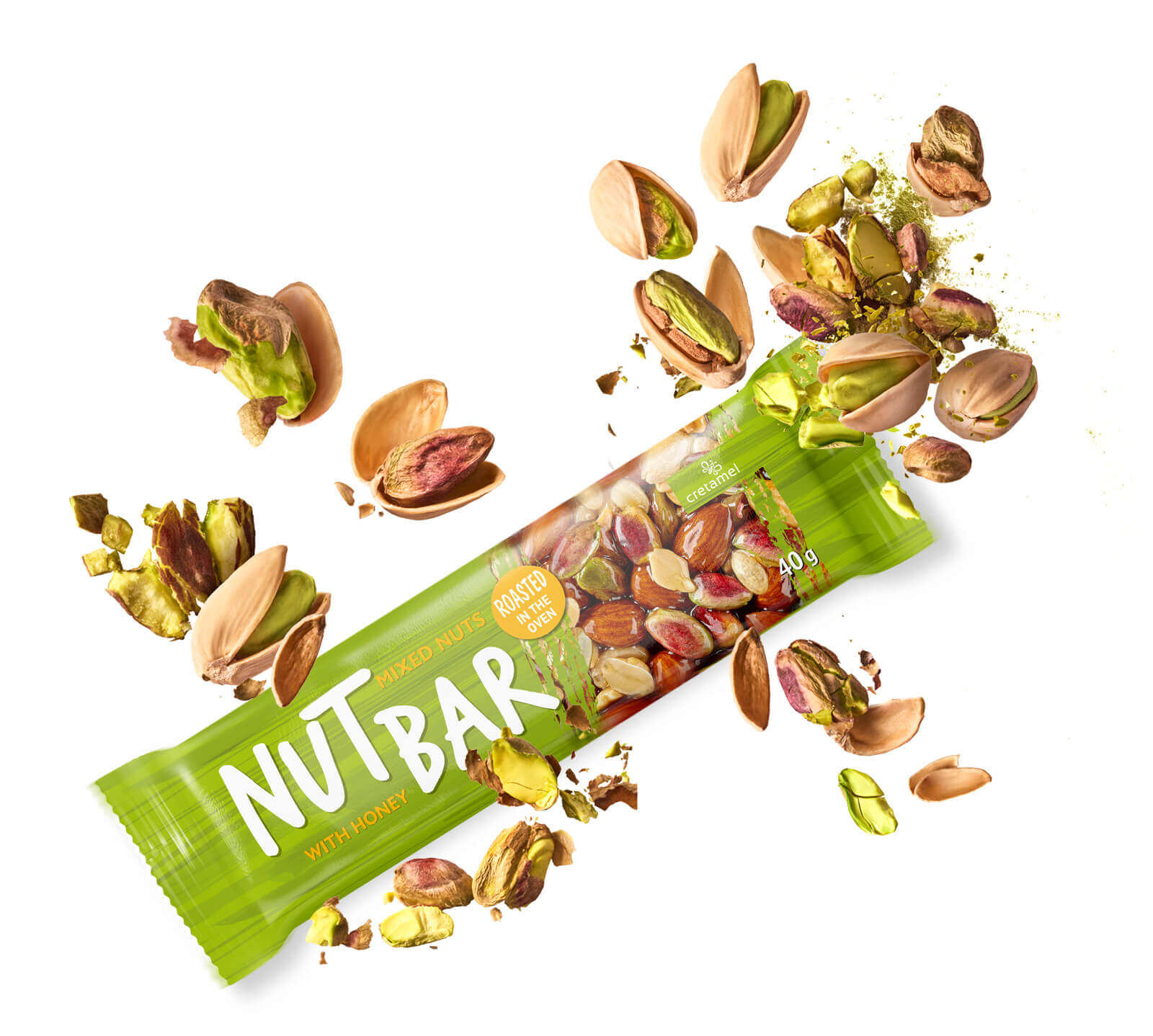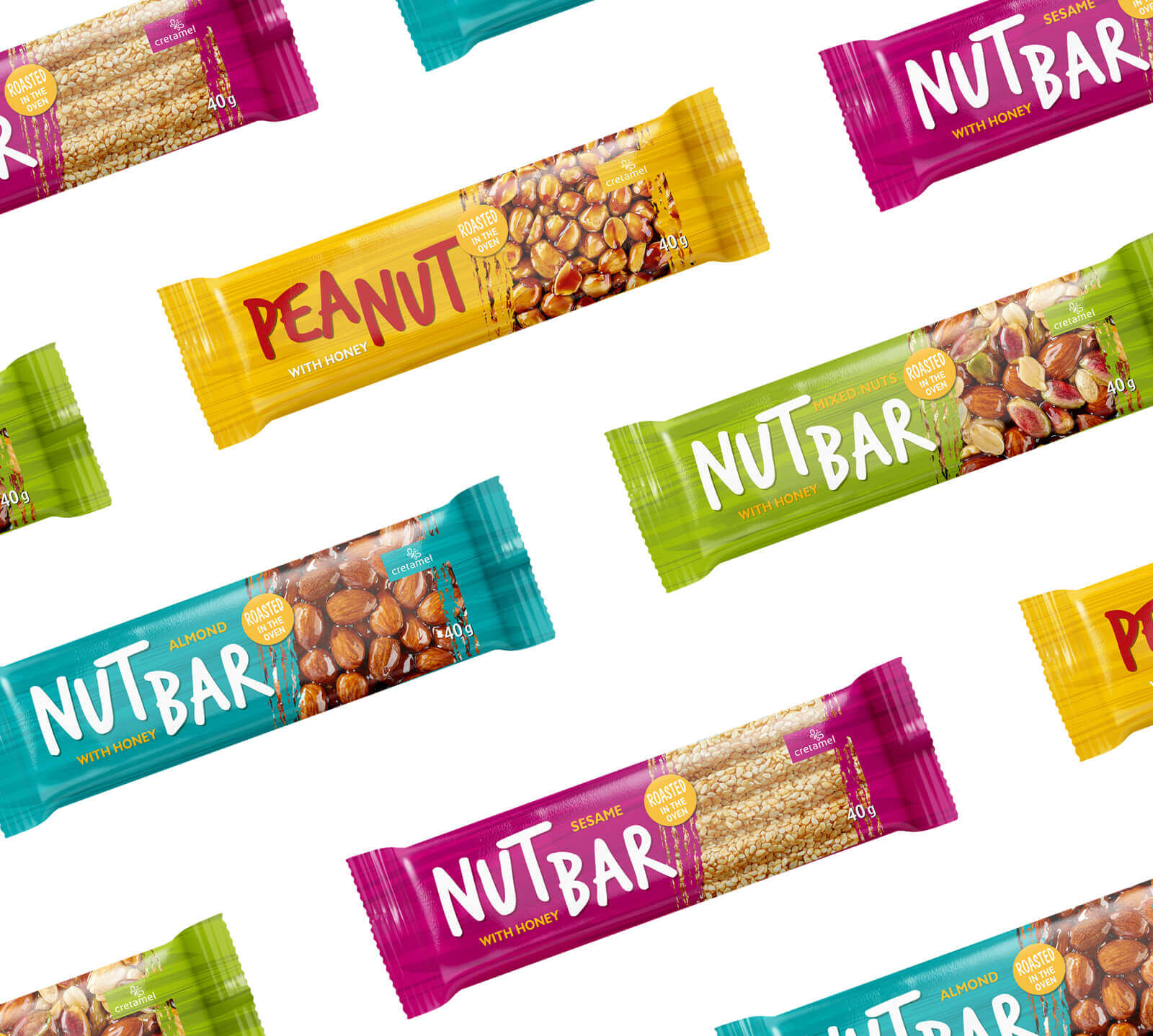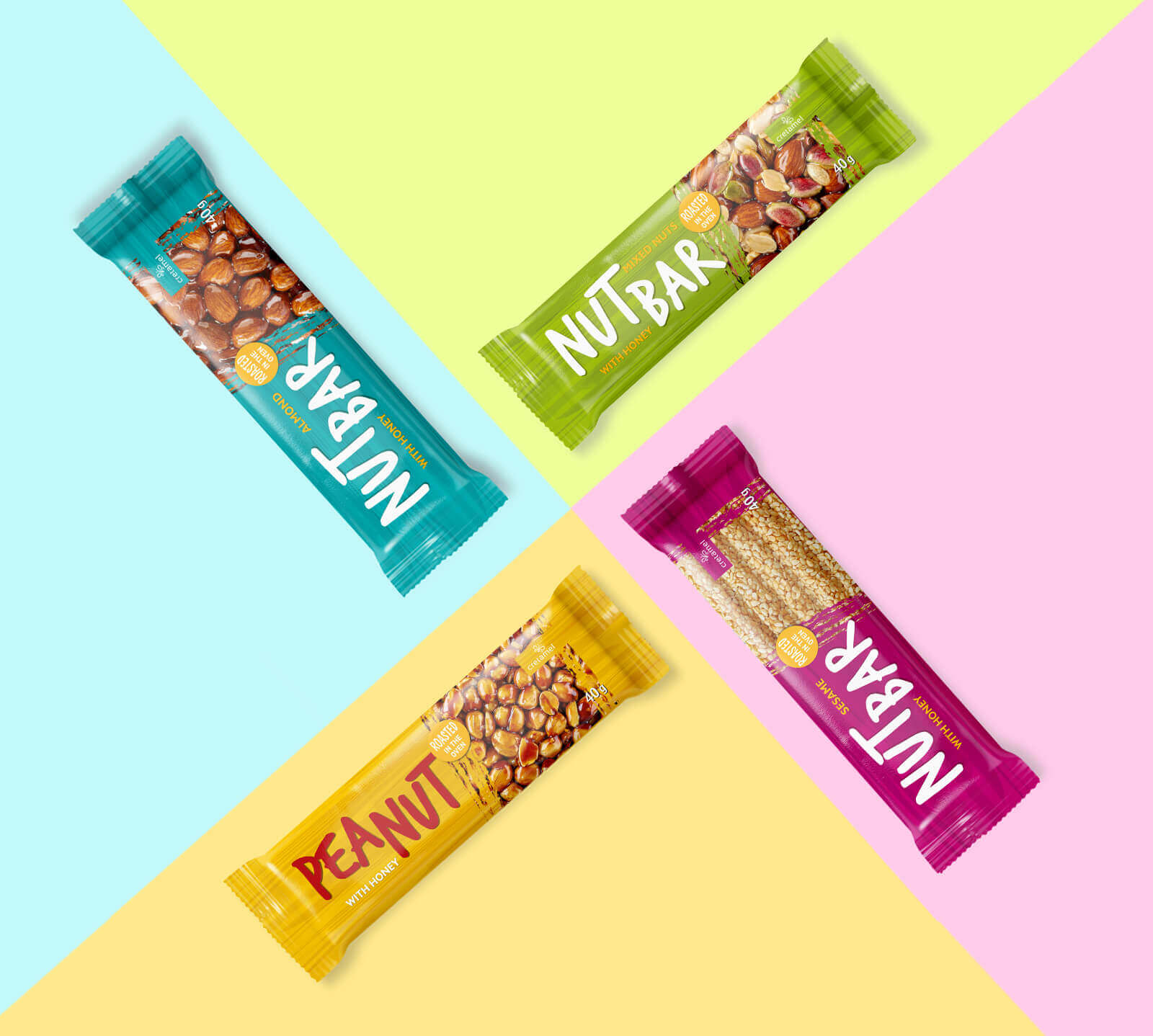 Let's collaborate
Send us an email,
to discuss a new project.
We're a team of creatives who are excited about unique ideas and help fin-tech companies to create amazing identity by crafting top-notch UI/UX.