Challenge
Make a web presence for the leader fin-tech company.
Olito chose the creative Agency to relaunch and elevate their brand. Studio le_m redesigned the  website and provided creative and art direction for online platforms (digital advertising campaign and social media).
The team
Meet our
professional team.
— Studio le_m
Creatvie Agency
Single click import
Easy-to-manage website UI samples.
The new marketing strategy and messaging have been implemented into the updated website for the brand. All branded materials have been updated to reflect the new creative direction and framework.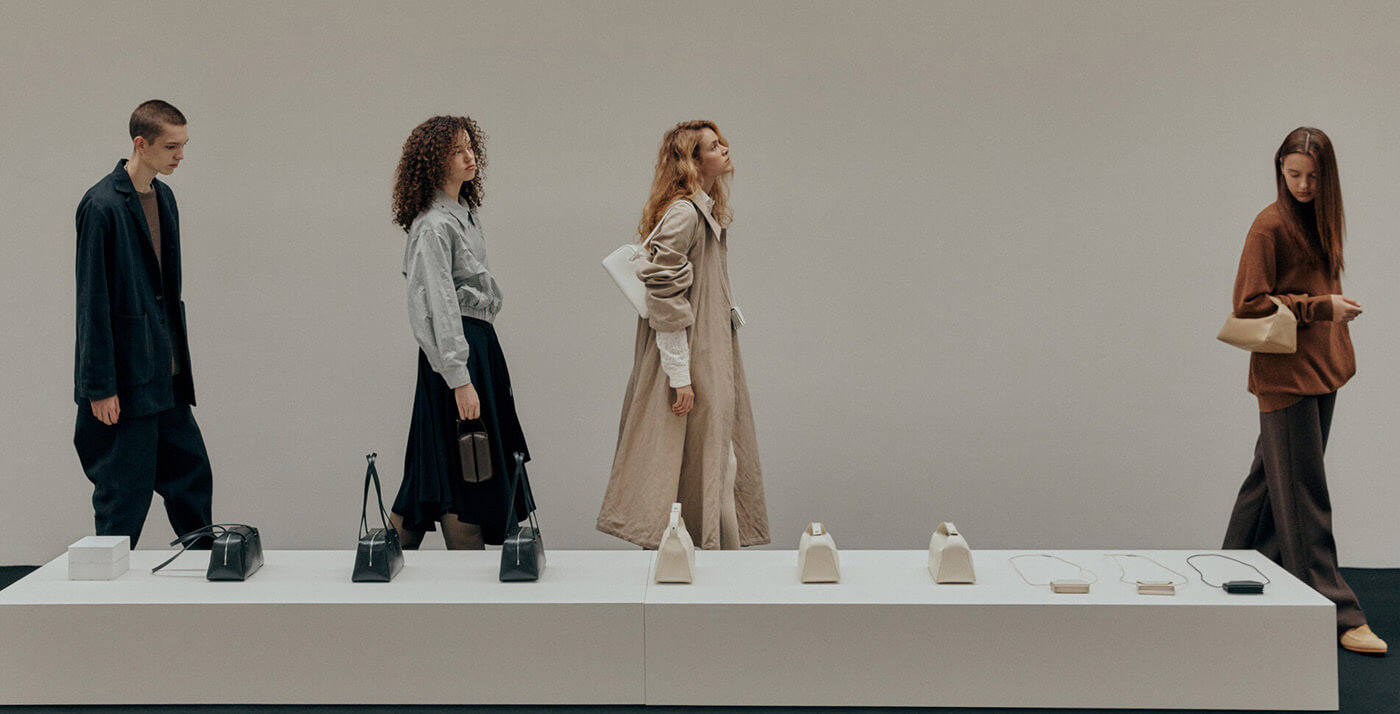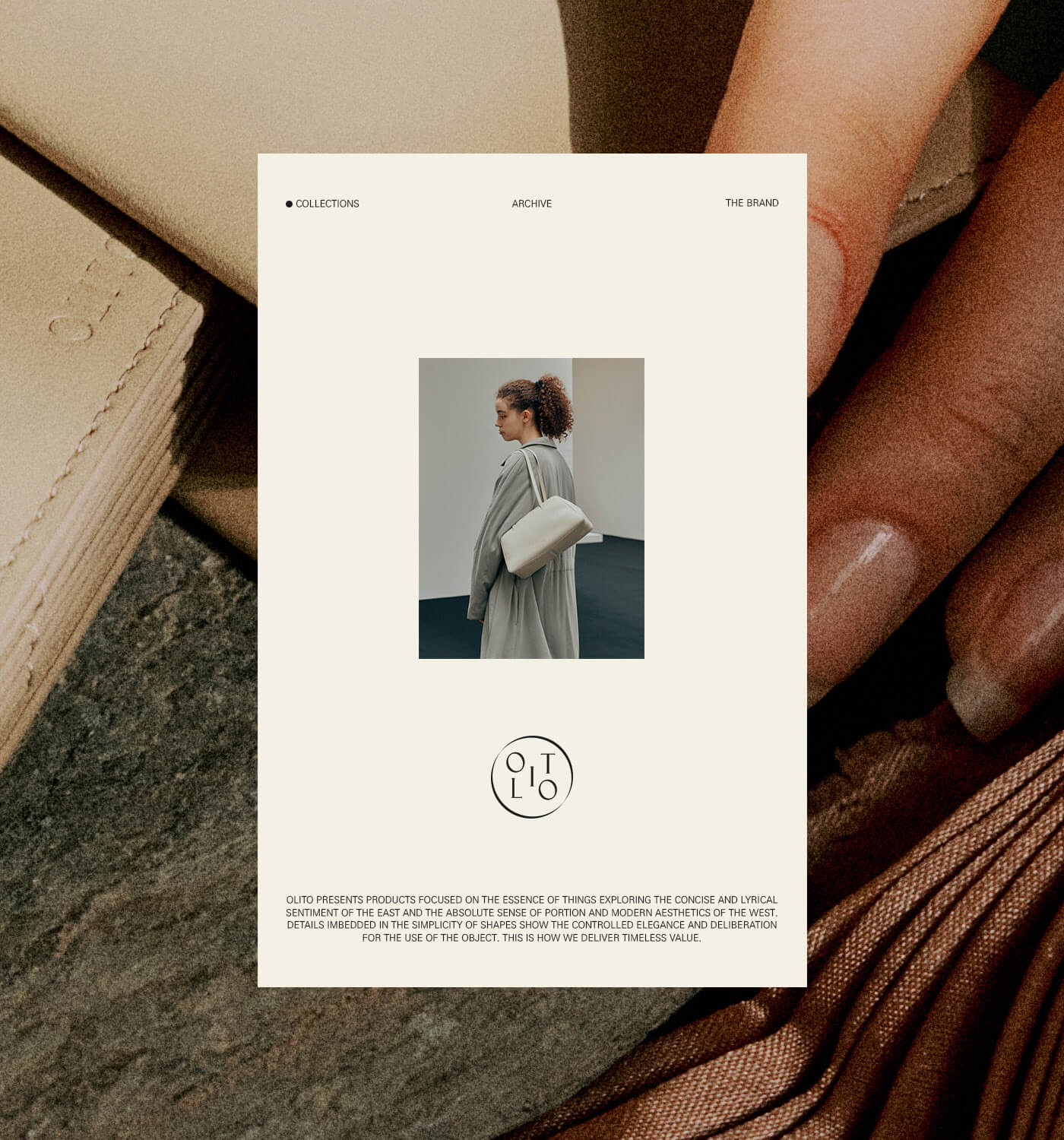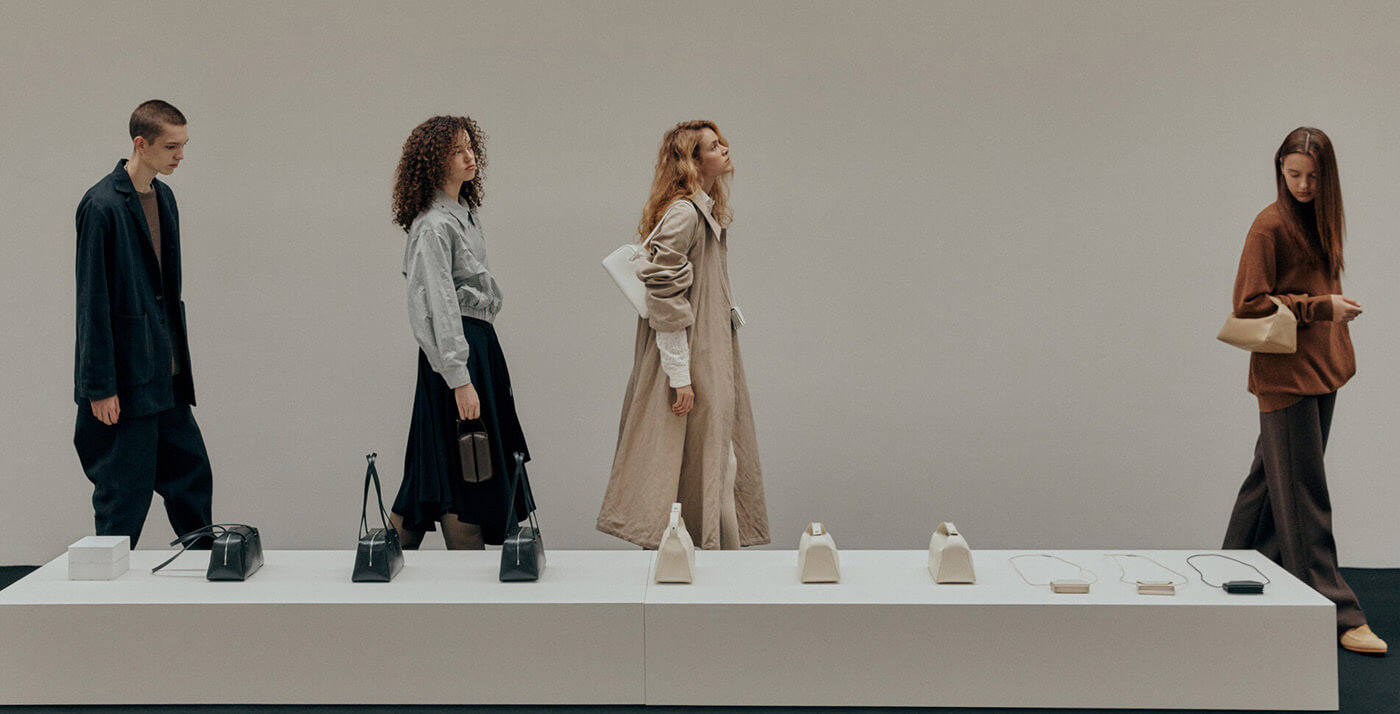 Let's collaborate
Send us an email,
to discuss a new project.
We're a team of creatives who are excited about unique ideas and help fin-tech companies to create amazing identity by crafting top-notch UI/UX.