Strategy

Brand Strategy, Animation, Production

Design

Animation

Client

SLS Hotels, Dubai UAE
Challenge
Make a web presence for the leader fin-tech company.
One of the brands that deserves its position in luxury living's hall of fame is SLS Hotels. After establishing itself in other capitals of cutting-edge culture like Los Angeles, Miami, and the Bahamas, the brand finally made its way to Dubai.
They wanted to introduce SLS Dubai as the extension of the SLS universe reaching Dubai.
The team
Meet our
professional team.
— John Stamper
Project & Account Manager
— Stephen Miller
Art direction & creative design
— Alex Morton
Creative designer
Single click import
Easy-to-manage website UI samples.
A full-fledged marketing strategy was developed —from brainstorming to design to animation to final production—around the concept " Your Perfect Life with a Twist"
A thorough audition procedure was held, which included 300 models from 15 different countries, to ensure that SLS continues to reflect the lifestyle emotions it stands for.
Based on the plans, we constructed an accurate model of the structure, ensuring that the CGI and animations would be accurate representations of the building's design. We delivered a complete package, from the initial concept to the final cut, including everything from the score to the photography. In this way, SLS introduced the lifestyle it aims to create to the metropolis of extreme opulence.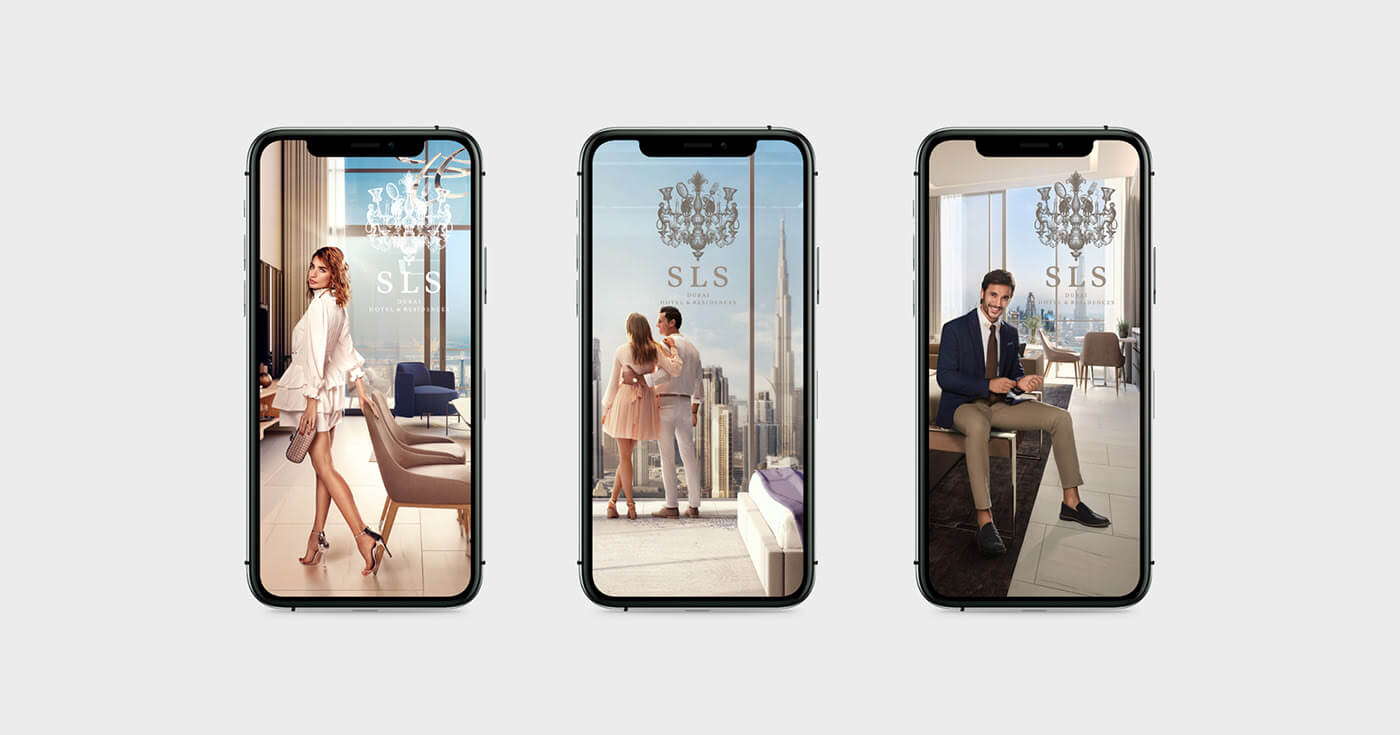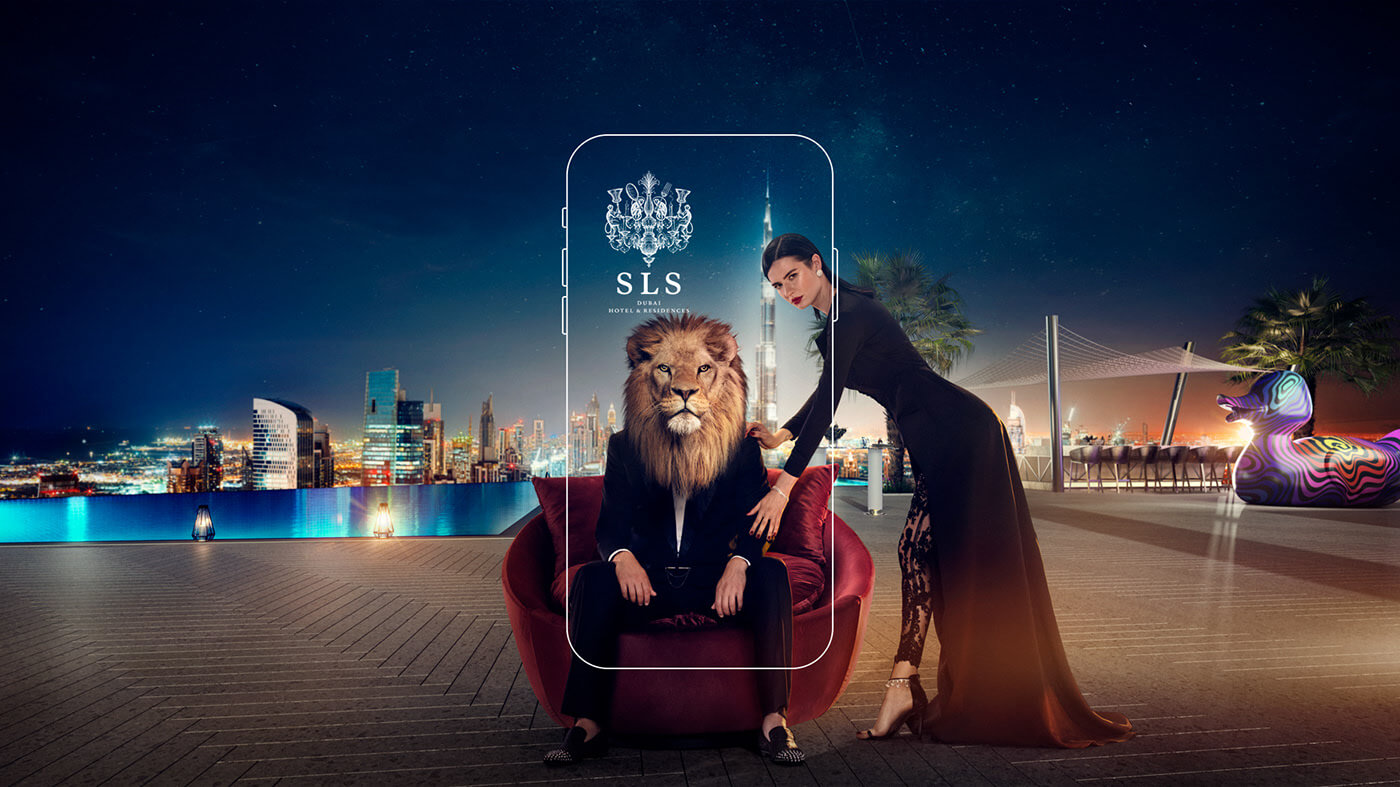 Let's collaborate
Send us an email,
to discuss a new project.
We're a team of creatives who are excited about unique ideas and help fin-tech companies to create amazing identity by crafting top-notch UI/UX.