CHALLENGE - WHAT IT IS AND CREATING WHAT'S NEXT
Unlocking potential and maximize growth through strategy, branding and design
The new line of ready-to-eat meals from Yaas! Foods (a branch of Bakkavor Foods) required a fresh, cutting-edge visual identity.
With soups, dips, hummus, and burritos, this collection is complete and ready to eat.
The team
Meet our
professional team.
— Maria José Hoyos
Project & Account Team
— Elisa Angel
Portfolio photography Art Director
— Aubrey Ndiweni
Commercial photographer
Single click import
Easy-to-manage website UI samples.
Working in tandem with Yaas! Foods' marketing team, designers honed in on a look that combines bright colors and Nordic design to promote their convenient takes on classic comfort foods. The package was characterized by its minimalist aesthetic and geometric patterns, which were complemented by amusing photographs and a creative, cutting-edge digital marketing strategy. Instead of being simply another option in the deli case, Yaas! Foods set out to become your go-to for healthy, hearty, and delicious meals.
The brand's popularity in supermarkets around the country increased thanks to post-launch digital marketing campaigns. Brand positioning, in-store promotional needs, freebies, discounts, and store-specific landing pages were all part of the ongoing campaign to increase awareness and sales.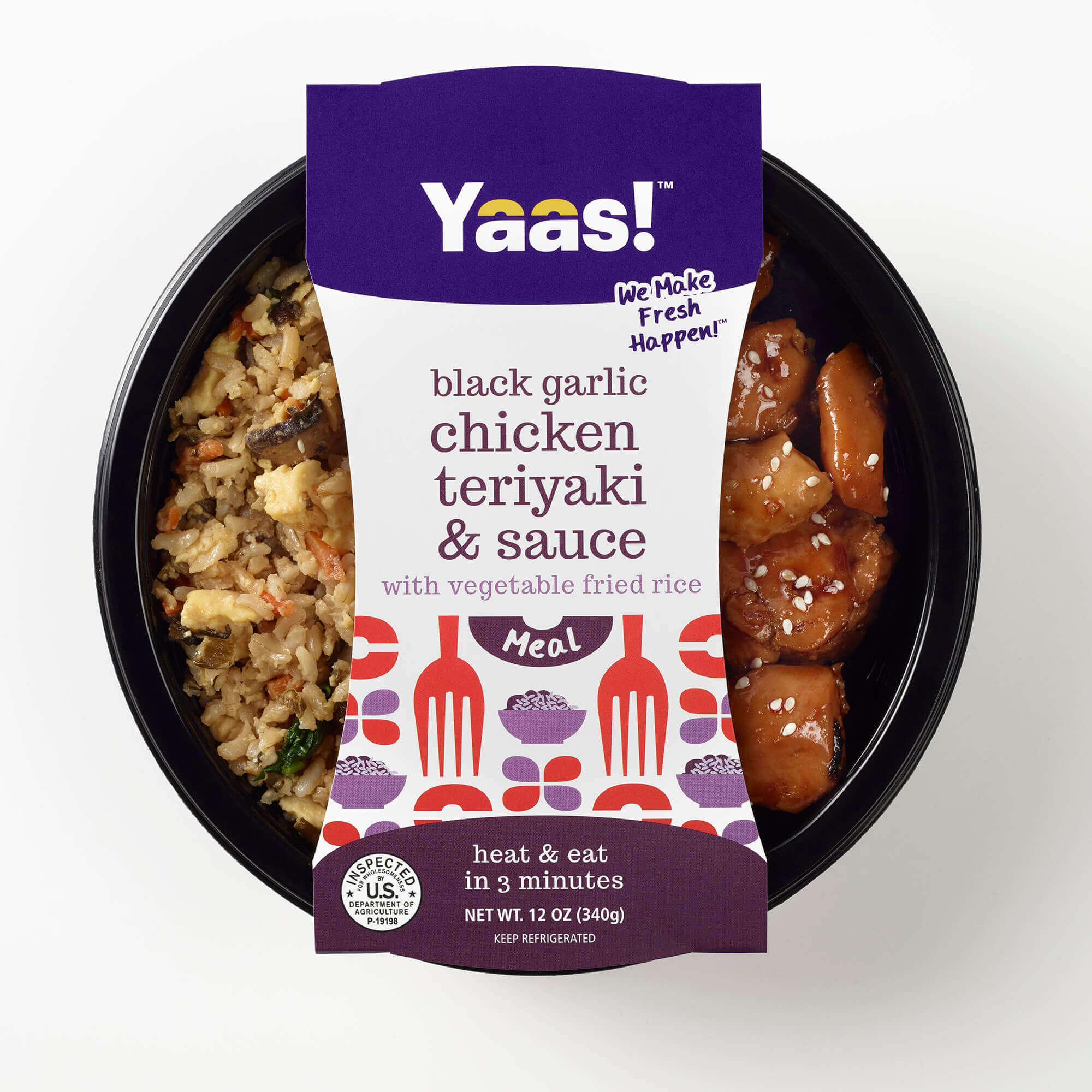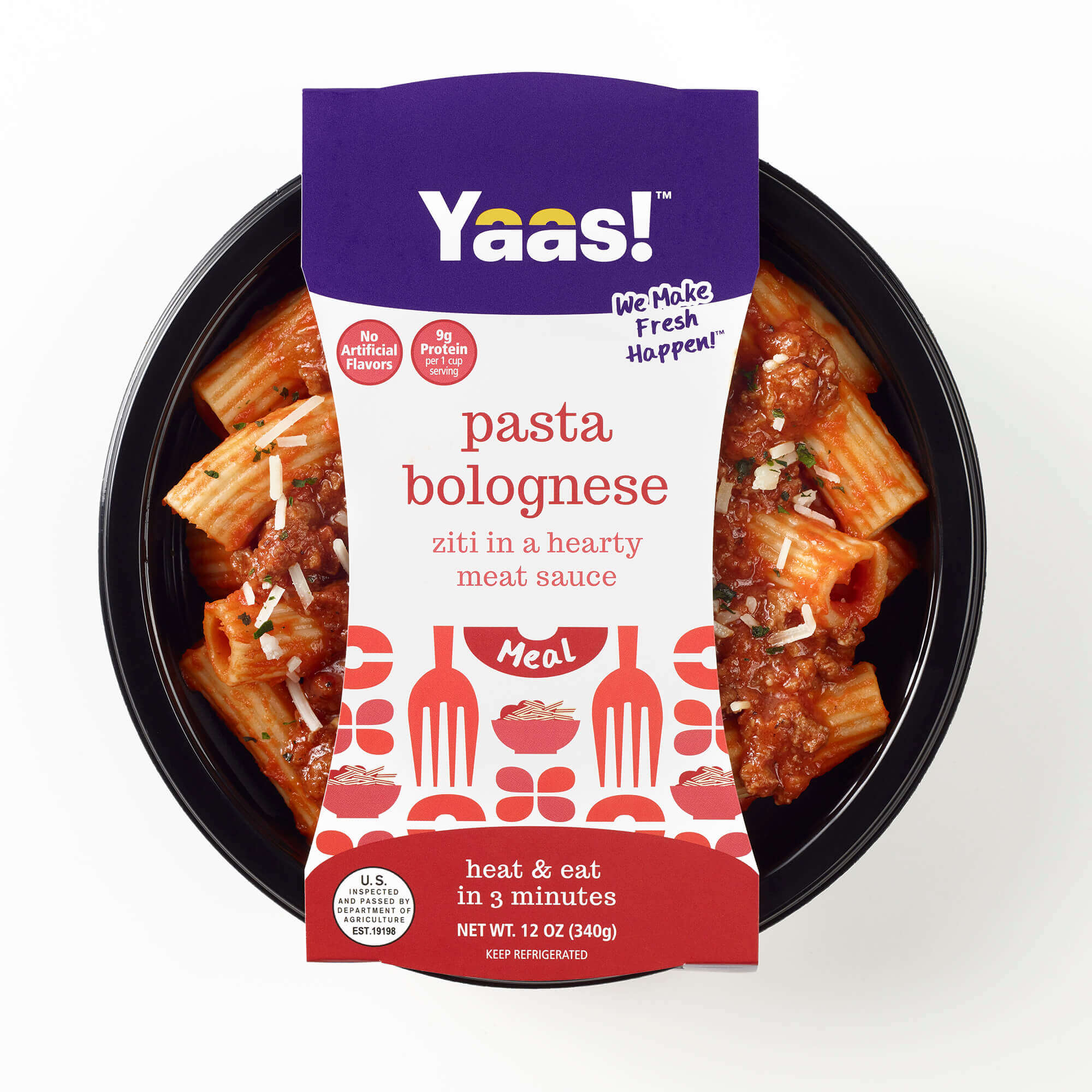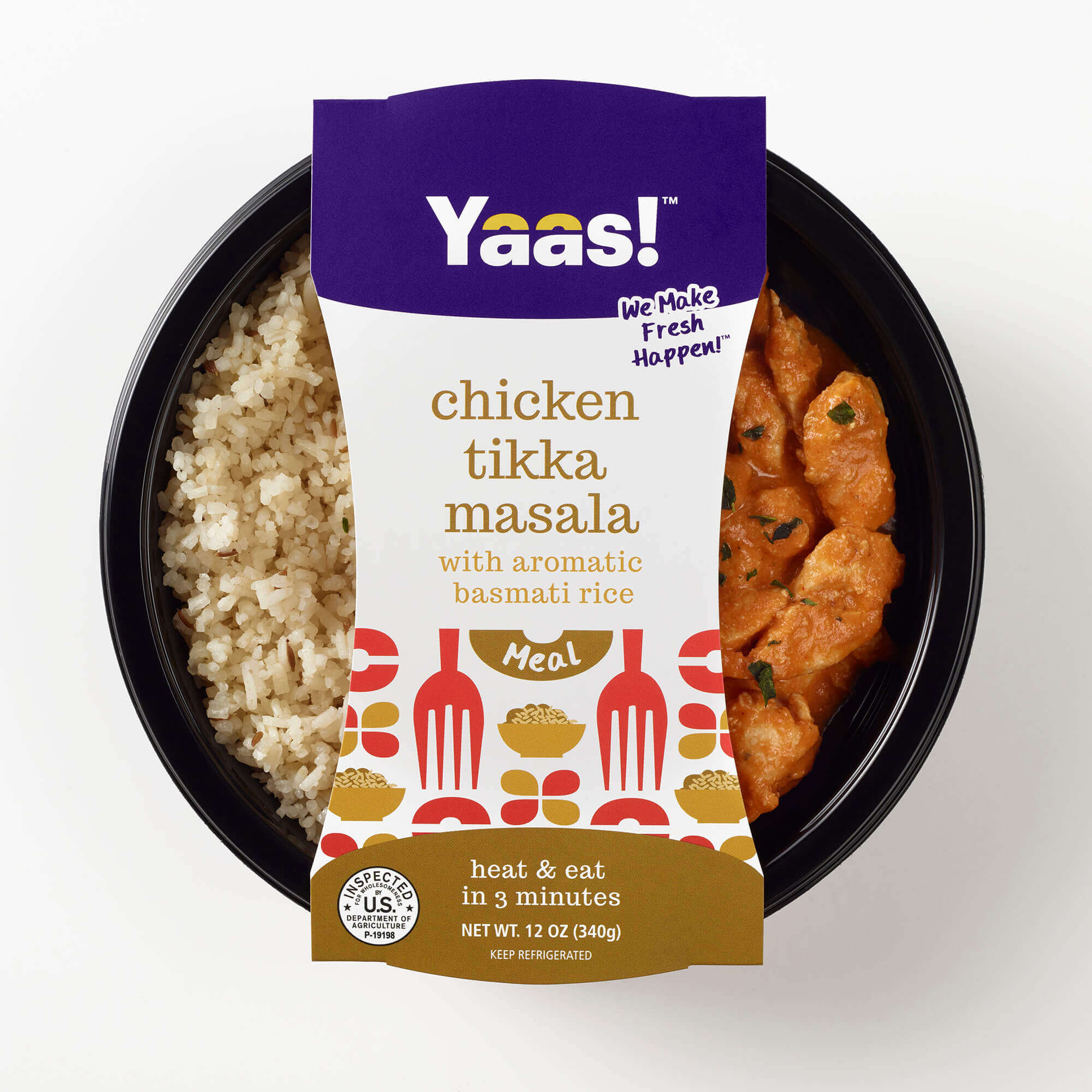 Let's collaborate
Send us an email,
to discuss a new project.
We're a team of creatives who are excited about unique ideas and help fin-tech companies to create amazing identity by crafting top-notch UI/UX.