Challenge
Make a web presence for the leader fin-tech company.
Drip, drizzle, or devour is the creative vision behind Soom Foods elevated packaging rebrand.
Soom is the tahini you never knew you needed, and the perfect complement to elevate your favorite dishes—and the Soom sisters knew it was time to rebrand.
Tasked with the delicious challenge to bring the delicate, but important informational elements to the forefront of the packaging while giving each roasted and ground sesame tahini SKU the elevated look they deserve.
The team
Meet our
professional team.
— Maria José Hoyos
Project & Account Team
— Elisa Angel
Portfolio photography Art Director
— Aubrey Ndiweni
Commercial photographer
Single click import
Easy-to-manage website UI samples.
The rebrand was a labor of love for the Soom Sisters, they wanted an elevated look but did not know where to begin. Started with a full discovery to fully explore the best color and visual exploration for the brand. The result was a whimsical illustration of the product usage harnessing the moment the tahini drips off the spoon, and a touch of gold to highlight the magic of the Premium Sesame seeds that sit at the heart of the brand.
In addition to the tahini's, Soom's Silan Date Syrup was also polished in order to present and position it as not only a sweetener substitute but as a topping as well.
The last step in bringing the new look to life was the brand's website. With lifestyle pictures of daily application, weaving in design elements from the packaging, team brought the new look of Soom to life, while also paying homage to the roots of the brand.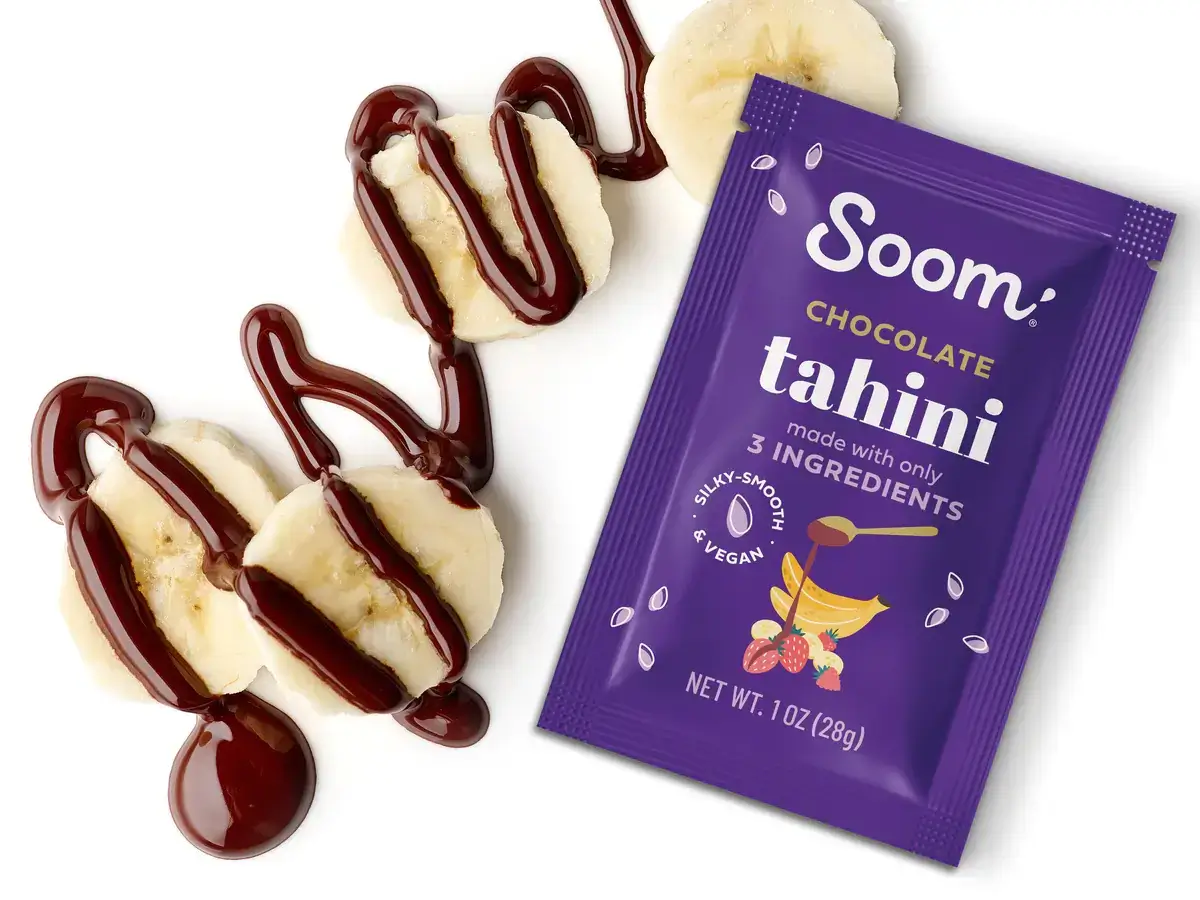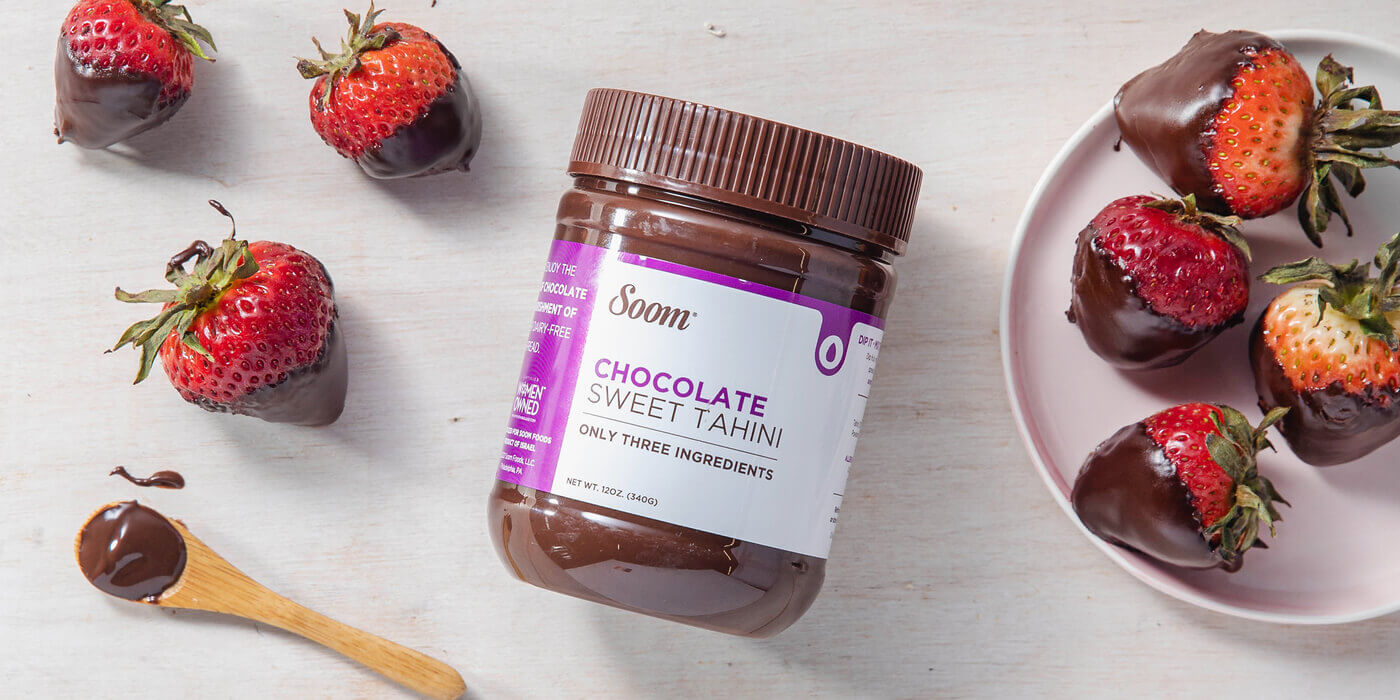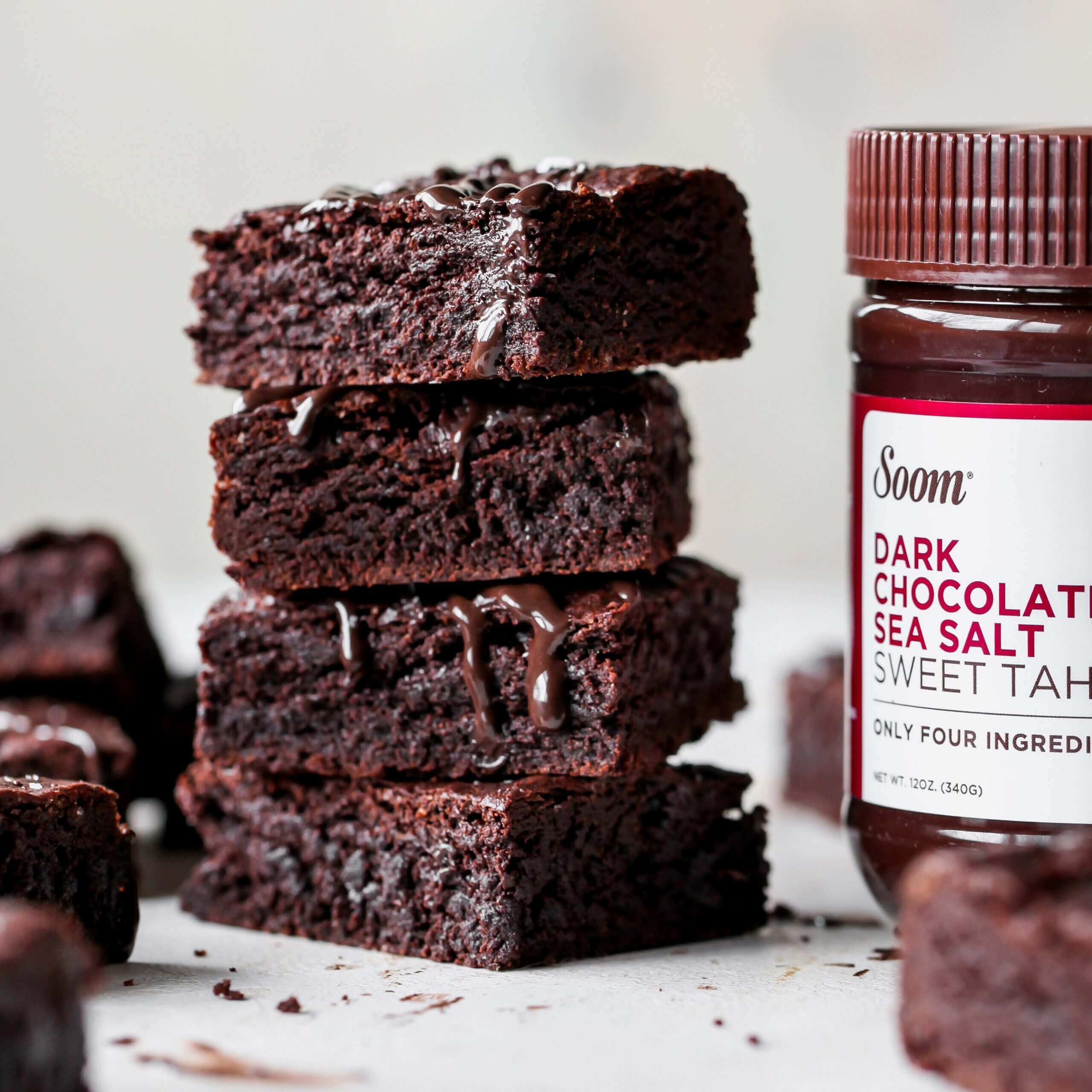 Let's collaborate
Send us an email,
to discuss a new project.
We're a team of creatives who are excited about unique ideas and help fin-tech companies to create amazing identity by crafting top-notch UI/UX.