Challenge
Make a web presence for the leader fin-tech company.
Tucson Tamale needed to re-fresh their brand, their packaging and overall position and visibility in the frozen food space. Though working closely (both remote and in-person) with this Arizona based company to created a vision that spoke to the quality, tradition and family that is the core of who Tucson Tamale is as a brand.
The team
Meet our
professional team.
— Maria José Hoyos
Project & Account Team
— Elisa Angel
Portfolio photography Art Director
— Aubrey Ndiweni
Commercial photographer
Single click import
Easy-to-manage website UI samples.
Bright colors, fun culturally inspired patterns and a focus on the flavors of the tamales was key in creating this highly sought after brand re-fresh. Still true to their roots, but now more competitive on the shelf.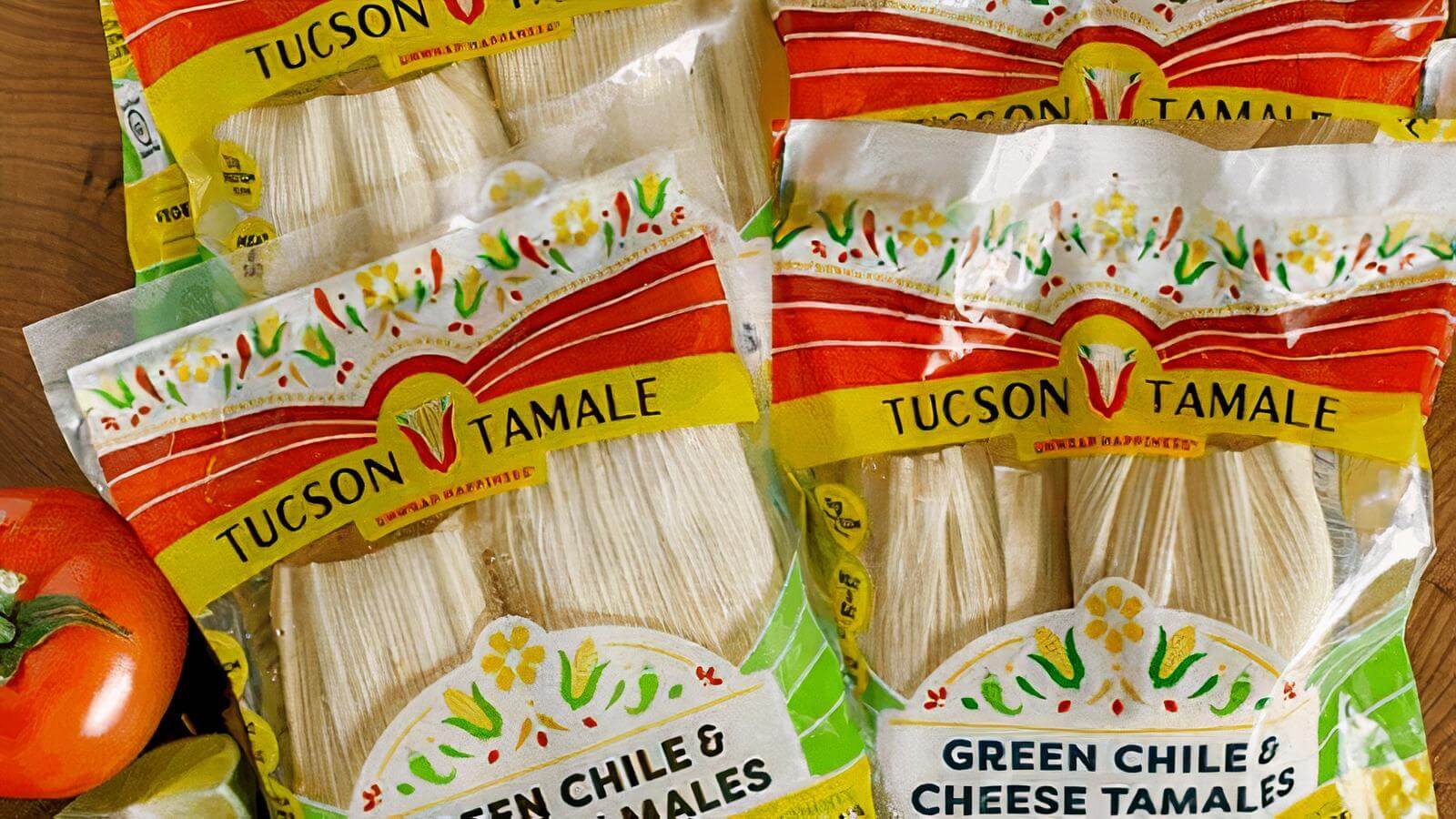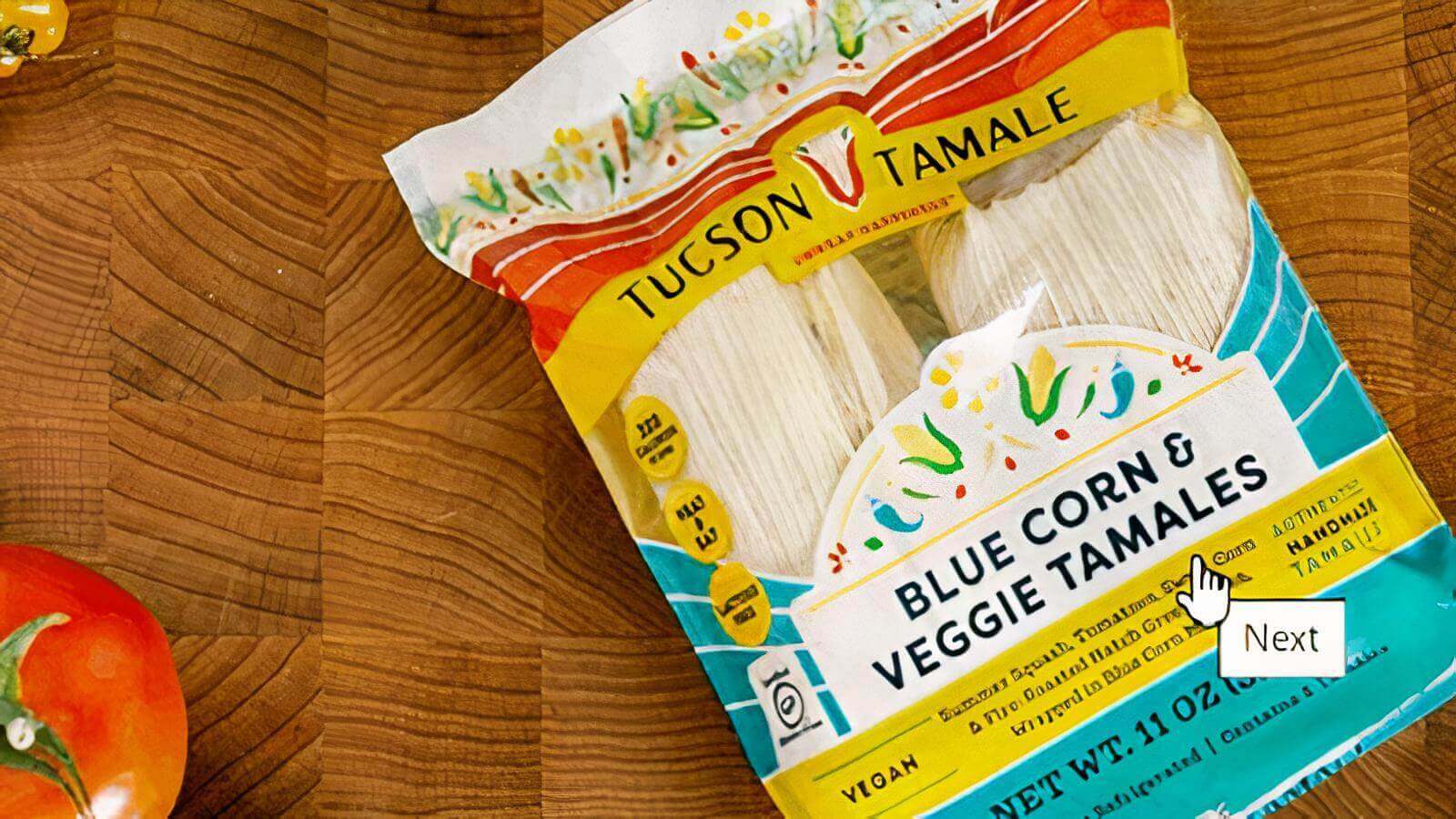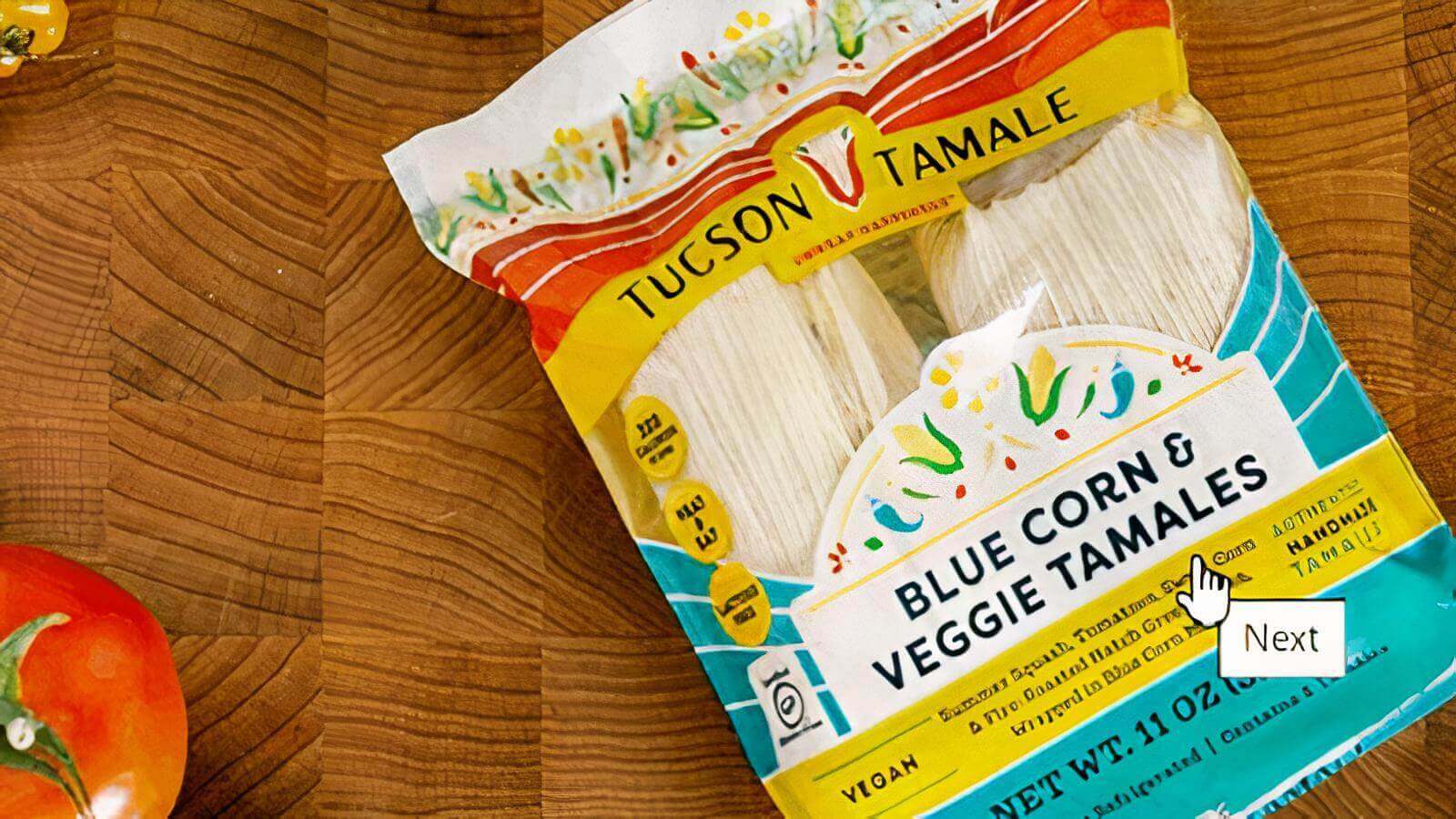 Let's collaborate
Send us an email,
to discuss a new project.
We're a team of creatives who are excited about unique ideas and help fin-tech companies to create amazing identity by crafting top-notch UI/UX.