Challenge
Make a web presence for the leader fin-tech company.
The majority of brands in the Hard Tea category appear to have a homogeneous brand look – often masculine, loud, and unrefined. The Swan Dive founders approached Branding Agency with a refreshing vision to disrupt the hard tea market.
The team
Meet our
professional team.
—Glasfurd and Walker
Branding & Art Direction
Single click import
Easy-to-manage website UI samples.
A theme of refreshment surrounds the design, and the Italian-influenced typography and relaxing color palette create a system that beautifully reflects the rejuvenating nature of the beverage. While the design is quite minimal, the typography and swan dive illustration work together powerfully, creating intention and detail and allowing the white space to continue the feeling of liberation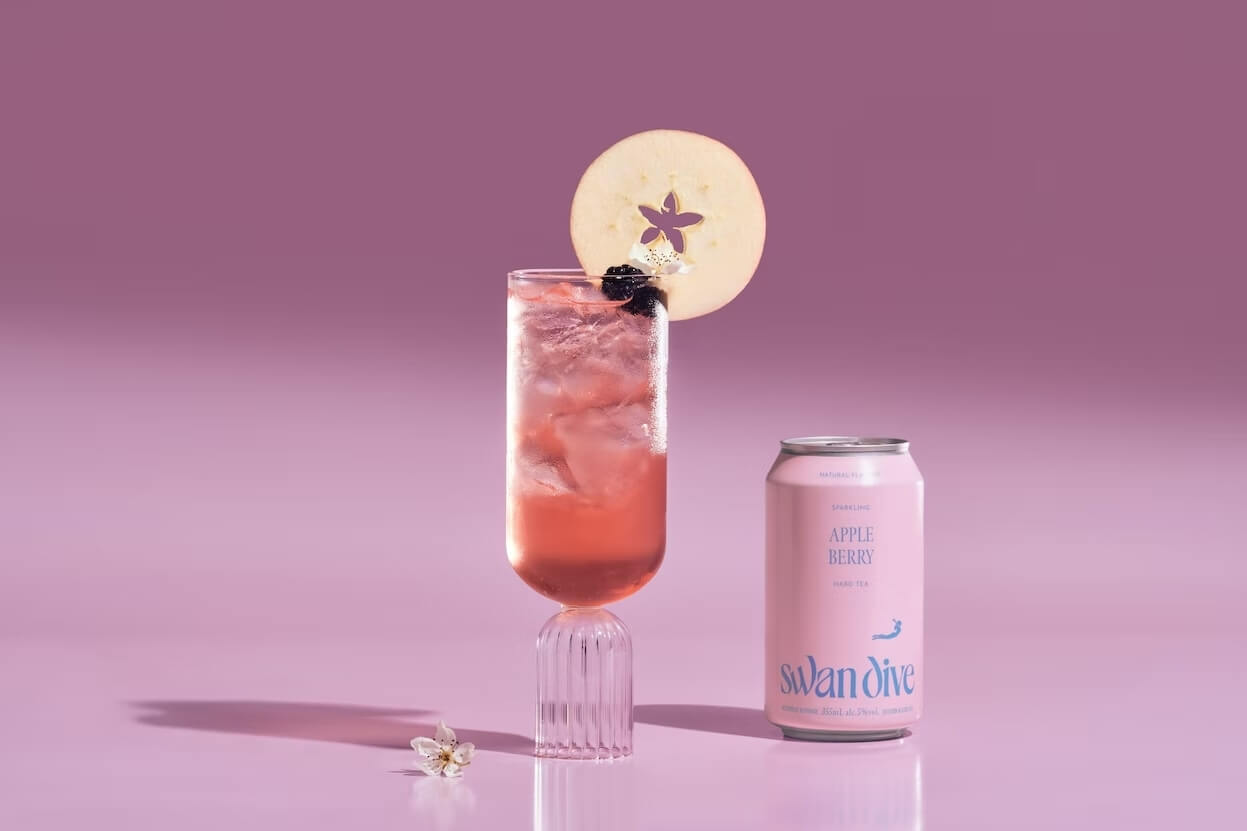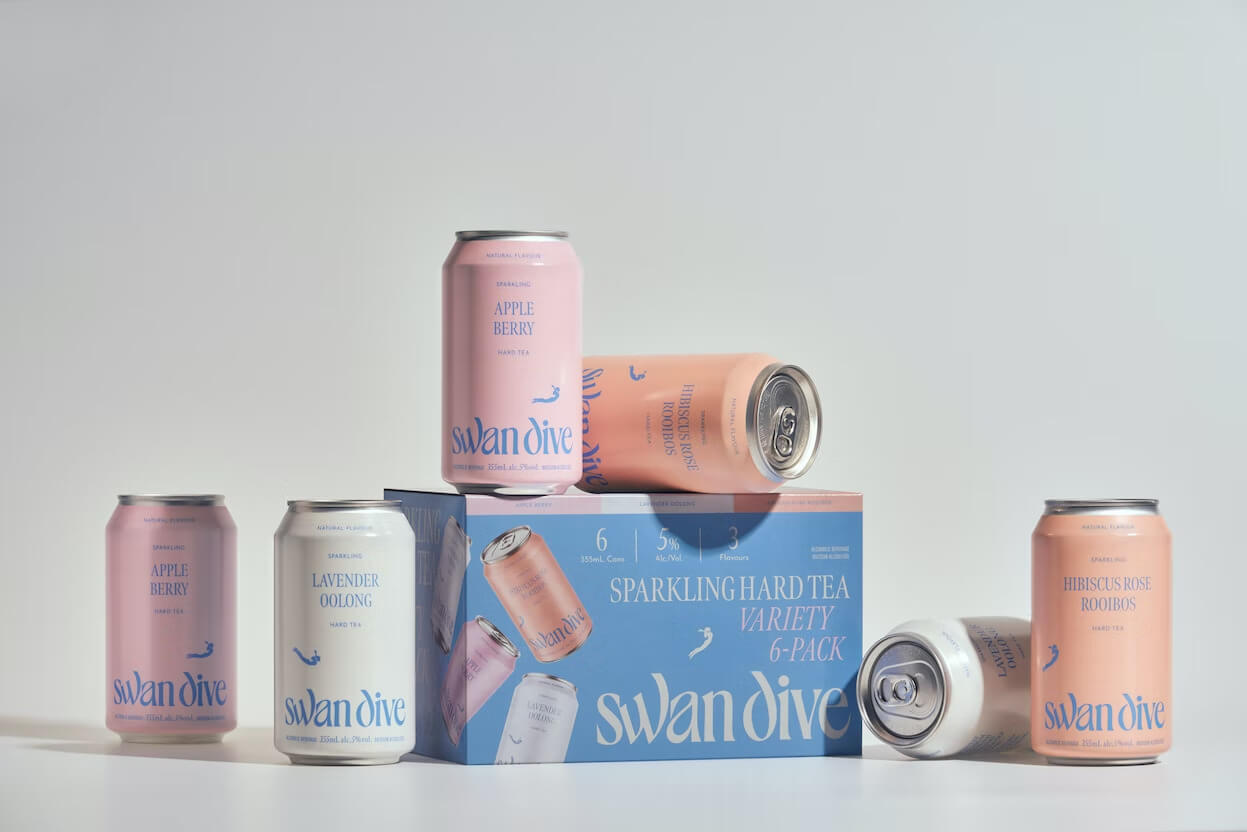 Let's collaborate
Send us an email,
to discuss a new project.
We're a team of creatives who are excited about unique ideas and help fin-tech companies to create amazing identity by crafting top-notch UI/UX.